I Venti d'Azzurro Live Show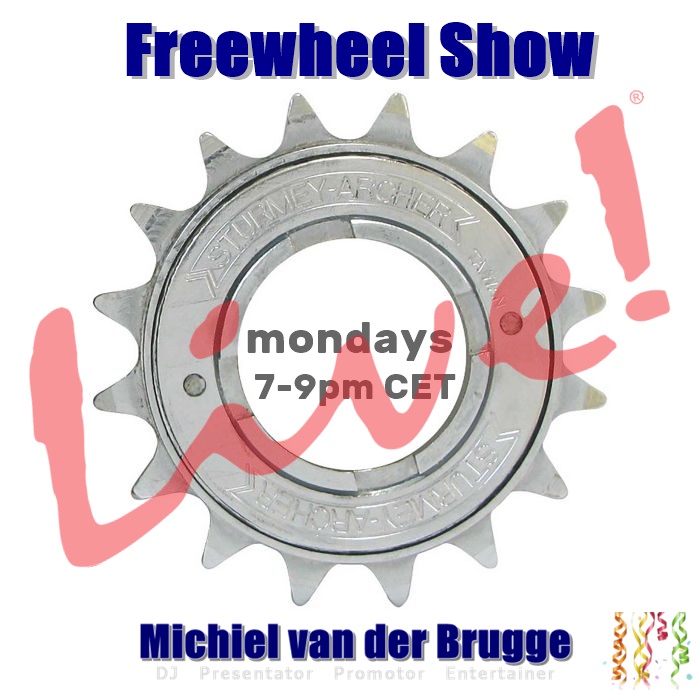 7-9pm CET – Michiels Freewheelshow, he will play anything from New wave, disco to pop..
21:00 CET – The one and only i Venti d'Azzurro live show hosted by Marcello!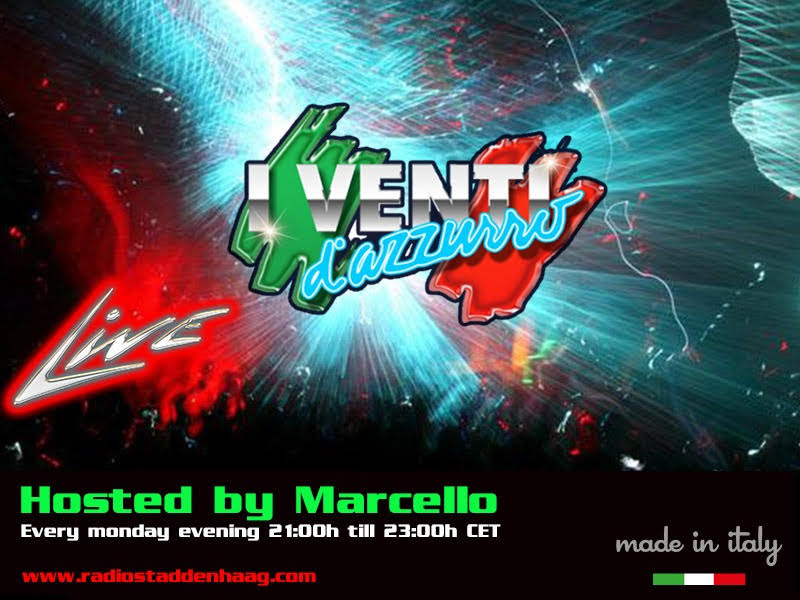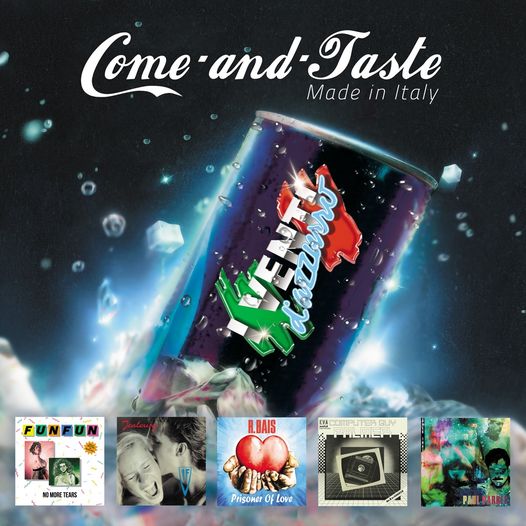 This evening you will hear (unfortunatly not yet on vinyl…still waiting for delivery from Italy) all the new releases on i Venti records. And…this label also celebrates its 15th years anniversary.
Paul Parker, Romano Bais, IF, Palmer and…..
the new Fun Fun !! It has been nearly 40 years ago when the last Fun Fun was released.
Marcello will have a live video chat with the original singers Antonella Pepe & Angela Parisi!
21:00hr CET. The i Venti d'Azzurro live show! Marcello will spin the best Disco and dance made in Italy; Italodisco 100%! he will talk mostly in English giving you the best inside info on recordlabels, artists and producers … Marcello knows it all!

i Venti shows will be ready within 24 hours. On Youtube and Mixcloud. Just click on download section on top to see it all.