Freaky-Friday in the MiX ! Start of the Celebration Weekend… 40 Years Radio Stad !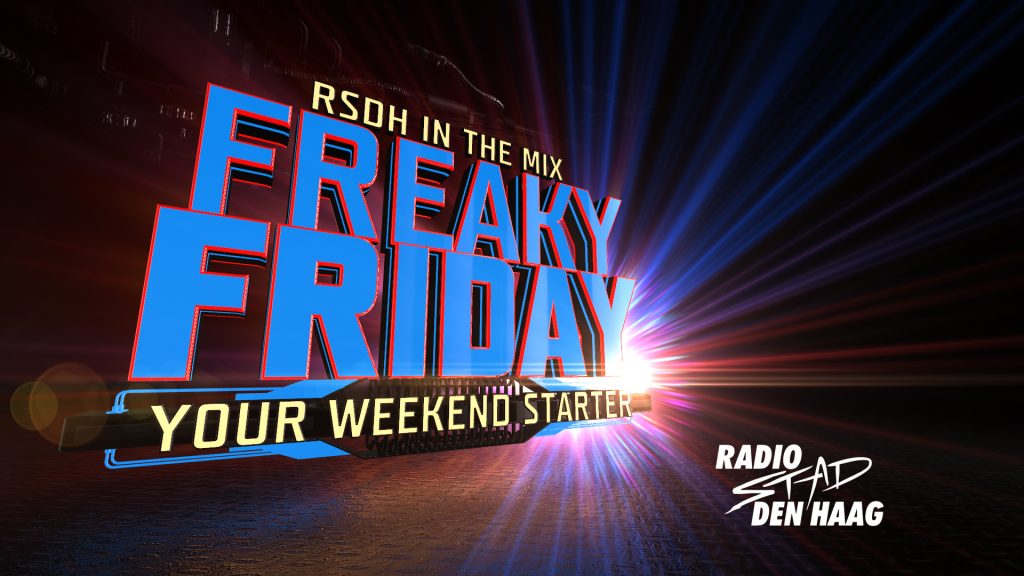 Here is your weekendstarter! 40 Years Radio Stad Den Haag
We make it your night out!
Every friday mostly brand new & unique mix-sets made only by excellent DJ's mixing Italo, Disco & Nu-Disco .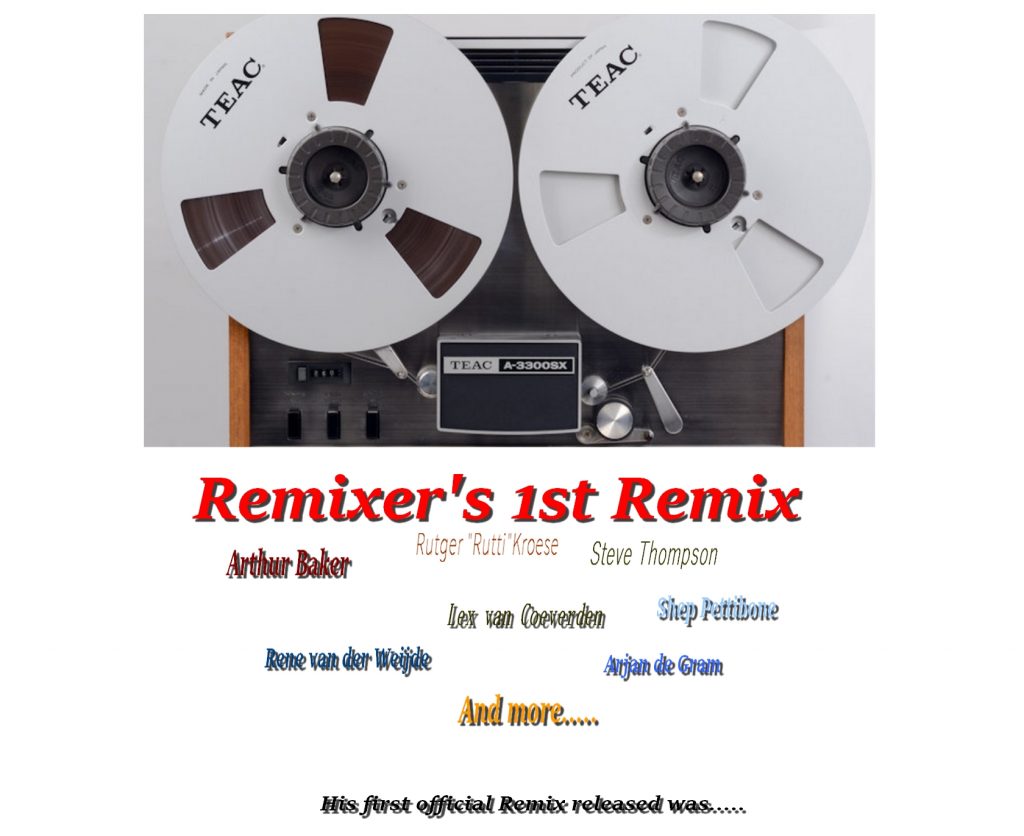 8pm CET – Marc Hartman opens the dance floor every friday!
And again he came up with a new item for a short series of mixes…. Remixes!

Tonight 'Remixers 1st Remix' You woll love it!
And tomorrow evening Marc is in our party line-up with an Italo Vinyl Mix in the Club!

Playlist is in the comments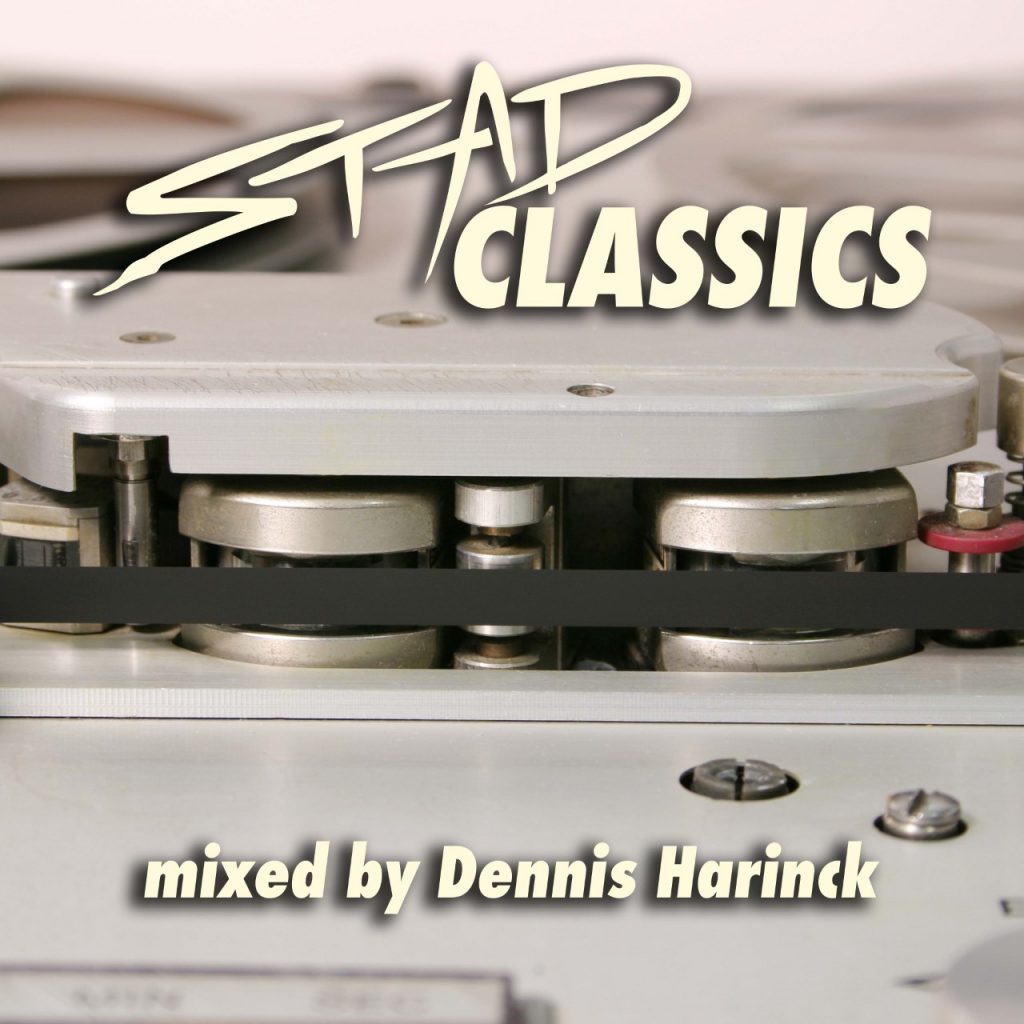 9pm CET – Dennis Harinck is next.
Listen to 'RSDH 40 years' Mix full of Radio Stad Classics.

Dennis is also the owner of the 'ArtistFan Shop' where you can order Radio Stad merchandise..go get it!




10pm CET – Alex Ivens closes every friday with Cafe FutureRecords.

Tonight the Future Dance Mixes 6/7/8+11 made in 2021

160 Tracks from the 80s were mixed in one hour. Expect Ken Laszlo, Donna Summer, Yello and so many other tracks and samples.

Playlist is in the comments below!


Due to special programming this saturday there is NO Rerun tomorrow.
Tomorrows special broadcast starts at 12pm/noon