Sunday Summer Live: DouchCo, Disco Reloaded & Sundaynight Show 20220807

We are Back on air !. Every sunday we make it your night out with the best live shows online. let us entertain wherever you are! Studio Cams are rolling and the chatroom is open !.
RSDH where it all started, 40 years ago in 1982!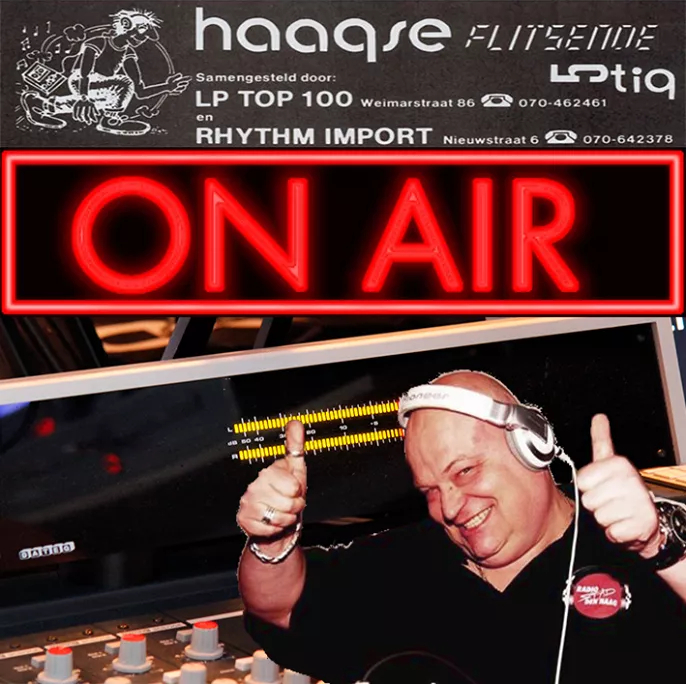 5-7pm CET: DoucheCo with Michiel. He will play the best tracks from the ultimate classic hit chart once broadcasted in the 80s on RSDH. Today the chart from the 22nd of August 1987 . Click HERE to see the charts.

Zit je er weer klaar voor?
Jullie hebben via facebook je keuze gemaakt en Michiel draait ze vandaag uit de Haagse Flitsende 50 van 22 augustus 1987!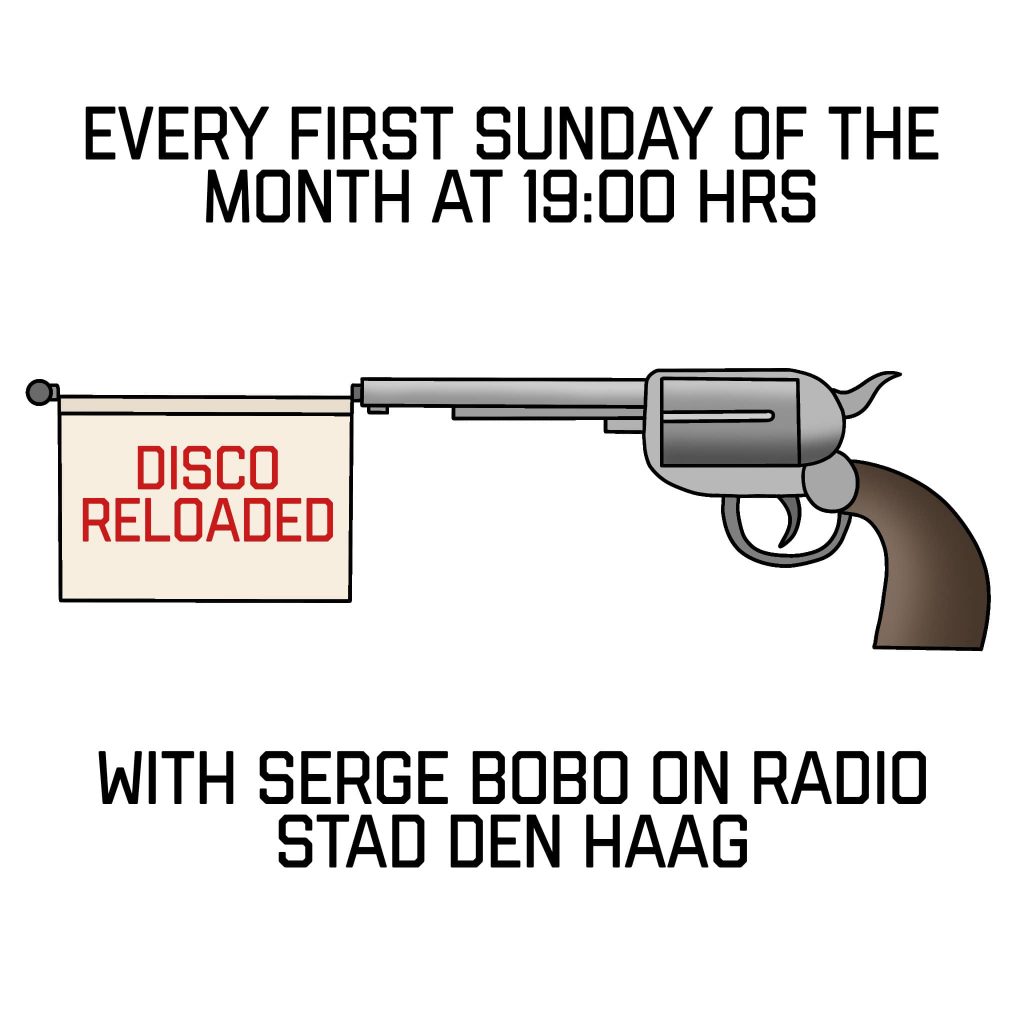 7-8pm CET – Disco Reloaded show by Serge Bobo


It is the first sunday of the new month and that means…Disco Reloaded! A cool one hour show with remakes and remixes of danceble tracks from the past with a new twist. Compiled, mixed and presented by DJ Serge Bobo!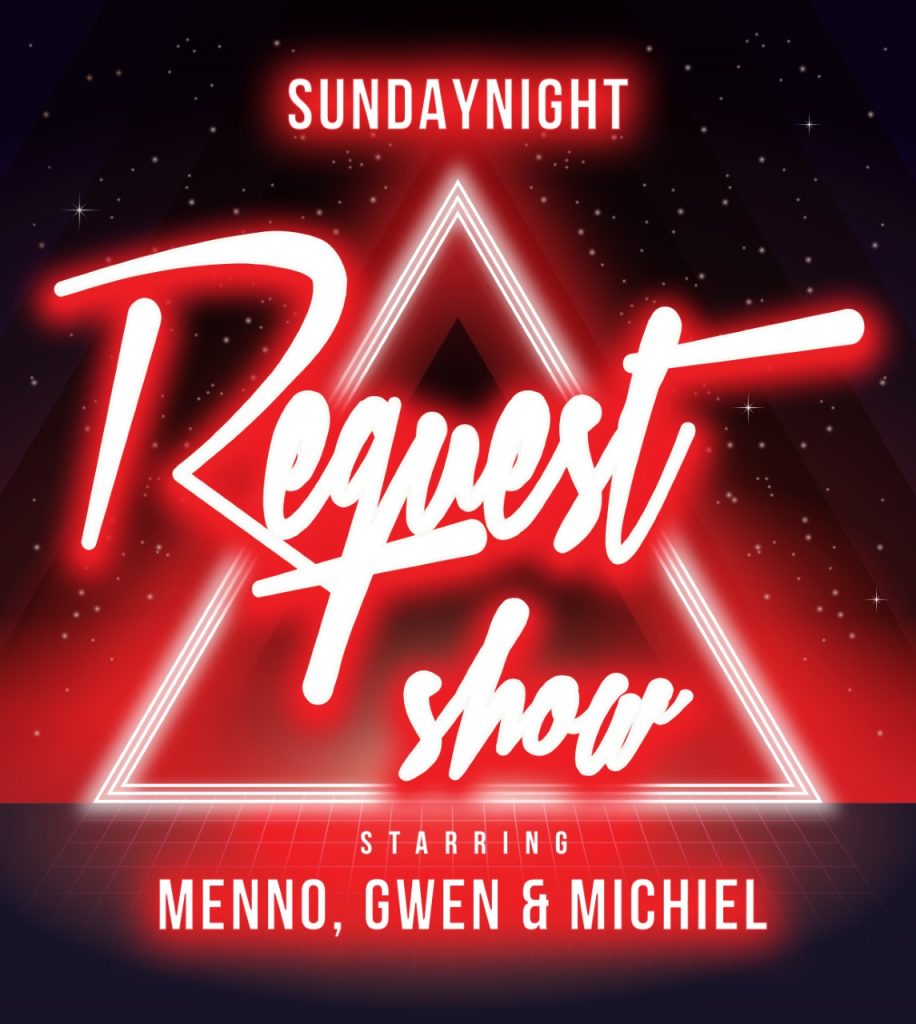 8pm CET – Welcome to the legendary sundaynight live show! Sunday nights are the best way to end your weekend and we are with you throughout the whole summer!


Menno, Gwen & Michiel are ready to entertain you and will play great music to throw you back in time.

Have a drink, Join our Global chatroom and interact with the Italo & Radio family!
1982-2022 … 40 years your Italo & High Energy Station

Besides your requested tracks we received some new music also.
From Gothenborg we have Main with I am gonna let the wind blow available via PBH Media.
From Bristol the exentric 'handbag punk' singer Jamie Jamal with an electronic funk stomper Shake it naked.
And this weeks choice from our Scottish friend PTB come also from the UK. Joda with Closer.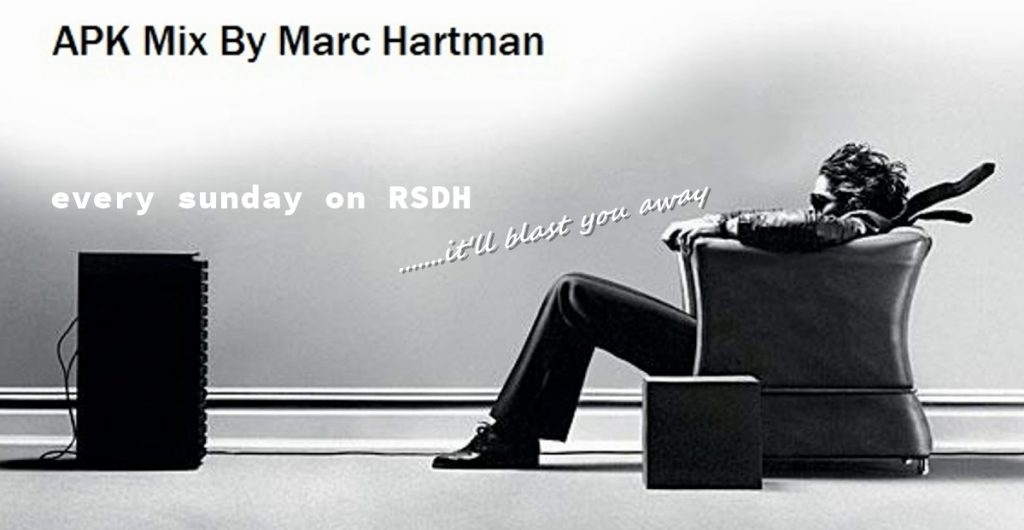 Also Every sunday, a bit after 10:30pm CET a mini-mix (APK mix) by Dutch national mix DJ Marc Hartman.

Tonight we will air a realy great minimix again:
'Gary's Gang Knock me out'
Even-over-half-met Hartman' (Radio 10) met een gave APK mix.
Within 24hrs all shows are on Mixcloud & Youtube thanks to Rick, playlist will be in the comments, and on Facebook.