SATURDAY on RSDH is totally ReMiXeD …
Saturdays on RSDH is your total mix experience. We make it your day & night out! From 4 till 11pm CET. Chat room is open, see you there!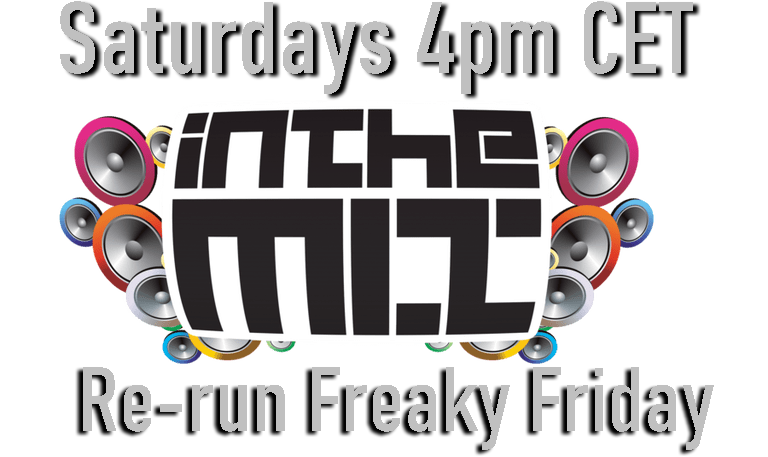 4-7pm CET– Re-run of our friday mix-sets. In case you have missed it or, too good not to listen again;

*Marc Hartman – Italo X-Press

*Manuel Rios – Agosto 2022 New Gen

*Alex Ivens – Cafe Future Records presents The Cafe 70s Disco Megamix part 2!


See for all details our friday post
*There is no Dance Destination untill further notice*
9-11pm CET – RMXD. Summer Edition 4
The last episode of RMXD. summer edition introduced by Harold Zwaartman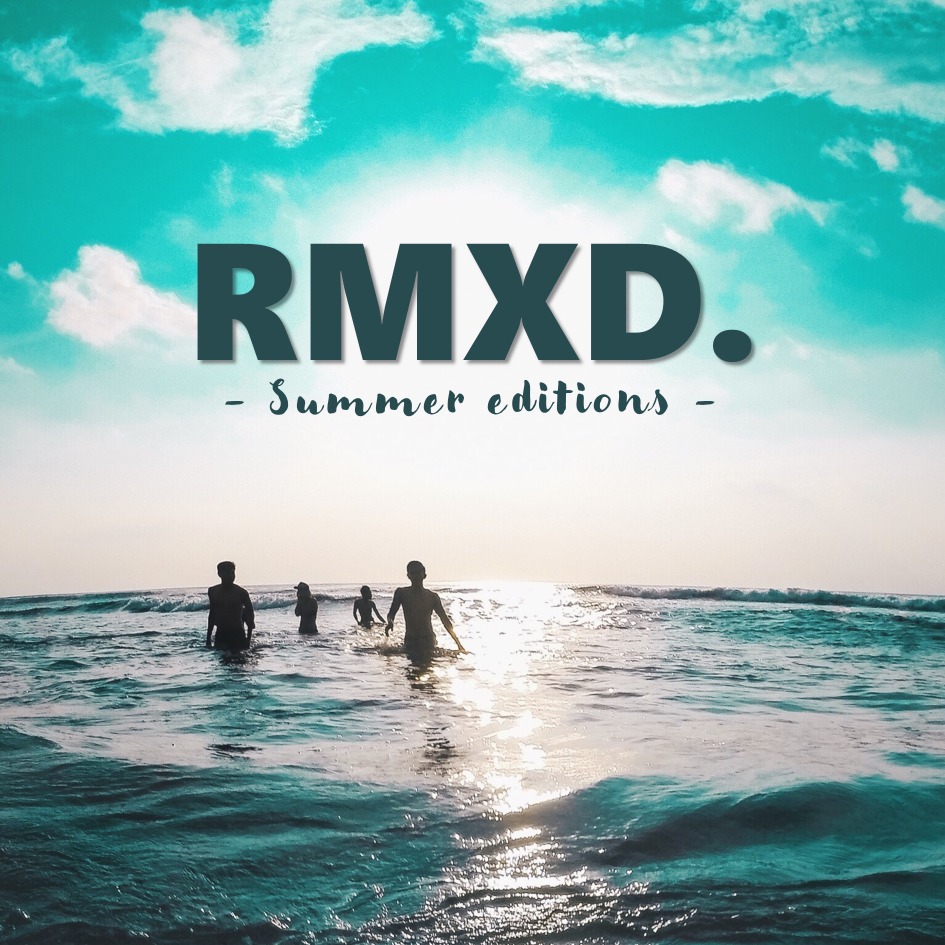 Welcome to the best mix-show on earth, this is RMXD with the Summer Editions of 2022. For the last 4 weeks weeks we played one hour mixes by great DJ's due to our summer-stop. Tonight the last Summer Edition…

***
This evening it is also the 80th RMXD. edition, how time flies!
Because of the number 80, the first magnificent mix tonight is packed with 80s music and is from The Netherlands.
The DJ's name is Triple M and the title of this mix is 'Prachtig 80'

***
In the second hour we go to the world of extreme editing mixing.
One of the kings in Edit-mixing is definitely DJ Gershwin. In the last 20 years he made some astonishing edit mixes and we at RMXD are great fans of his work.
A few years ago he made this mix that no one else had tried before. And … he did a fantastic job in combining edits and great transitions…..this is The Extreme Edits Mega Mastermix made by DJ Gershwin!

***
Listen to all previous shows via Harolds mixcloud
For Mixfreaks, By Mixfreaks!

Please join our chatroom tonight! Share your stories with people from all over the globe. Let's connect ! RSDH makes it your night out!
De uitgebreide serie gesprekken met mixers en Dj's , oftewel een biografie in geluid, kun je op Harold zijn podcast volgen. RMXD the podcast