Sunday Summer Live: DoucheCo, Disco Reloaded & Sundaynight Show 20220703

We are Back on air !. Every sunday we make it your night out with the best live shows online. let us entertain wherever you are! Studio Cams are rolling and the chatroom is open !.
RSDH where it all started, 40 years ago in 1982!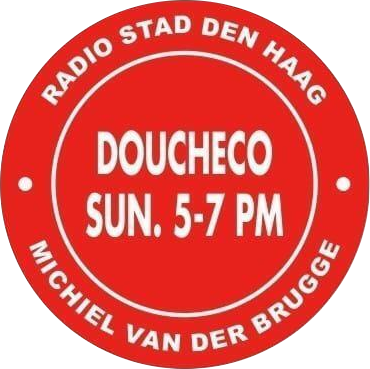 5-7pm CET: DoucheCo with Michiel. He will play the best tracks from the ultimate classic hit chart once broadcasted in the 80s on RSDH. Today the chart from the 5th of July 1986 . Click HERE to see the charts.

Zit je er weer klaar voor?
Jullie hebben via facebook je keuze gemaakt en Michiel draait ze vandaag uit de Haagse Flitsende 50 van 5 Juli 1986!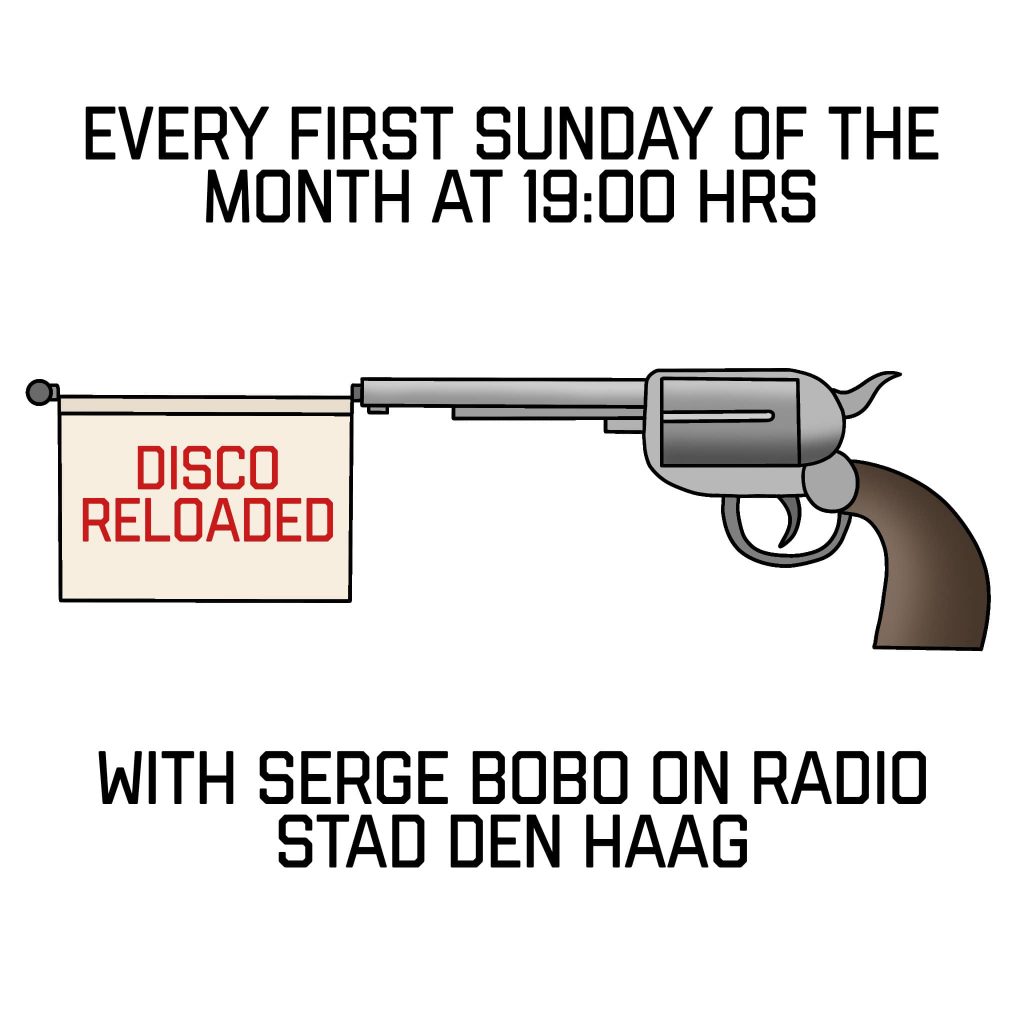 7-8pm CET – Disco Reloaded.

Every first sunday of the month you can listen to a partly hosted show with DJ Serge Bobo!
Serge will play and mix Nu-Disco. Tonight also with home made minimixes & tracks by Marc Hartman & Jonathan Joosten!
So sit down, relax and enjoy this monthly extra show, only on your RSDH.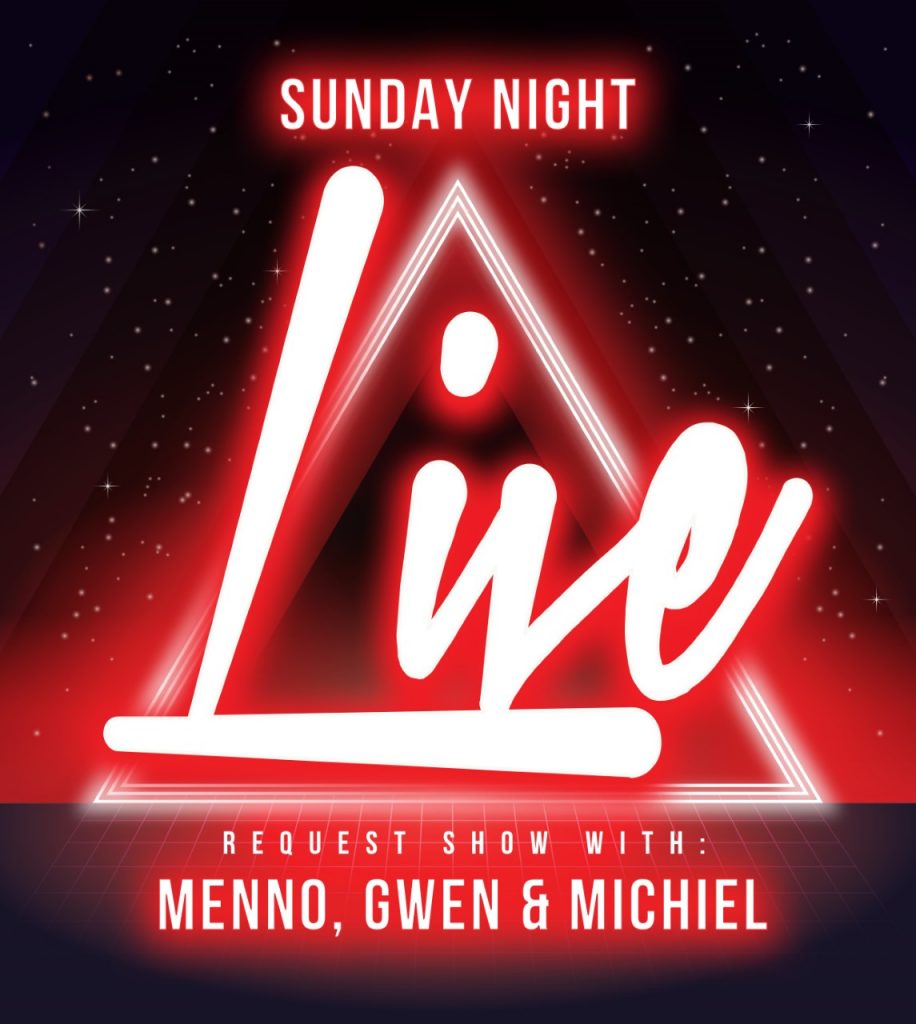 8pm CET – Welcome to the legendary sundaynight live show! Sunday nights are the best way to end your weekend and we are with you throughout the whole summer!
We will play your requested tracks tonight and the Spacesynth chosen by Menno.

Have a drink, Join our Global chatroom and interact with the Italo & Radio family!
1982-2022 … 40 years your Italo & High Energy Station

Part of the crew met the boys from Italoconnection live last friday in Amsterdam where they also performed their new cover track 'Right on target' This has always been a wish of Paolo Gozzetti. Tonight you can hear it here, Maurizio made a great photo visual for you to watch. Next to that Fred Ventura features in another new track called 'This love' in a Mono Han remix for the band 'Through Twelve'…. an exclusive!
Flashback Records is back with a new Aleph track called 'Like a fire' and Italobox with Hold me tight.
And we have ofcourse PTB's Choice. For tonight our Scottish friend chose for the Swedish duo 'Main' with the track 'Shut your mouth'. And we have a new Steven Kimber(UK) solo track 'i wanna be the one'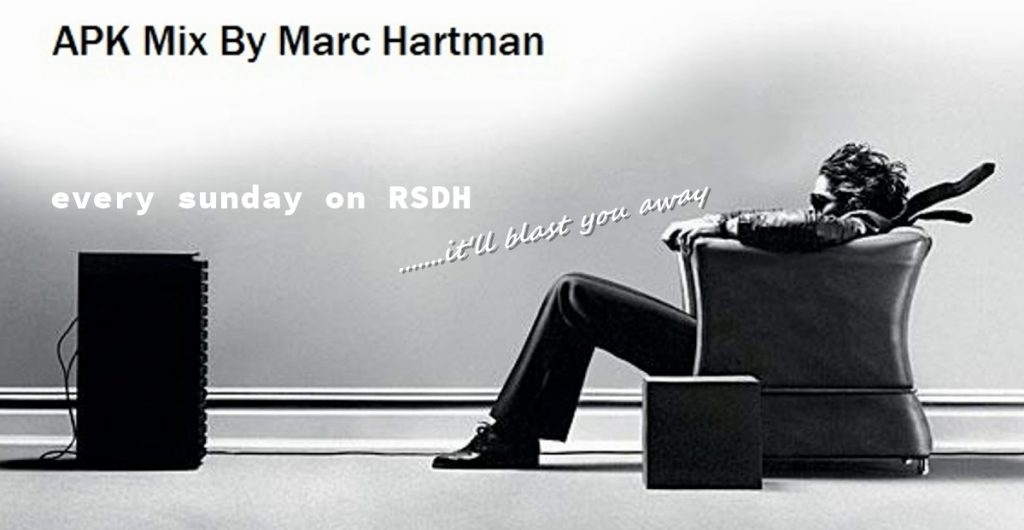 Also Every sunday, a bit after 10:30pm CET a mini-mix (APK mix) by Dutch national mix DJ Marc Hartman.

Tonight we will air a realy great minimix;
Even-over-half-met Hartman' (Radio 10) met een gave APK mix.
Within 24hrs all shows are on Mixcloud & Youtube thanks to Rick, playlist will be in the comments, and on Facebook.