SATURDAY on RSDH is totally ReMiXeD …
Saturdays on RSDH is your total mix experience. We make it your day & night out! From 4 till 11pm CET. Chat room is open, see you there!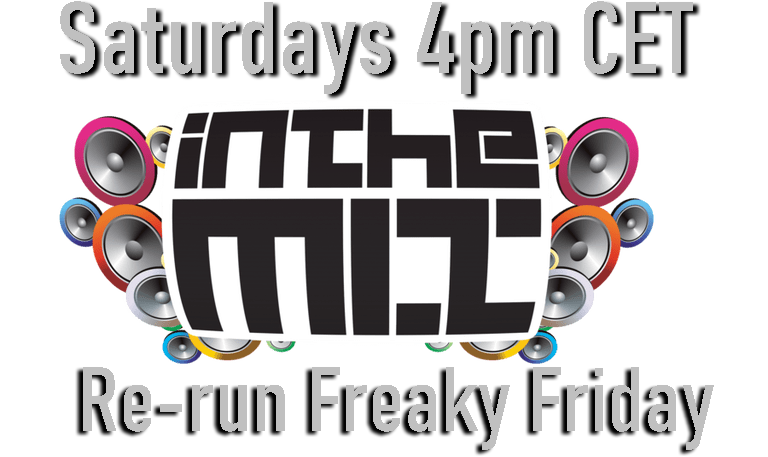 4-7pm CET– Re-run of our friday mix-sets. In case you have missed it or, too good not to listen again;

*Marc Hartman – The Pré Italo Disco Mix

*Ab Steur – Stad Italo mix the rare side

*Alex Ivens – Cafe Future Records presents Future dance Weekend Mixes 50


See for all details our friday post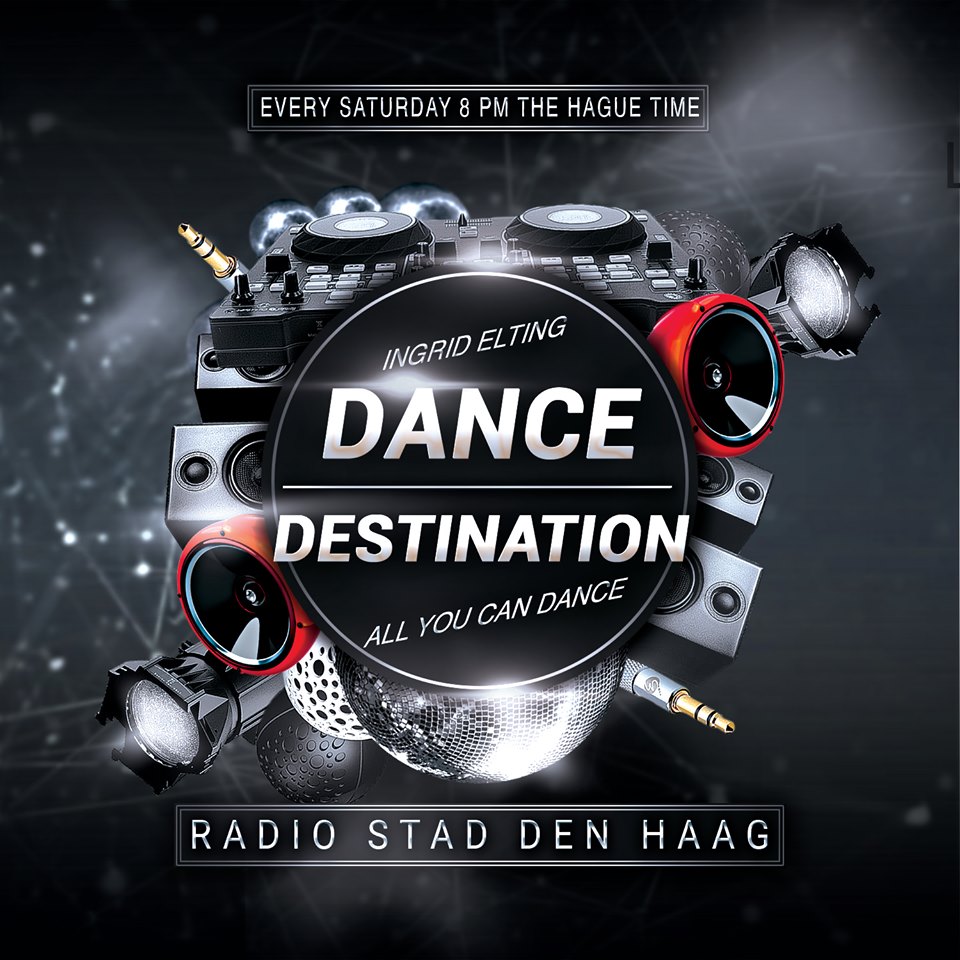 8-9pm CET – Every week Ingrid makes, especially for RSDH, a new weekly mix in Dance Destination.

Tonight in Alll you can Dance; 'remember the 80s Mix' with tracks from Status Quo, Taylor Dayne, Den Harrow, Fred Ventura, Desireless a.o..
9-11pm CET -A brand new RMXD. show
Hosted by Harold Zwaartman aka DJ Zwaardski and Completely in English!
Welcome to the greatest mixshow on earth, welcome to RMXD. part 75
A two hours mix- party with great Nat. & International mixing heroes.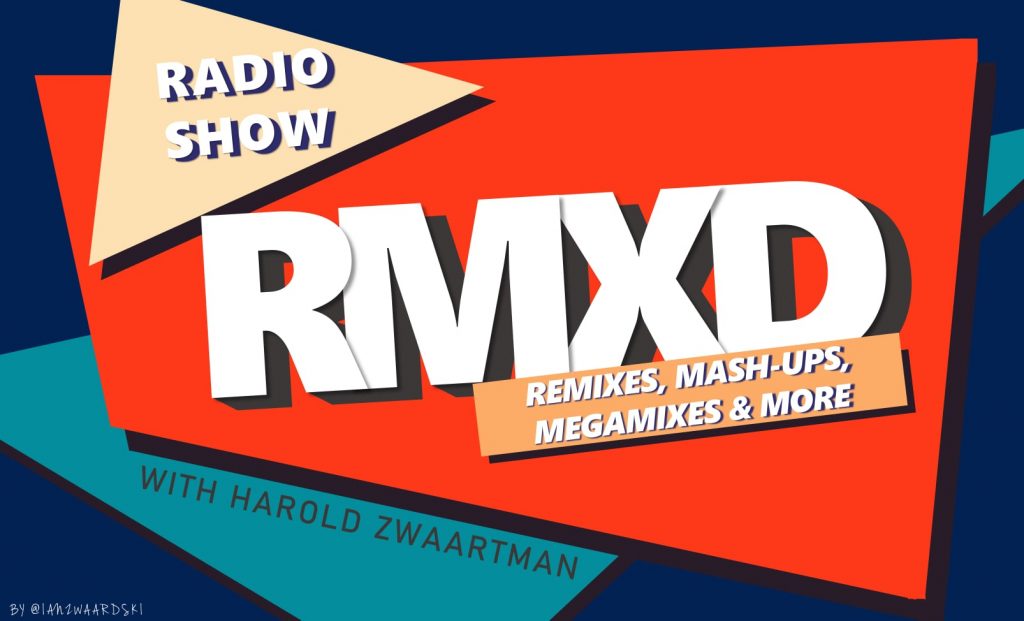 Tonight we air the mix from a DJ who reached the 4th place in the RMXD mix contest; listen up to what Jan Willem Rijnbeek did in 10 minutes!
***
We have for you the world premiere of a fantastic mash-up between Sister Sledge vs Justin Timberlake made by DJ Emdee.
***
Also the debut of a friendly mixer from Australia called Geoff Sture. You will here his Blackbox vs The Human League mash-up.
***
Running up that hill by Kate Bush is a hot item these days and loads made remixes of it. Tonight you will hear 3 of them
***
We have a Lucky Star 2022 Bootleg from Sentinel Groove (NL) and
a wonderfull remix of a song that is 50 (!!) years old, mixed by Roger Pisters (NL)
***
Furthermore on the Deejay guestlist this evening;
Paolo Monti (IT), Rhythms del Mundo (GER), The Hood Internet (UK), Robert Waelpoel (NL), Marco Oude Wolbers (NL) and DJ Fabrice (FR)
***
And the main items like DMC Classic & the Hithouse Classic..
***
Listen to all previous shows via his mixcloud
For Mixfreaks, By Mixfreaks!

Please join our chatroom tonight! Share your stories with people from all over the globe. Let's connect ! RSDH makes it your night out!
De uitgebreide serie gesprekken met mixers en Dj's , oftewel een biografie in geluid, kun je op Harold zijn podcast volgen. RMXD the podcast