Freaky-Friday in the MiX !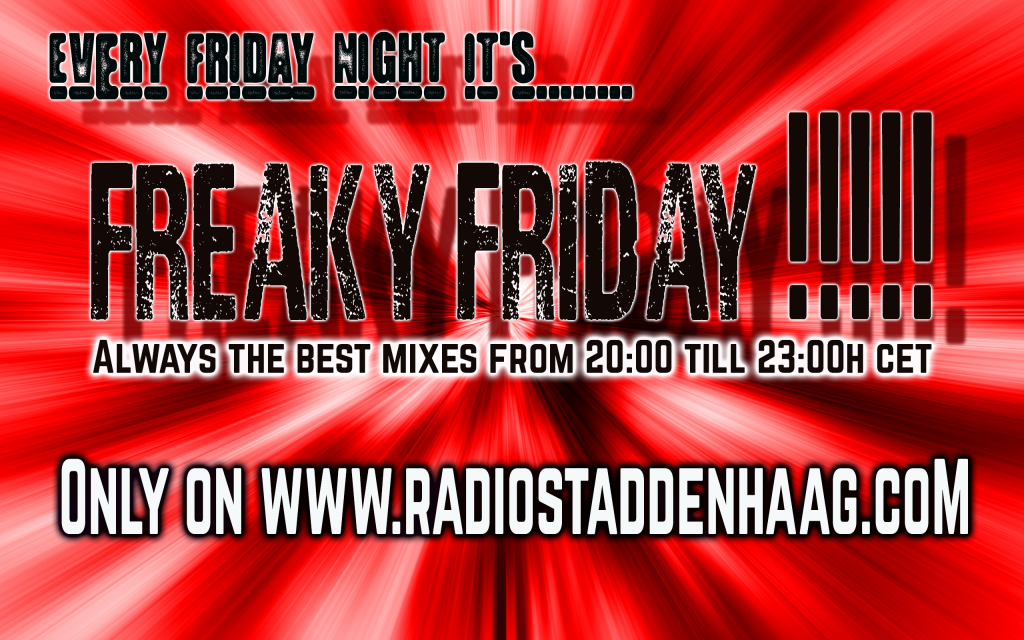 Here is your weekendstarter!
We make it your night out!
Every friday mostly brand new & unique mix-sets made only by excellent DJ's mixing Italo, Disco & Nu-Disco .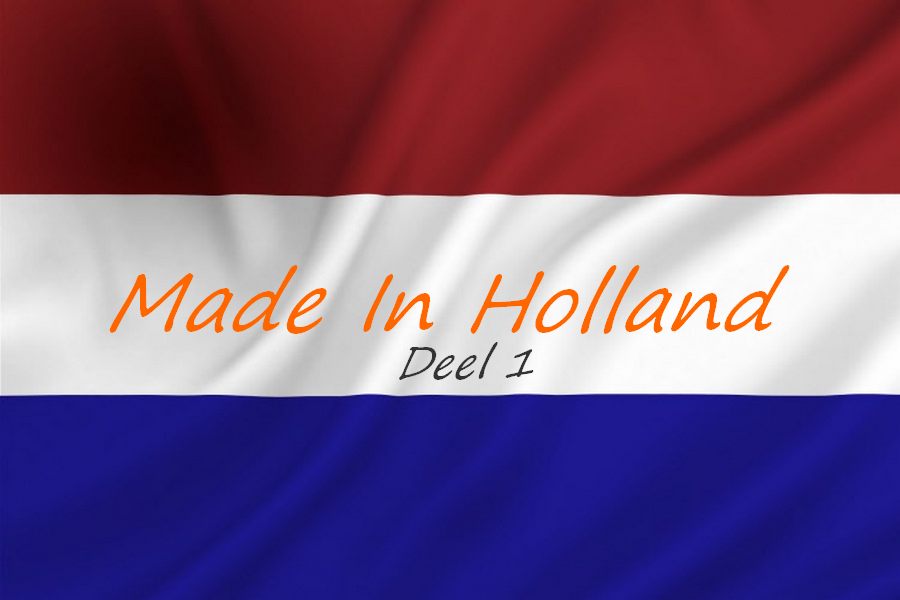 8pm CET – Marc Hartman opens the dance Club every friday!

Every time he comes up with a new series of Global mixes, We had already Made in Canada, Italy, Britain, USA and now..
Made in Holland Chapter 1 !
Brand new and first on air on your RSDH with tracks from Risque, Richenel, Time Bandits and so much more fantastic Dutch Disco artists & groups!

Playlist is in the comments.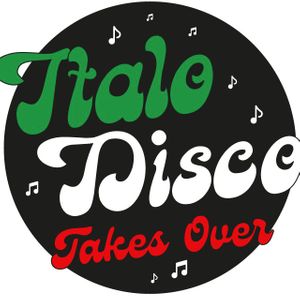 9pm CET – Next mix is quit a surprise. The maker of this mix is called Antonio Maiorano.

He is just a total Italo Fan and was present in Rimini and Riccione last weekend in Italy for the ItaloDisco Takes over event. Part of the crew met this gentle guy and he gave us the mix you are going to hear tonight using all tracks that were played live by Italo artists last weekend. Antonio is a hobbyist and not a pro mixer but…. we think its a very good and charming beginning. It's the thought that counts here.
Enjoy Italo Disco takes Over replay 13-14 Maggio 2022. (DJOMD1969)

Playlist in the comments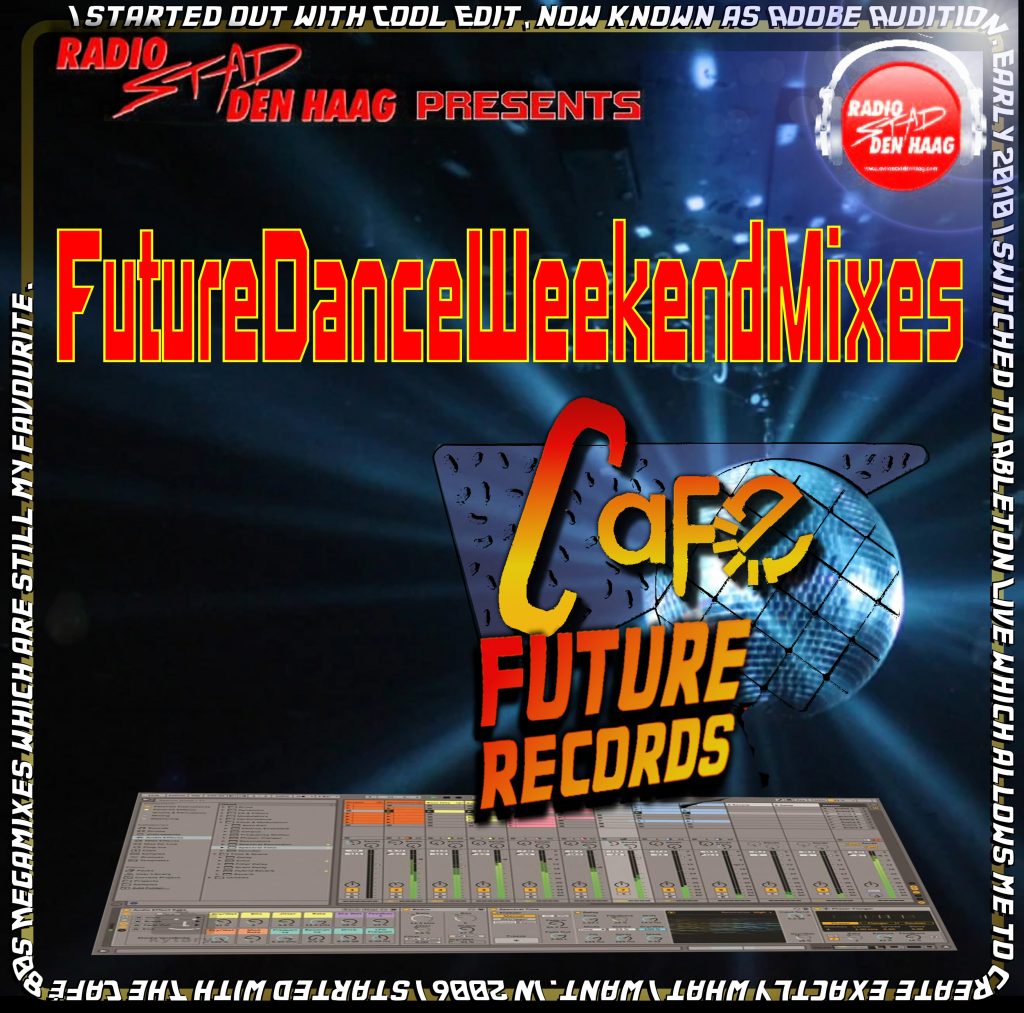 10pm CET – Alex Ivens closes every friday with Cafe FutureRecords.

In his Cafe FutureRecords series, tonight the Future Dance Weekend Mixes.

Alex used an insane amount of tracks in this mix! Over 120 tracks; pop, disco, Italodisco, you name it and peppered with great edits and samples.. Again a masterpiece.

Playlist is in the comments.
Rerun is saturday at 4pm CEST