Freaky-Friday in the MiX !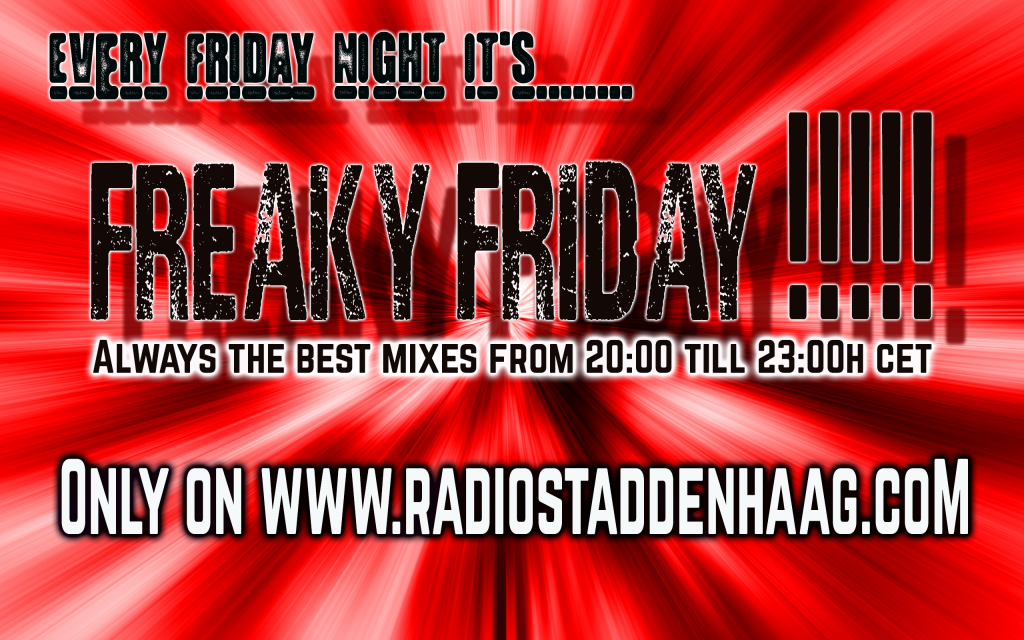 Here is your weekendstarter!
We make it your night out!
Every friday mostly brand new & unique mix-sets made only by excellent DJ's mixing Italo, Disco & Nu-Disco .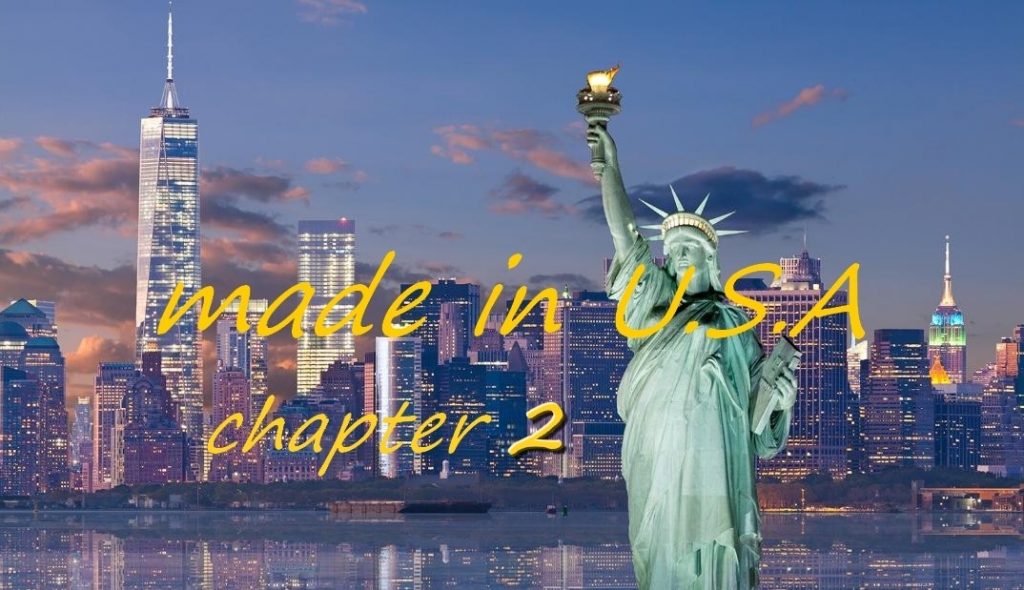 8pm CET – Marc Hartman opens the dance Club every friday!

Every time he comes up with a new series of mixes, We had Canada, we had Italy & Britain and now..
Made in the USA Chapter 2 !
Brand new and first on air on your RSDH with tracks from Evelyn King, Indeep, Unique and other fantastic American Disco artists!

Playlist is in the comments.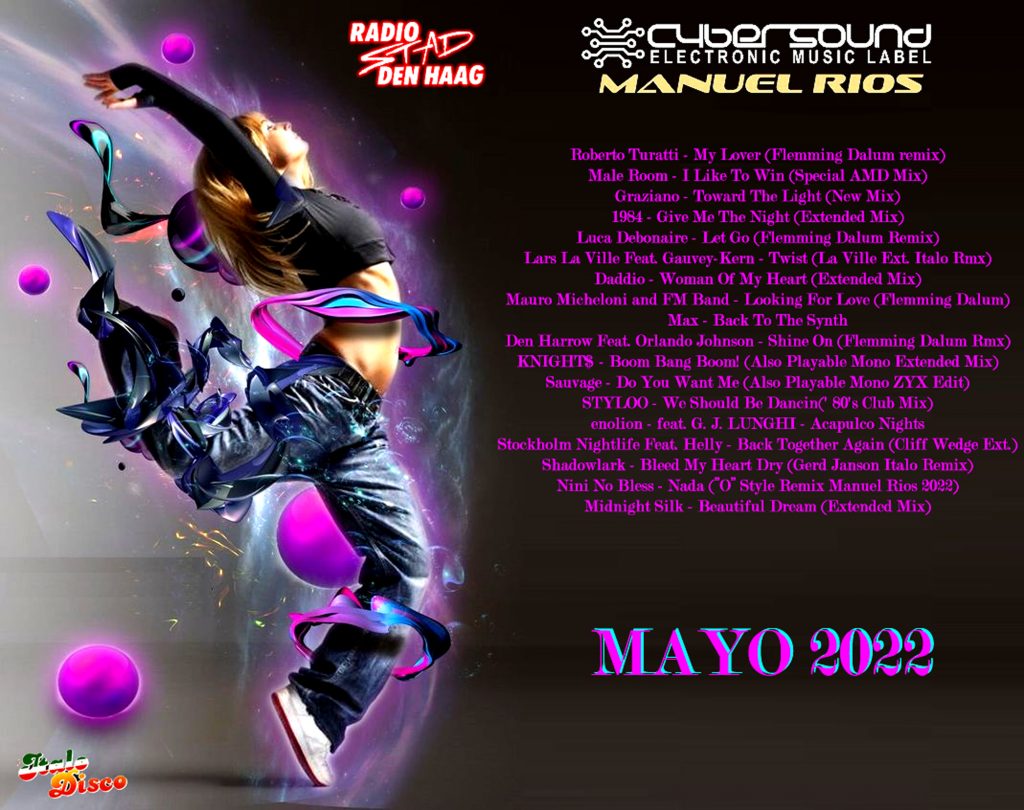 9pm CET – Manuel Rios from Mexico is next…
Every month he mixes exclusively for Radio Stad the latest new music & New Gen.

Here is Mayo 2022 with Styloo, Knight$, Stockholm Nighlife and so much more!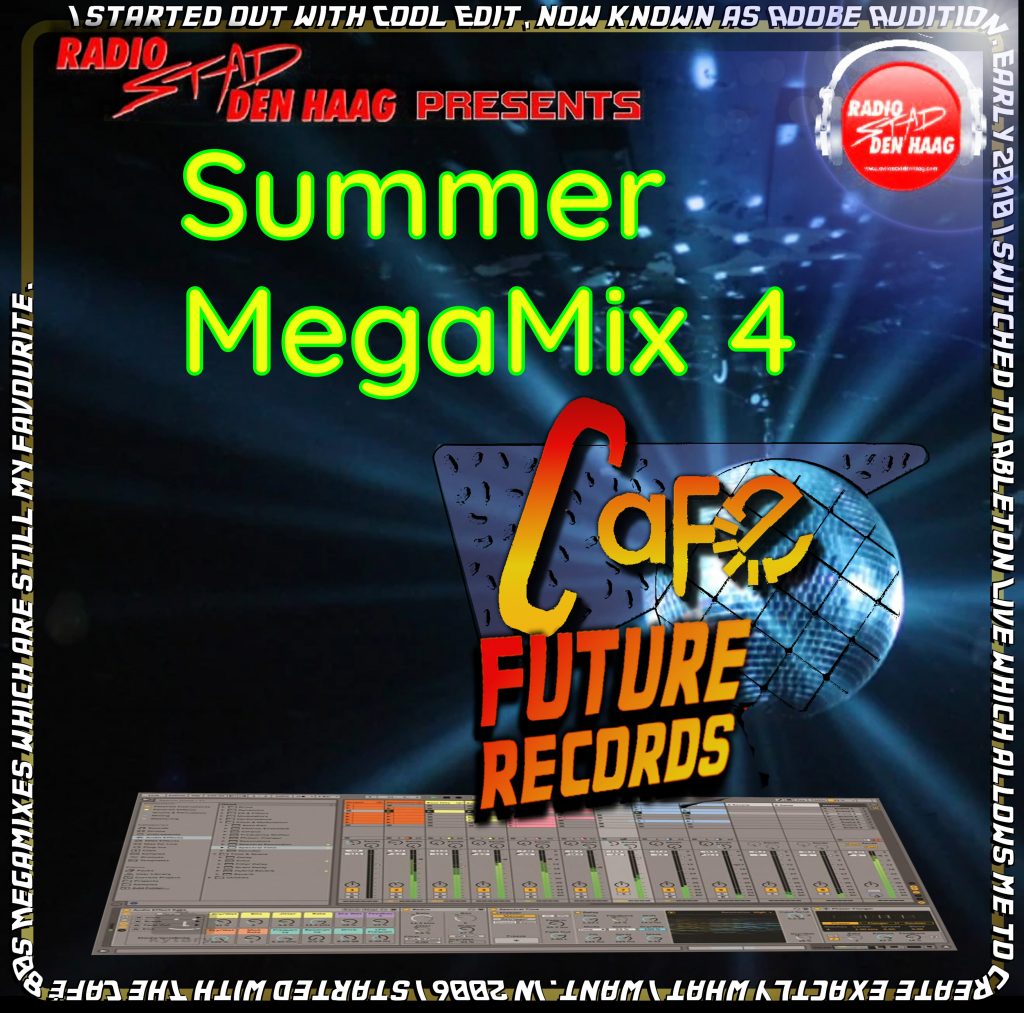 10pm CET – Alex Ivens closes every friday with Cafe FutureRecords.

In his Cafe FutureRecords series, tonight the Summer MegaMix 4.

Alex used 58 happy pop and disco tracks from the 80s that gives you the ultimate summer feeling and makes you wanna dance on the beach.!

Playlist is in the comments.
Rerun is saturday at 4pm CEST