Stad Classics live with Menno & Michiel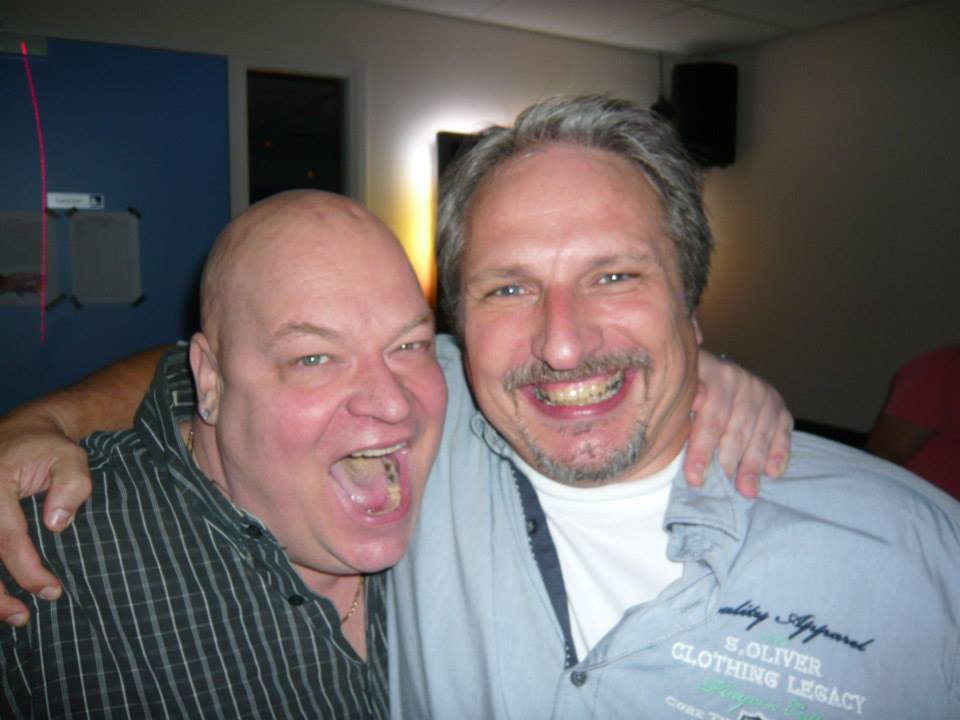 At 8pm CET we will have 2 minutes of silence on our stream. On the 4th of may we commemorate in The Netherlands the fallen of all in the second World War….

8:02pm CET – This evening Menno will fill in for Andre and is going to play his own choice of music from vinyl.

Andre will be back but is in the middle of a new job and that needs his attention and energy.

Enjoy Menno together with Michiel in the back. Chat is open and you can all watch this show here!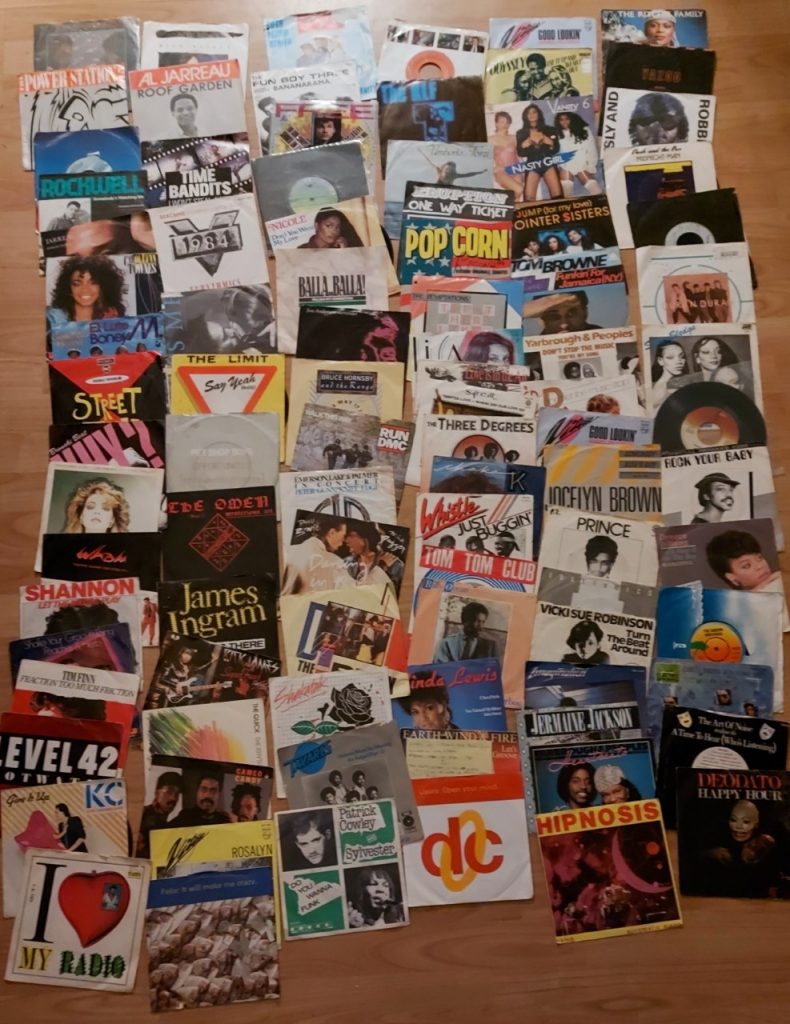 This is what Menno chose and will bring along for this evening ! Tell him in the chat what your choice is.

Vanavond valt Menno een keer in voor Andre en deze collectie singeltjes neemt hij mee… Kies uit..en vertel het hem in de chat welke hij voor je kan draaien.