SATURDAY on RSDH is totally ReMiXeD …
Saturdays on RSDH is your total mix experience. We make it your day & night out! From 4 till 11pm CET. Chat room is open, see you there!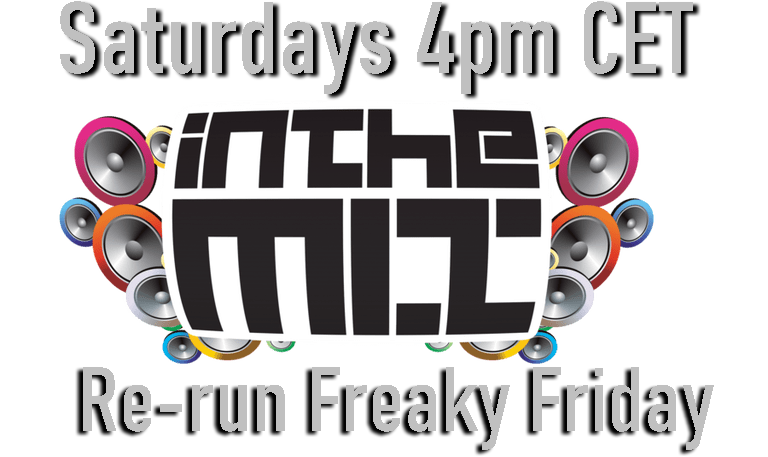 4-7pm CET– Re-run of our friday mix-sets. In case you have missed it or, too good not to listen again;

*Marc Hartman – Made in Italy mix chapter

*George Julius – Radio Srtad Italo Mix 1

*Alex Ivens – Cafe Future Records presents Future Cafe 80s yearmix 1987 part 2

See for all details our friday post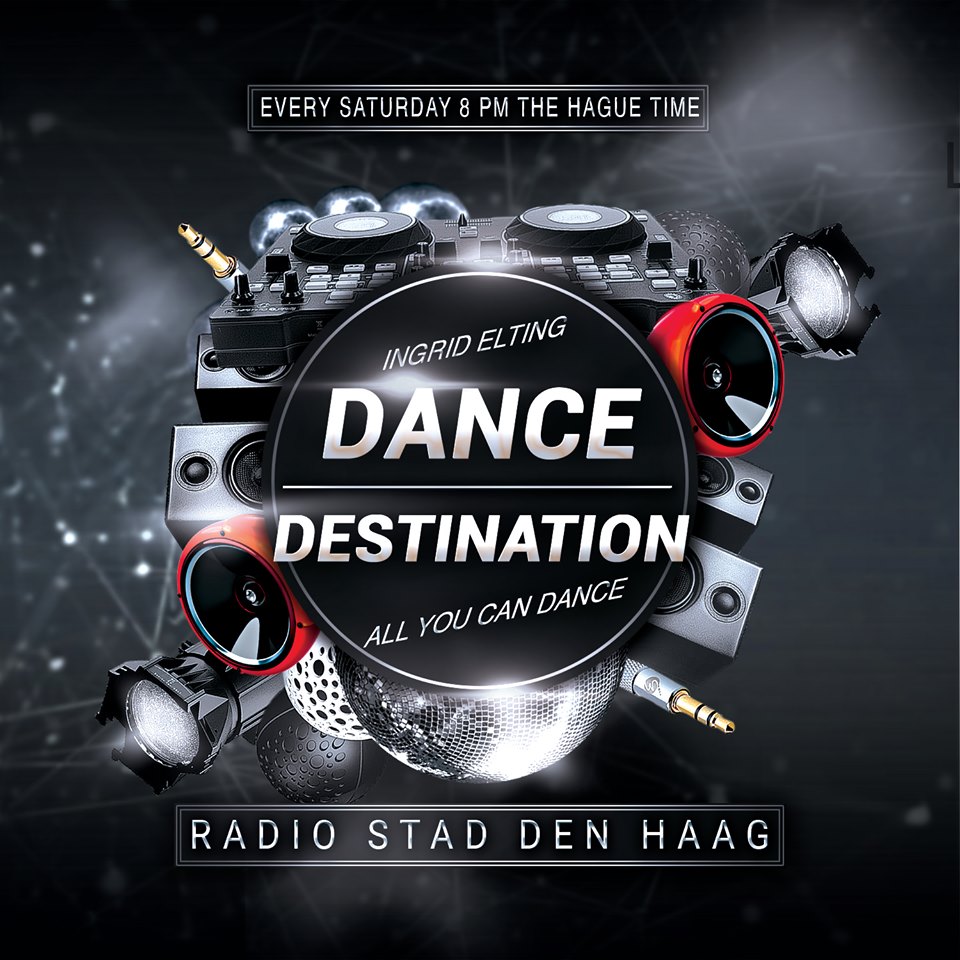 8pm CET – Dance Destination.
Every week Miss Ingrid Elting hands in a fresh new mix for you.

Tonight in All you can Dance;
'Lady Gaga turns 36 mix'! including a lot of Italo remixes
hands Up for Ingrid!
9-11pm CET -A brand new RMXD. show nr. 62
Hosted by Harold Zwaartman aka DJ Zwaardski.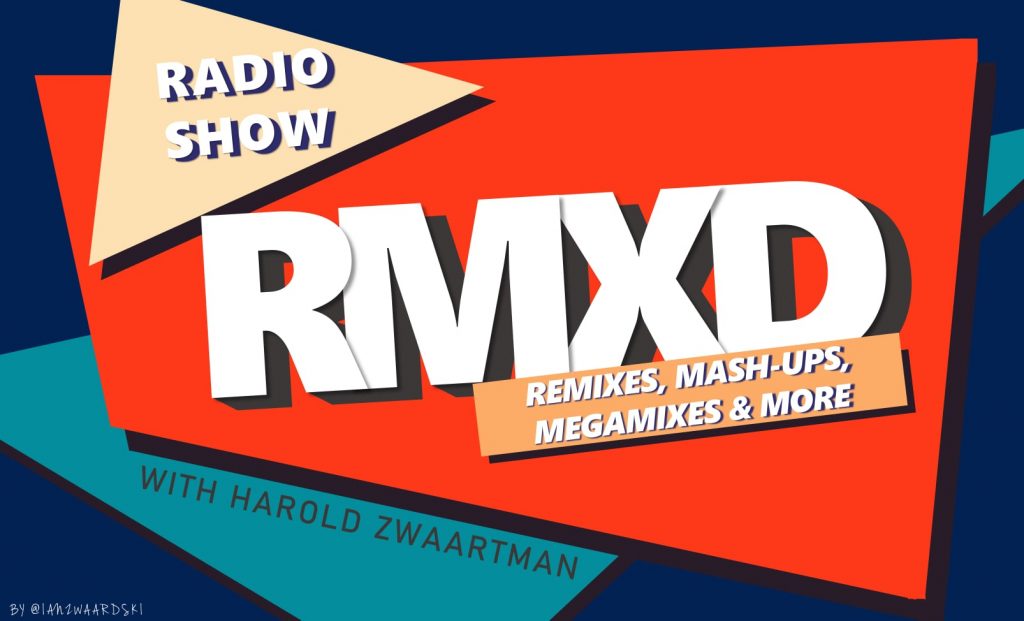 Do you like Megamixes, Remixes, Mash-ups & Bootlegs? Do you get goosebumps when you hear a fantastic transition, or crazy edits?
Then this is the place to be on a saturdaynight and completely in English!
***
This evening 3 new mix-dj's in the house;
DJ The Hooligan (Mikko Virtanen Finland)- A fan of the show who made a weird but great dubversion of Paul Hardcastle's 19.
KCB (Kacey Baker Australia) – He did a 90's Back to the Future mix of which we have no further information on.
Robert Waelpoel (NL)- A great mixer who made such beauties of mixes…tonight you will hear his SWDM Mix Vol. 4.
***.
On the guest list tonight mix deejays from all over the globe;
Maik Schafer (GER), DJ Fabrice (FR), Jonathan Joosten (NL), DJ Prince (NOR), Henry Greenwood (UK), Rhythm Scolar, (USA) DJ Emdee (NL) and D.E.J. Patrice (FR)
***
Plus the main items like Hithouse Classic, JPL's Choice and Grand Stories (Ben Liebrand).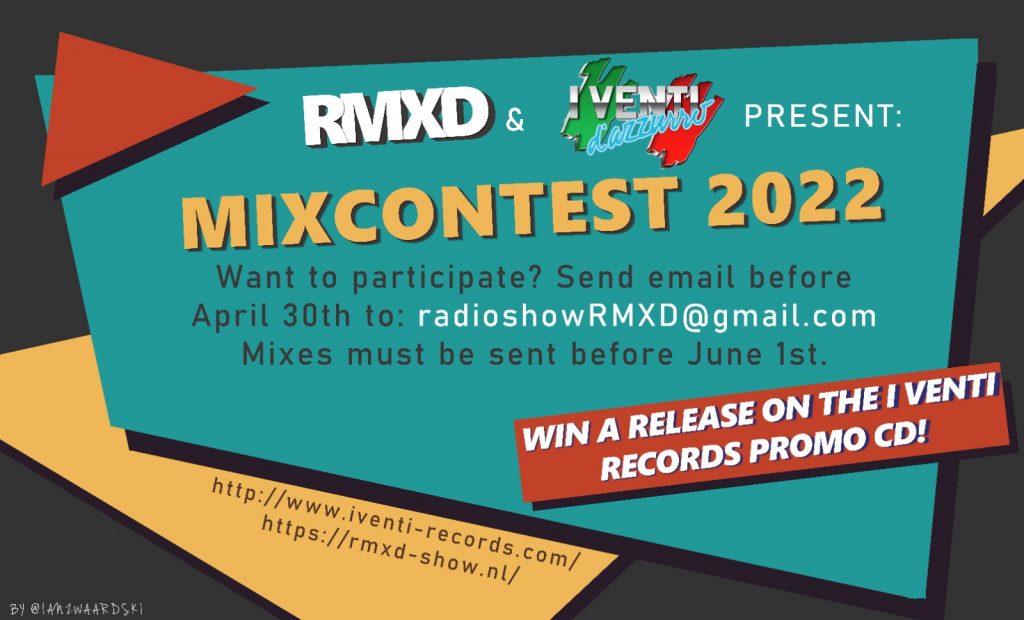 Attention!>>After the big succes off last year we wanted to bring you an extra special Mixcontest in 2022. For that we started a collaboration with I Venti Records. The main price of this years mixcontest is an official release on I Venti Records. Because of their 15 year anniversary they will release an promo CD. And not only the winner will be on the CD; also the numbers 2 and 3!
Listen to all previous shows via his mixcloud
For Mixfreaks, By Mixfreaks!

Please join our chatroom tonight! Share your stories with people from all over the globe. Let's connect ! RSDH makes it your night out!
De uitgebreide serie gesprekken met mixers en Dj's , oftewel een biografie in geluid, kun je op Harold zijn podcast volgen. RMXD the podcast