Sunday Live: DoucheCo, Disco Reloaded & Sundaynight Request Show 20220403

We are Back on air !. Every sunday we make it your night out with the best live shows online. let us entertain wherever you are! Studio Cams are rolling and the chatroom is open !.
RSDH where it all started, 40 years ago in 1982!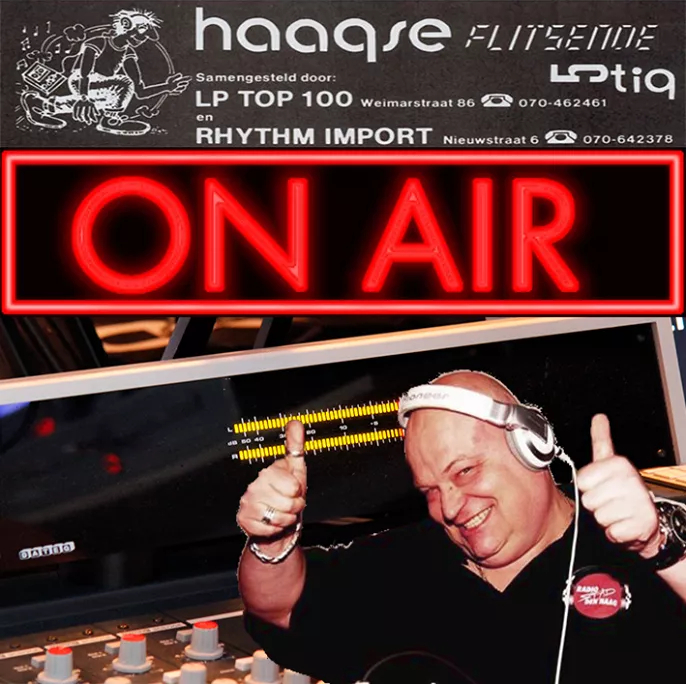 5-7pm CET: DoucheCo with Michiel. He will play the best tracks from the ultimate classic hit chart once broadcasted in the 80s on RSDH. Today the chart from April 28, 1984 . Click HERE to see the charts.

Zit je er weer klaar voor?
Jullie hebben via facebook je keuze gemaakt en Michiel draait ze vandaag uit de Haagse Flitsende 50 van 28 april 1984.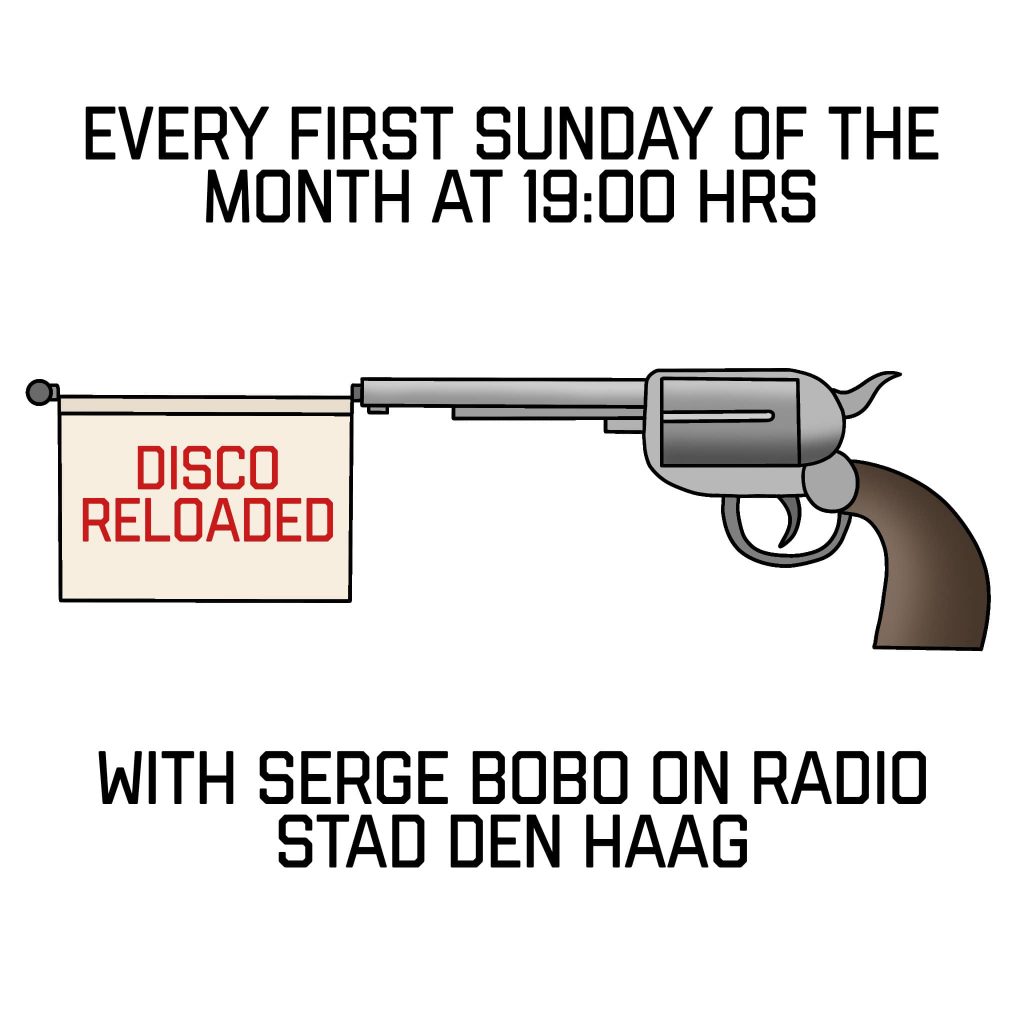 7-8PM CET– Disco Reloaded by DJ Serge Bobo.
Every first sunday of the month you can enjoy (partly presented) this mixed show .
Tonight super cool remixes of Madonna, Stop Bajon, Kraftwerk, Gibson brothers a.o.
Disco all over with a modern twist.
Enjoy Serge Bobo!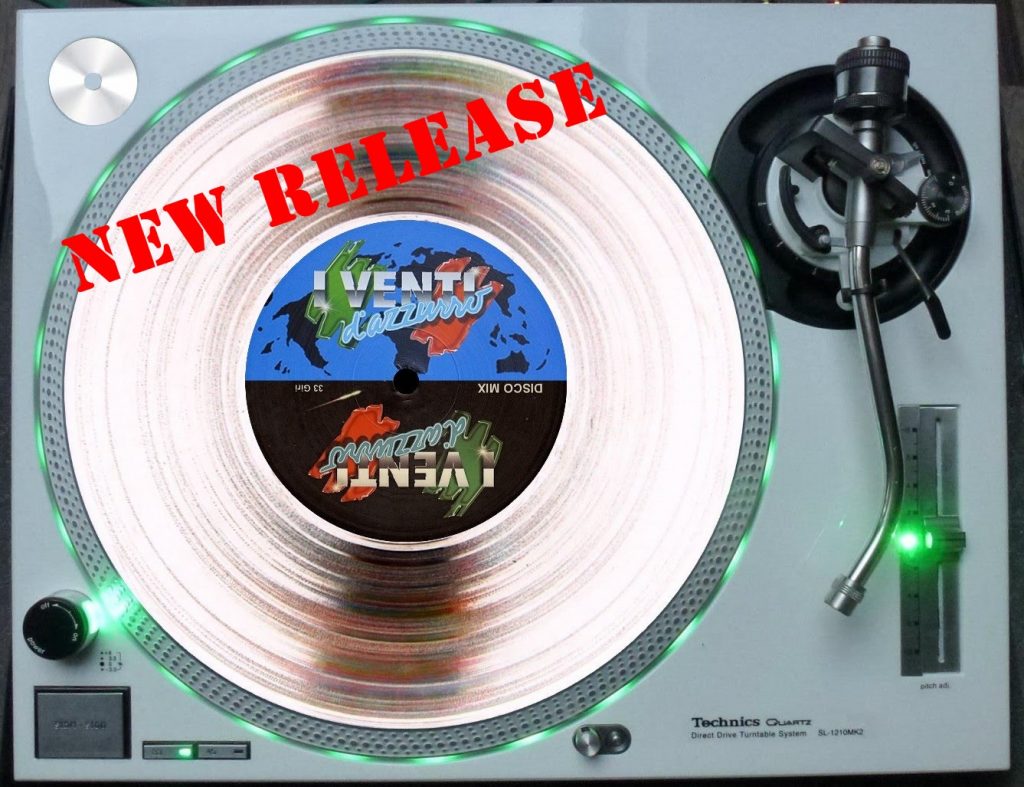 8pm CET – Welcome to the legendary sundaynight live show. Sunday nights are the best way to end your weekend.

This evening with Menno, Michiel, Gwen and Eddy Mi Ami.
Eddy brings the latest 5 new releases on VINYL from i venti Records! Last december we aired them first already digitally; Ventura, Roberto Turatti, Marco Martina, Susanne Meals & Ryan Dalmini !


But there is more! We have the feeling that we will be short in time… so much to do and so many new releases for you.
* A new Spacesynth track by Marcel de Van called Dreamwave. * Will Reid has send us a never released track called Dream (1983). Paul Parker himself gave it to Will Reid for promotion…what do you think of it.
* We will have a skype chat with Sergi Elias. This guy will be in Holland for gigs the coming weeks, has an item in RMXD show on saturdays and will perform in Rimini. He also send us his latest remix of Taito Tikaro feat Vanesa Klein.
* PTB's choice of tonight is coming from the UK and is calles Fused-Nightlife.
* Then Italoconnection is busy as always. next to their remix of Sally Shapiro they have made a new track called No Escape and.. * thanks to Kimmo Salo from Flashback Records we will air the repress of George Aaron in the Eddy Mi Ami arrangement (Kimmo also released 2 new Aleph tracks). There was even more but we save that for next week…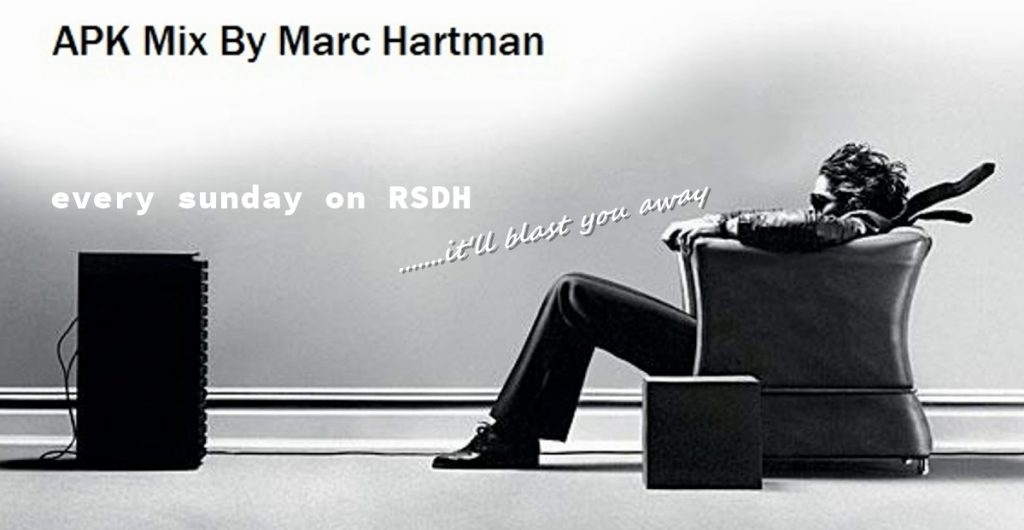 Also Every sunday, a bit after 10:30pm CET a mini-mix (APK mix) by Dutch national mix DJ Marc Hartman.
Tonight; ' Strike One – Cant touch me anymore'!
Even-over-half-met Hartman' (Radio 10) met een gave APK mix.
Within 24hrs all shows are on Mixcloud & Youtube thanks to Rick, playlist will be in the comments, and on Facebook.