Sunday Live: DoucheCo & Sunday night Request Curfew Show 20210314

Back on air !. Every sunday we make it your night out with the best live shows online. let us entertain you while you stay at home. Studio Cams are rolling and the chatroom is open !.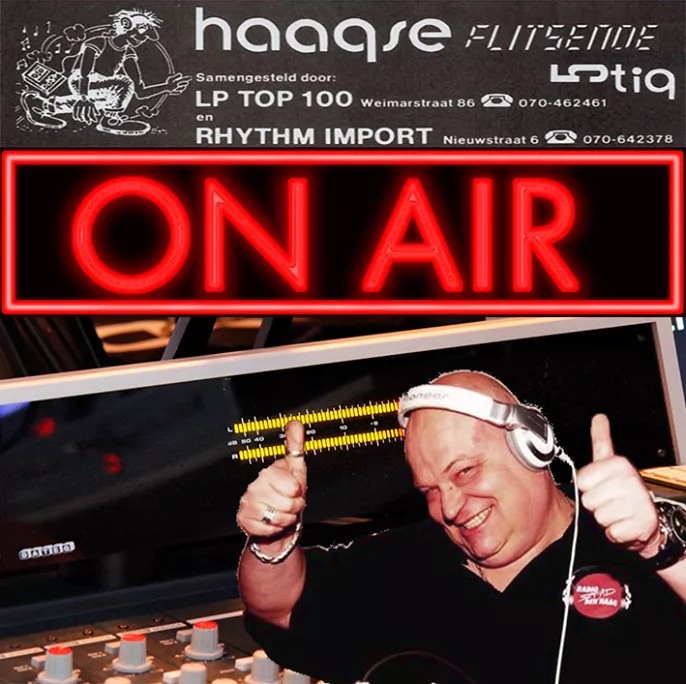 5-7pm CET: DoucheCo with Michiel. He will play the best tracks from the classic hit chart once broadcasted on RSDH. Today the chart of march 10 1984. Click HERE to see the charts.
Zit je er weer klaar voor? Jullie hebben via facebook je keuze gemaakt en Michiel draait ze vandaag uit de enige echte 'Haagse Flitsende 50' van 10 maart 1984.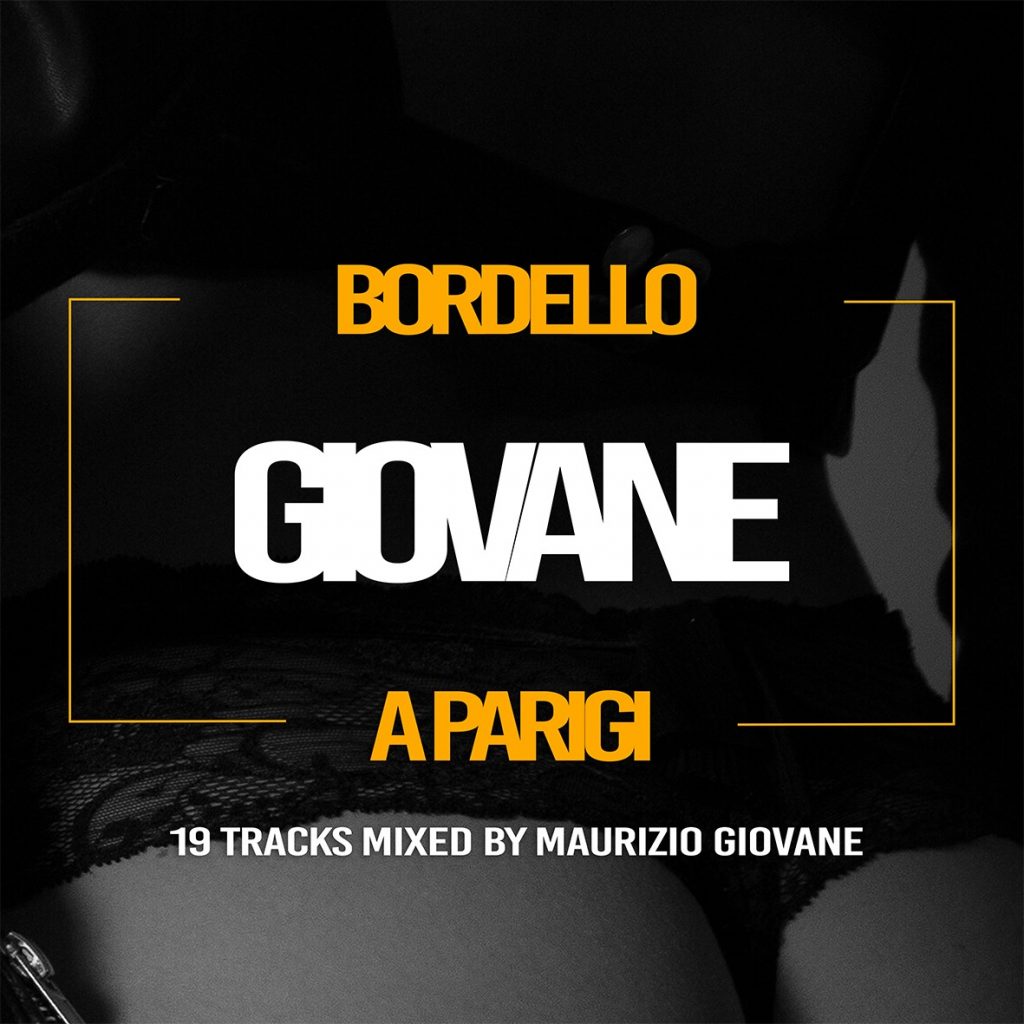 7-8pm CET – A superb new music-video mix made by Maurizio Giovane. We all know the Dutch music label Bordello a Parigi. Maurizio mixed tracks that were released on this label & webshop like Italoconnection, Nouvelle Phenomene, Salta & Roma a.o..
Quote maurizio "I hope to be able to inspire you also in a somewhat different choice of music.Immerse yourself in the music, and go beyond. The journey has just begun."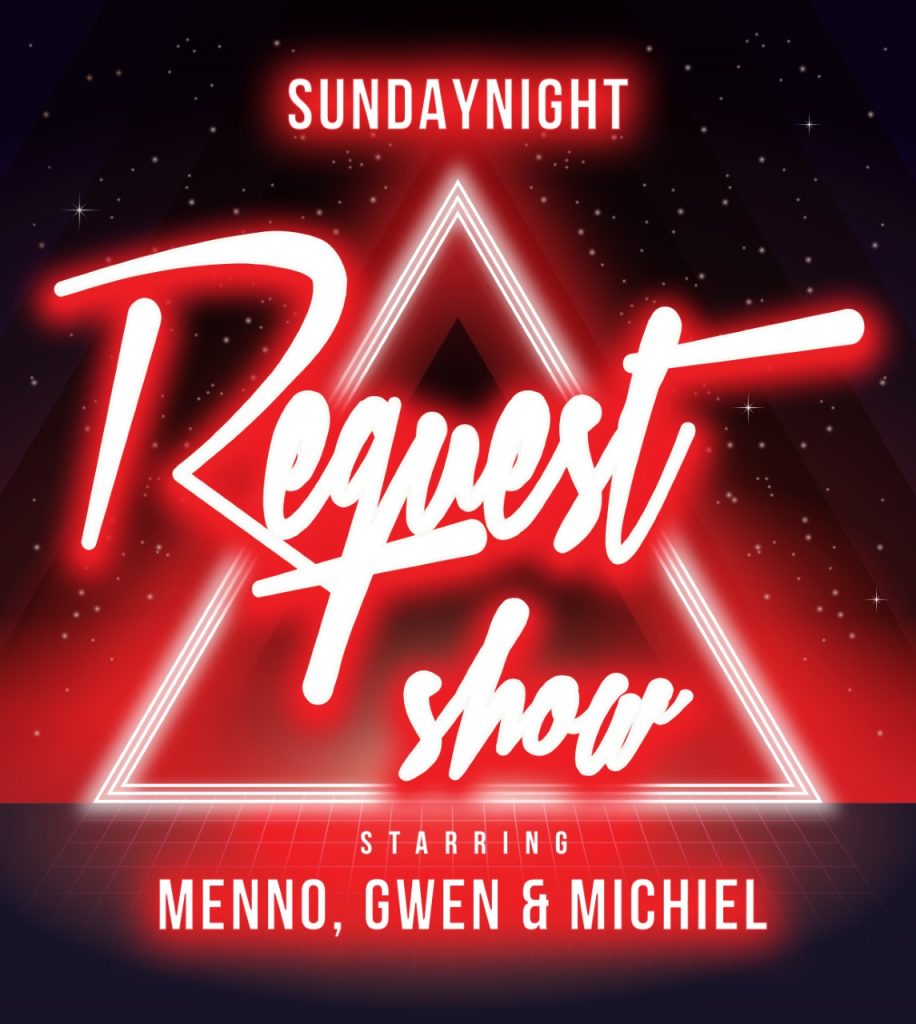 8pm CET – The one and only sunday night live show with Menno, Gwen & Michiel. Curfew in Holland is still on..But we entertain you no matter what. Any great – classic- tracks we can play for you? Click HERE
let's have some fun together this evening. We make it your night out with the best classics, new music, your requests, this weeks spacesynth and so much more…. Do join our chatroom with the Italo family from all over the globe!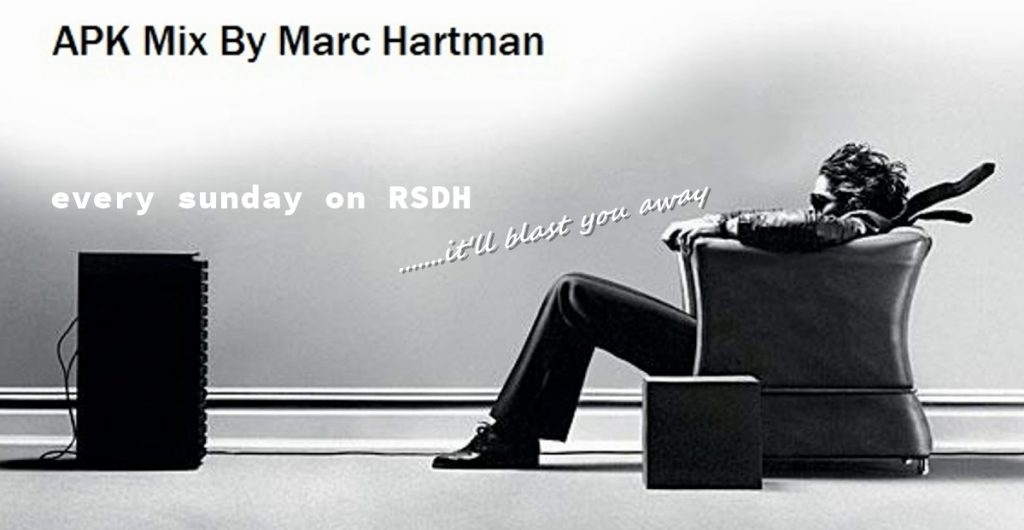 Also Every sunday, a bit after 10:30pm CET a mini-mix (APK mix) by Marc Hartman. This week; Suicide Native Love Blond
'Even-over-half-met Hartman' met een gave APK mix. (radio 10)
Within 24hrs all shows are in our download section; Mixcloud & Youtube, playlist will be in the comments, and on Facebook.