SATURDAY is totally ReMiXeD …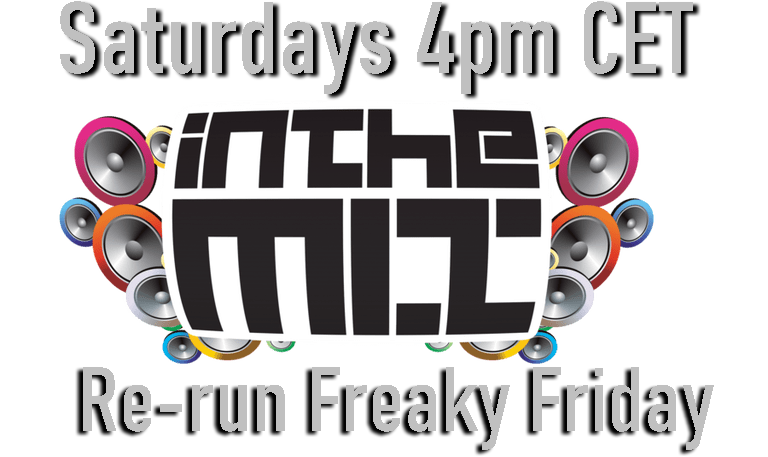 4pm CET- Re-run of our friday mix-sets. In case you have missed it or, too good not to listen again;
*Marc Hartman – I Wanna Dance
*Casey – Mixcase 102
*DJ Janek – Italo Shake 5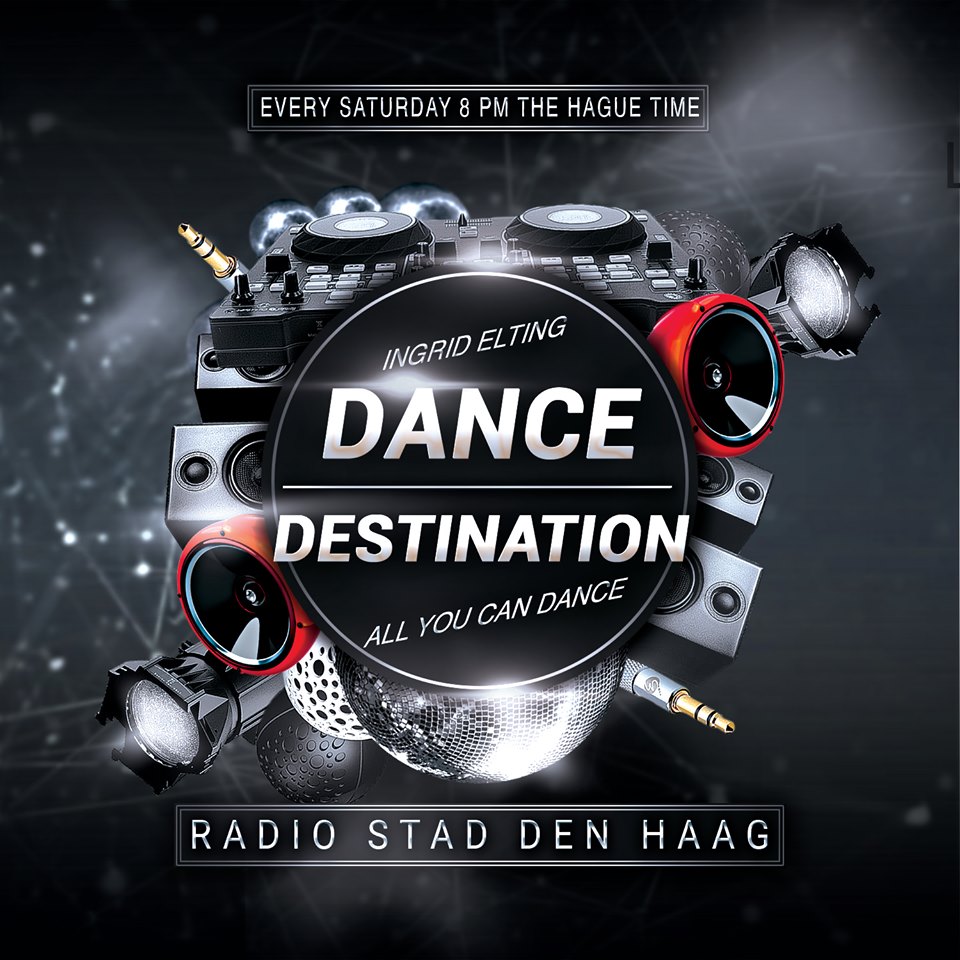 8pm CET- Dance Destination. Miss Ingrid Elting mixes every week a new All you can Dance. From Italo to Disco, Dance, house and all in between!
Tonight mixed in All you can Dance; 'IndieDance'. Enjoy and hands up for Ingrid!
9pm CET – DJ Zwaardski takes you every week on a Grand Mix Journey. Although mostly in Dutch..The music speaks for itself! Expect famous National and International Mix Dj's. Mash-Ups, Samples, Remixes, stories & interviews.
Enjoy the Regular items like Hithouse Classic, GrandStory's (Ben Liebrand) & JPL's Choice, and some short interviews.
This saturday fantatstic mixes by; Smallhans, Zwaardski, Martin Boer, Gershwin, DJ Emdee, DJ Duke, Sanny X & DJ Fab!
Allways first on RSDH. Make sure you don't miss this episode!

Please join our chatroom tonight! Share your stories with people from all over the globe. Let's connect ! RSDH makes it your night out!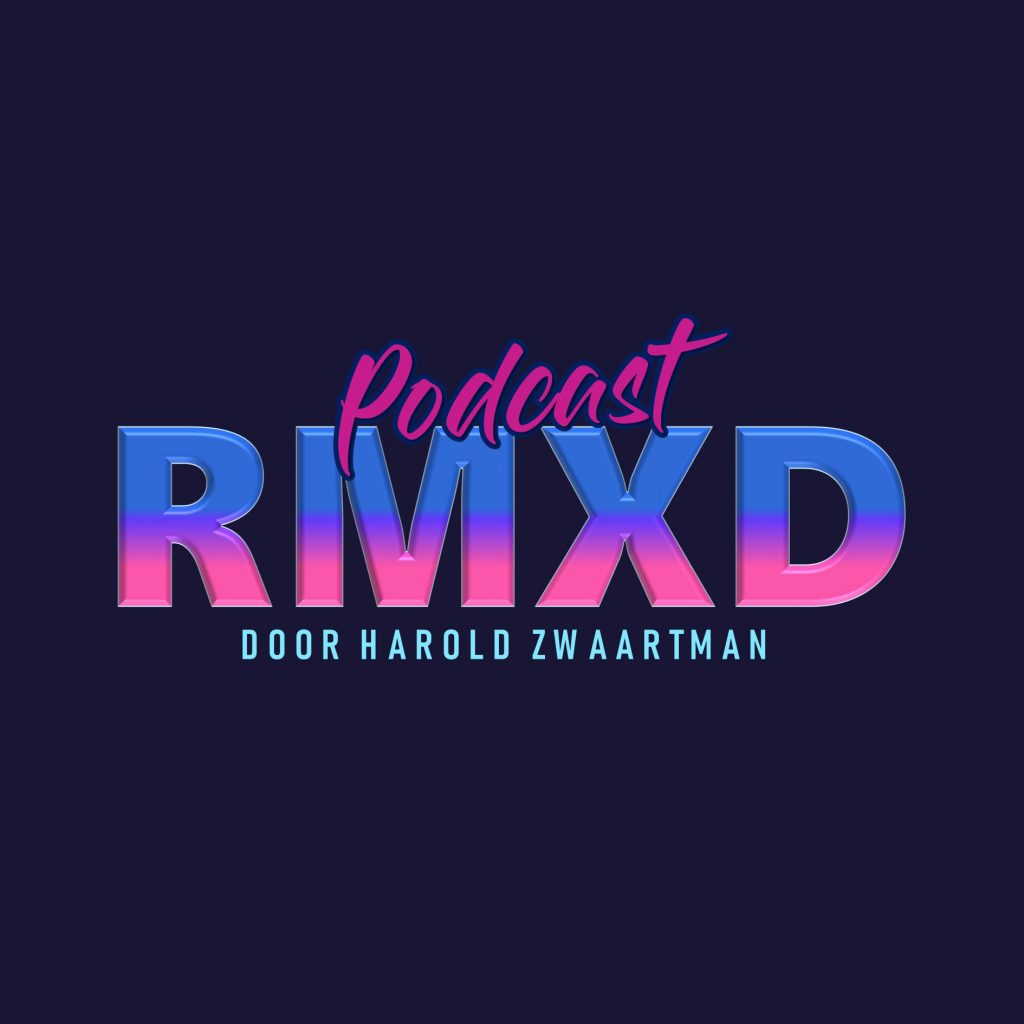 De uitgebreide serie gesprekken met mixers en Dj's , oftewel een biografie in geluid, kun je op Harold zijn podcast volgen. RMXD the podcast