RMXD. By DJ Zwaardski
Tonight we proudly present the premiere of a brand new weekly show (audio only)hosted by the Dutch DJ Harold Zwaartman aka DJ Zwaardski!
Although during these 2 hours there will be interviews in Dutch language with famous mix dj's, the music will speak for itself! Packed with remixes, mash-ups, samples, disco, italodisco, nu-disco…you name it. It's a feast for the ears. We make it again your night out!
Join our chatroom this evening and enjoy it together!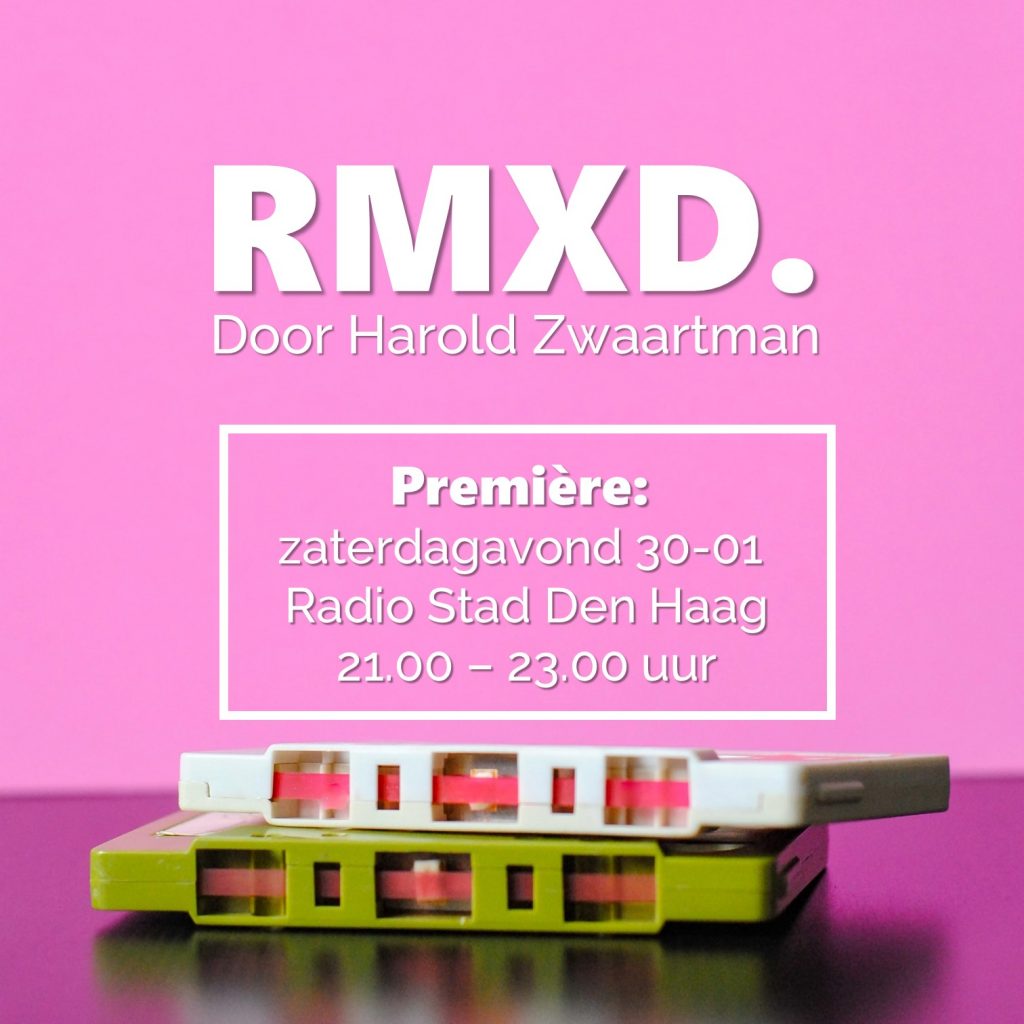 Maanden aan voorbereiding heeft de bekende DJ Zwaartski gehad aan dit gloed nieuwe radio programma genaamd RMXD.
Vanavond beleven wij de premiere van dit wekelijkse programma.
Vol gestampt met remixen, mixen en mash-ups van geweldige Nationale en Internationale mix DJ's. Tussen al het mix geweld door zijn er iedere week korte interviews met bekende DJ's die al minimaal 25 jaar in het vak zitten. Kortom, jouw zaterdagavond avond kan niet meer stuk op Radio Stad Den Haag. Nu je toch hier bent… de chat is open!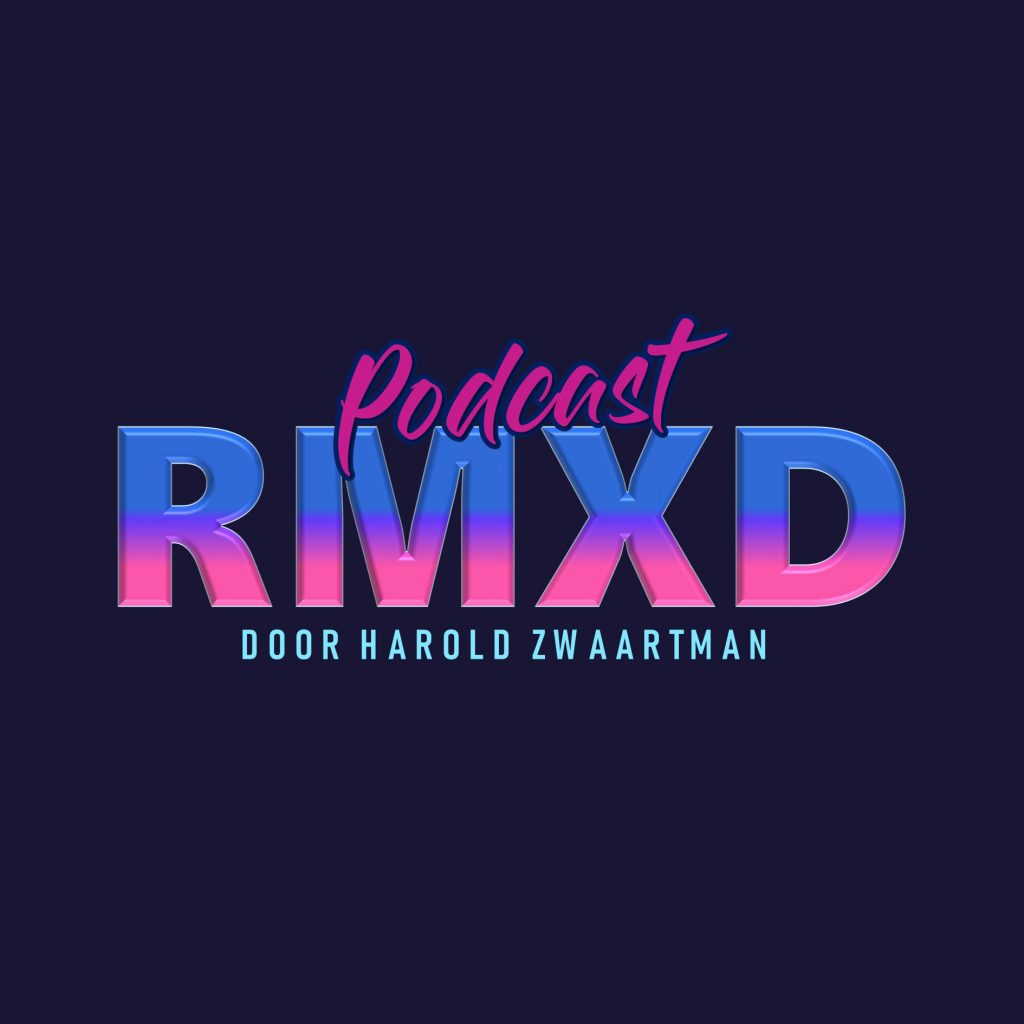 De uitgebreide serie gesprekken met mixers en Dj's , oftewel een biografie in geluid, kun je op Harold zijn podcast volgen. RMXD the podcast