Sunday Live: DoucheCo & Sunday night Request curfew Show 20210131

Back on air !. Every sunday we make it your night out with the best live shows online. let us entertain you while you stay at home. Studio Cams are rolling and the chatroom is open !.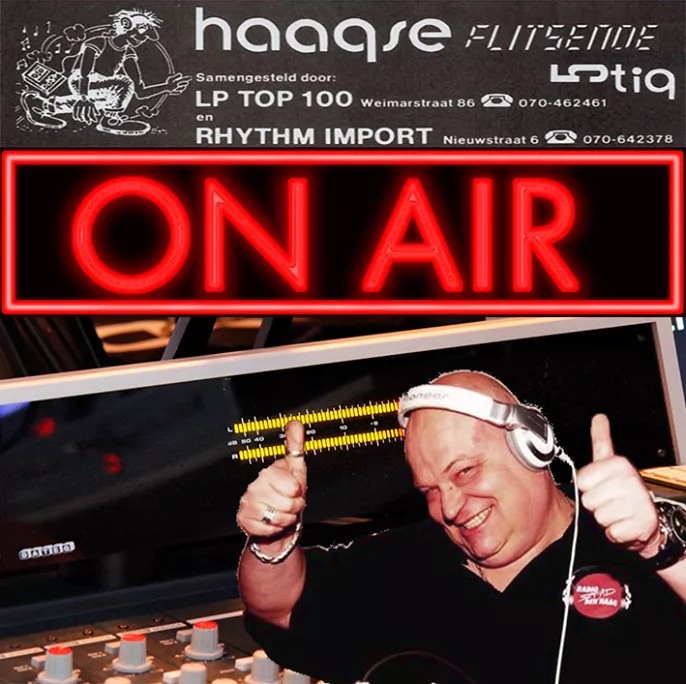 5-7pm CET: DoucheCo with Michiel. He will play the best tracks from the classic hit chart once broadcasted on RSDH. Today the chart of january 31st 1987. Click HERE to see the charts.
Zit je er weer klaar voor? Jullie hebben via facebook je keuze gemaakt en Michiel draait ze vandaag uit de enige echte 'Haagse Flitsende 50' van 31 januari 1987.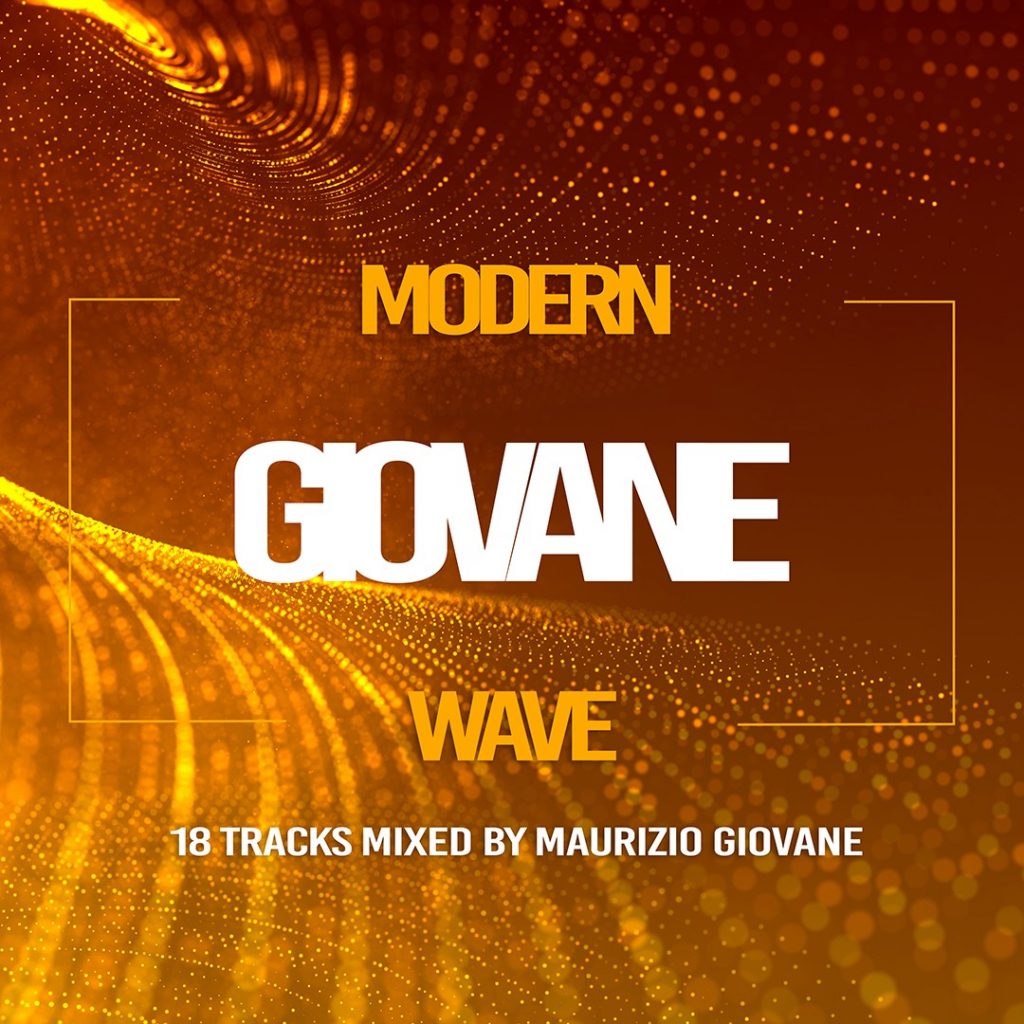 7-8pm CET – Maurizio Giovane treats you again with a fantastic mix plus video that he made of the Modern Italian wave music. Make sure you watch this. For more check out his website; Italo-disco.it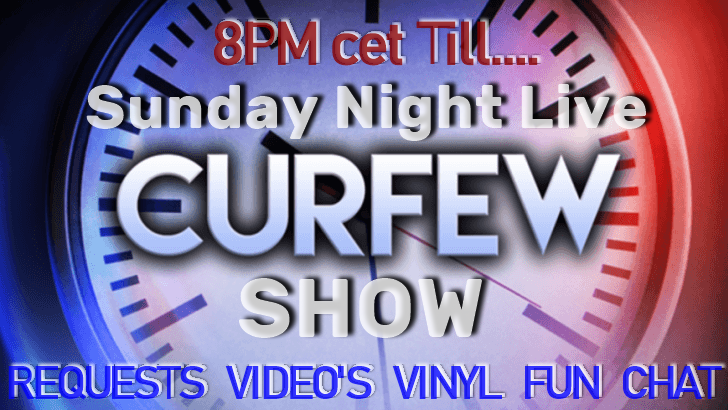 20 hr CET- Our second curfew show is on tonight… Holland is locked up from 9pm till 4:30 AM. We will get you through this lockdown & curfews! A show full of fun, positivity and interaction with you in our chat wherever you are on the globe, let's do it together! Hand in your requests click HERE Menno, Gwen & Michael are at your service!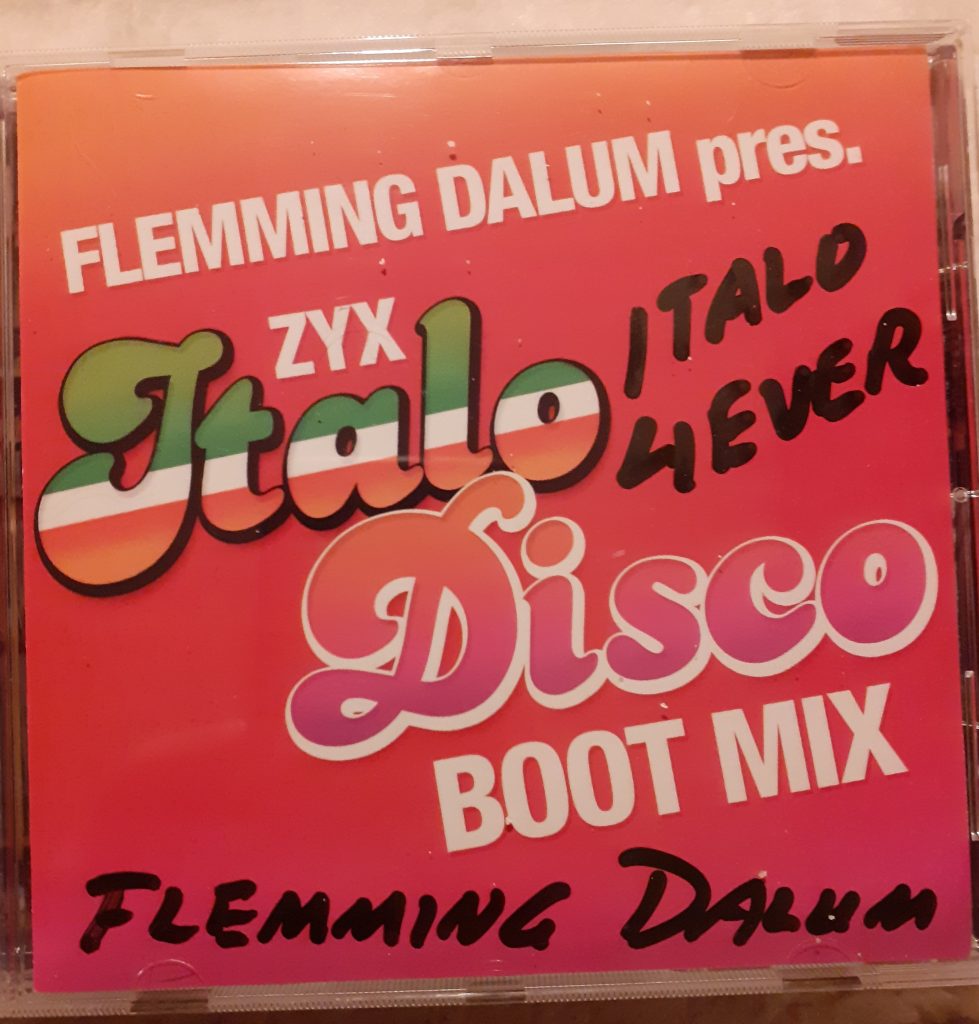 We give away a great present tonight! make sure you are in our chatroom. Only this way you get the chance of winning this super boot mix cd with nearly 60 tracks mixed and signed by Flemming Dalum thanks to Zyx!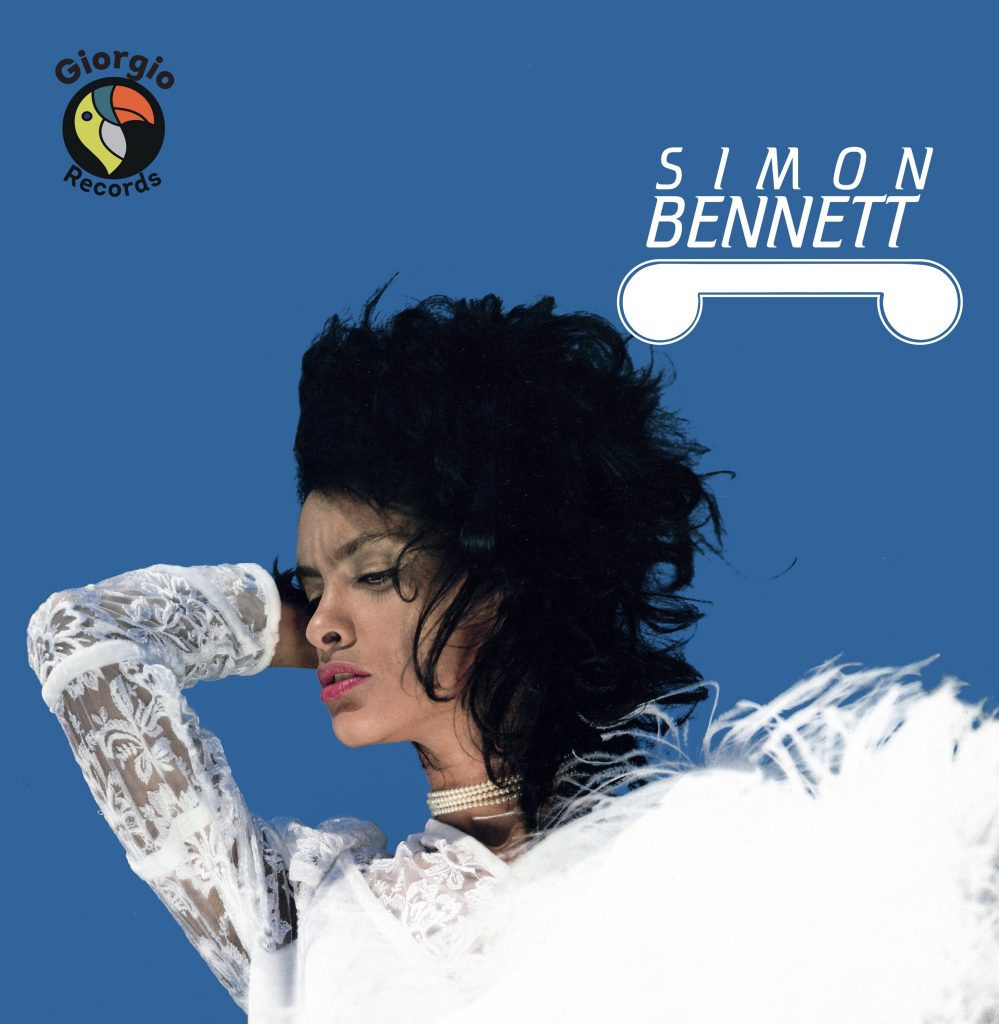 Thanks to massimo Portoghese of Giorgio records we may air tonight this re-issue of the classic collectable item I wanna Tokyo'U by Simon -Lombardoni- Bennet. soon to be released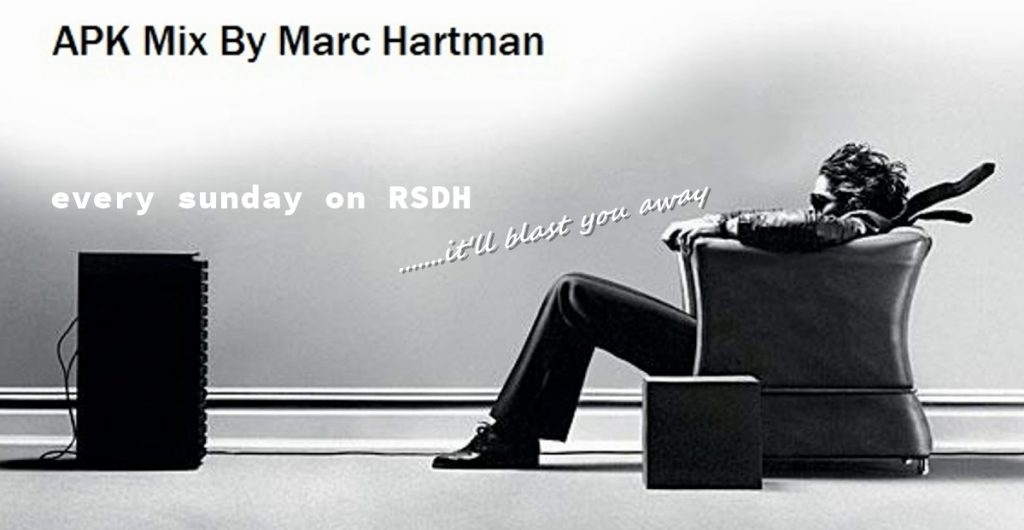 Also Every sunday, a bit after 10:30pm CET a mini-mix (APK mix) by Marc Hartman. This week; Valerie Allington-Stop.
'Even-over-half-met Hartman' met een gave APK mix. (radio 10)
Within 24hrs all shows are in our download section; Mixcloud & Youtube, playlist will be in the comments, and on Facebook.