Saturday in the mix is a Dance Destination !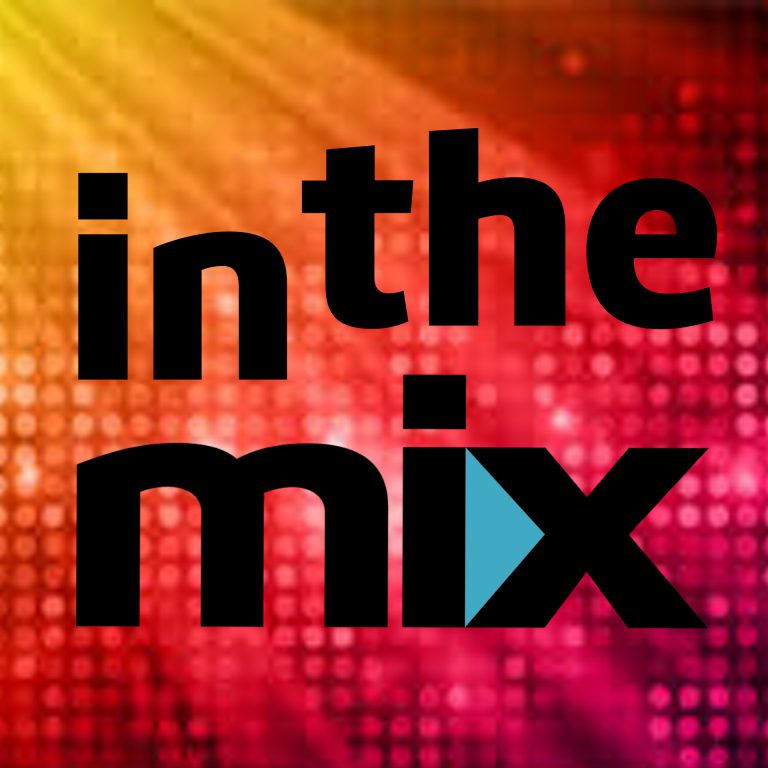 Because we had a live mix set this friday evening, no rerun today but 3 great mixes from our vaults! 4pm CET

Savino Deejay – RSDH Top 100 mega mix 1983
*Sergi Elias – Future pop demo mix
*Marc Hartman – The world of Patrick Cowley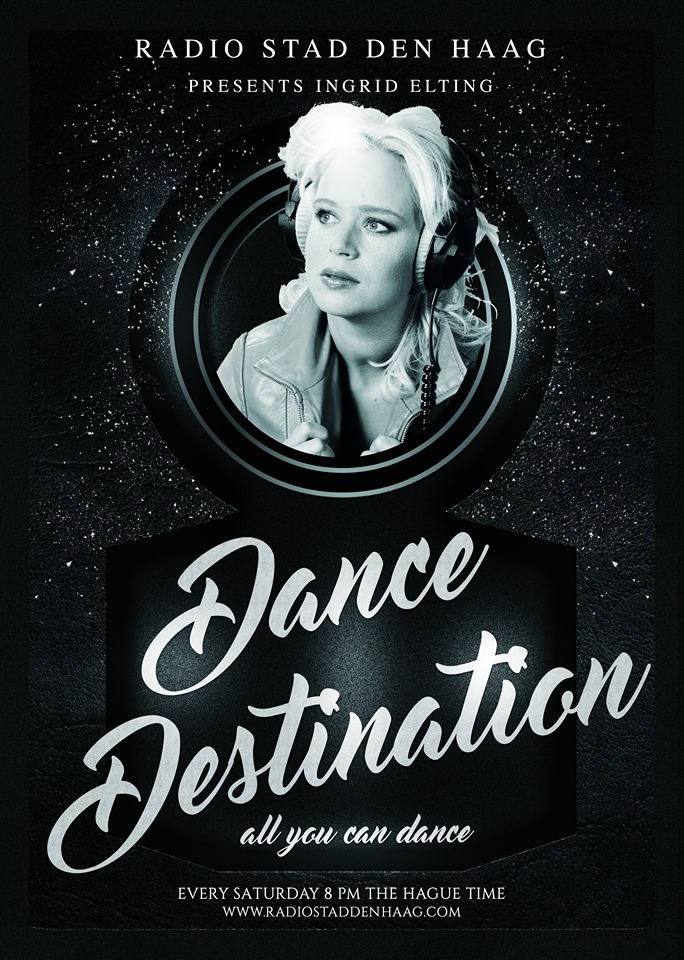 8:00pm CET- Dance Destination, the place to be on a saturday night. Miss Ingrid Elting mixes every week All you can Dance, from Italo to Disco, Dance, house and all in between!
Tonight mixed in All you can Dance;
'Ingrids favourites '. Enjoy and hands up for Ingrid!
And tomorrow between 7-8pm CET again a live mix set in our studio with Harold Zwaartman….