Freaky Friday Live online in the MiX; Club Italo !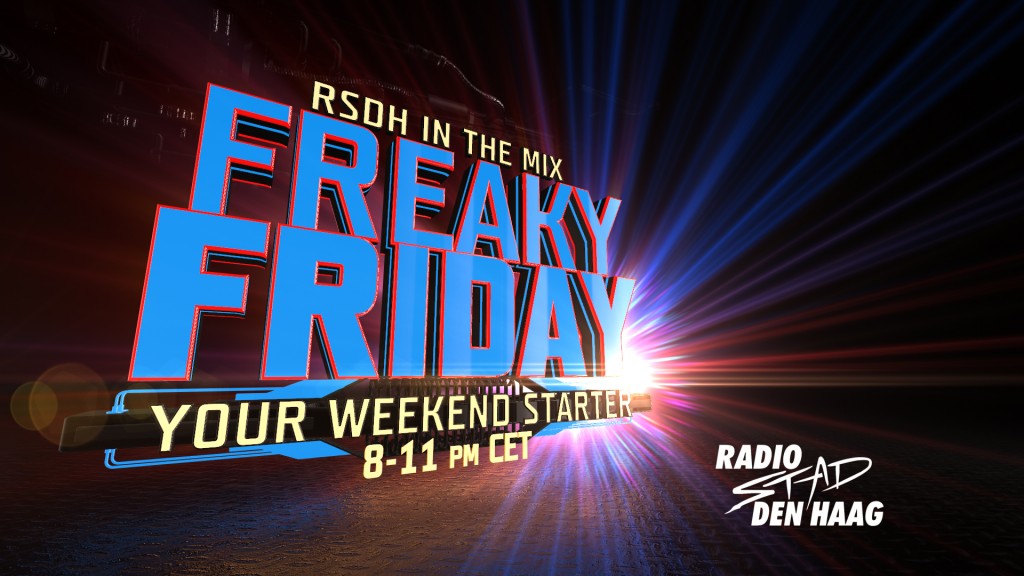 Here is your weekendstarter! Due to all the situations we treat you with something extra this friday. You cant go out so we bring the party to you, in your homes!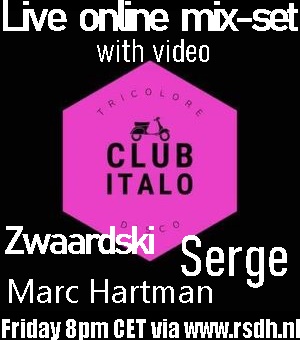 8pm CET – 'Club Italo' From a secret place somewhere in Holland… 3 Deejays will entertain you live this evening, Italo, disco, High NRG and so much more in the mix including video!
Please welcome DJ Zwaardski, Serge Bobo and Marc Hartman!
Put on your party clothes, get the drinks out, turn down the lights and enjoy this special night out while staying at home!