Sunday live: DoucheCo- & Live mix-set Sundaynight live Request show 20200816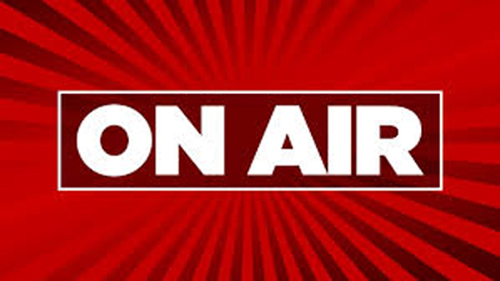 Back on air !. The legendary Sunday evening is the best way to entertain you. Live from our studio in the Netherlands. We make it your night out. Let's spin some new music & old school dance tracks and…from vinyl. Studio Cams are rolling and the chatbox is open !.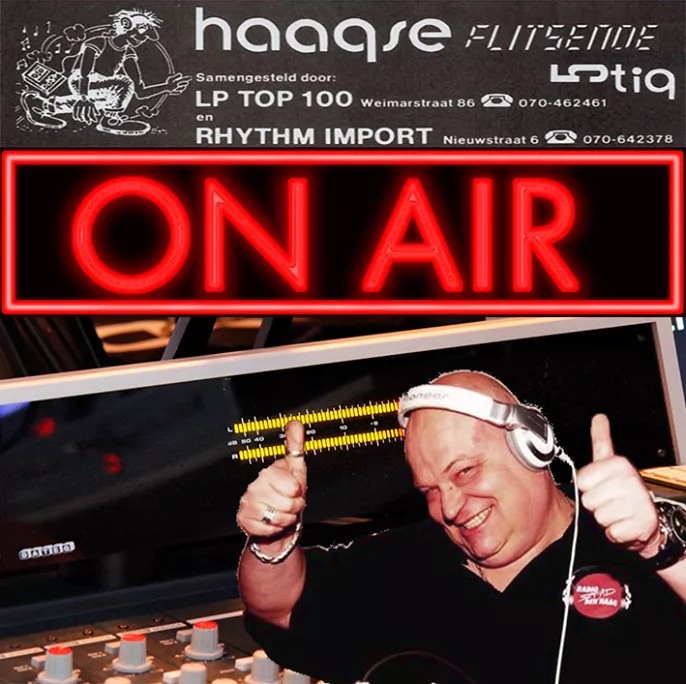 17-19h CET: DoucheCo with Michiel. He will play the best tracks from a classic hit chart once broadcasted on RSDH. Lets go back to 4th of August 1984 ! Click HERE to see the charts.
Zit je er weer klaar voor? Jullie hebben via facebook je keuze gemaakt en Michiel draait ze vandaag uit de enige echte 'Haagse Flitsende 50' van weleer. Vandaag gaan we terug naar 4 augustus 1984 .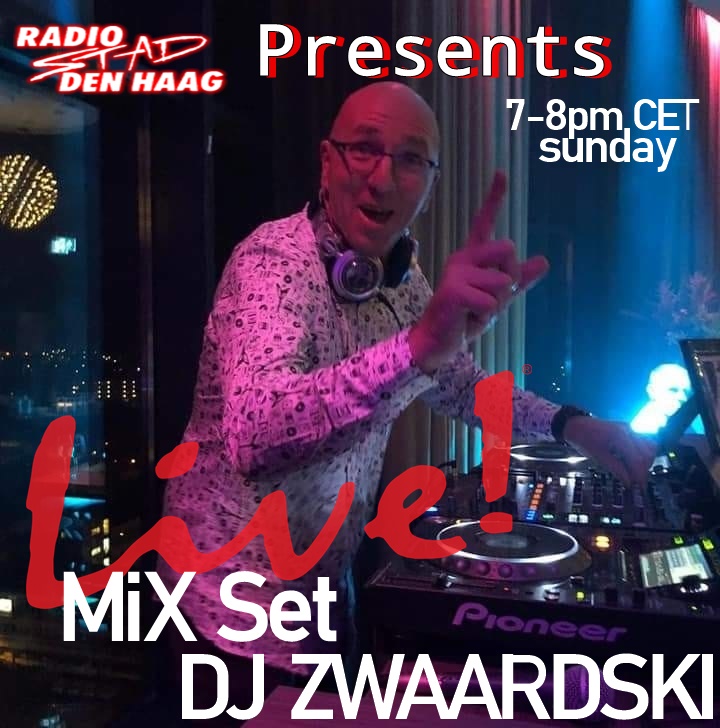 7-8pm CET – 'Club 972' Means a live mix-set again in our studio-café! The ever enthusiastic DJ Zwaardski is in the house! he prepared a mix that is from 116 till 134 BPM; Italo, Disco & more. Enjoy his set!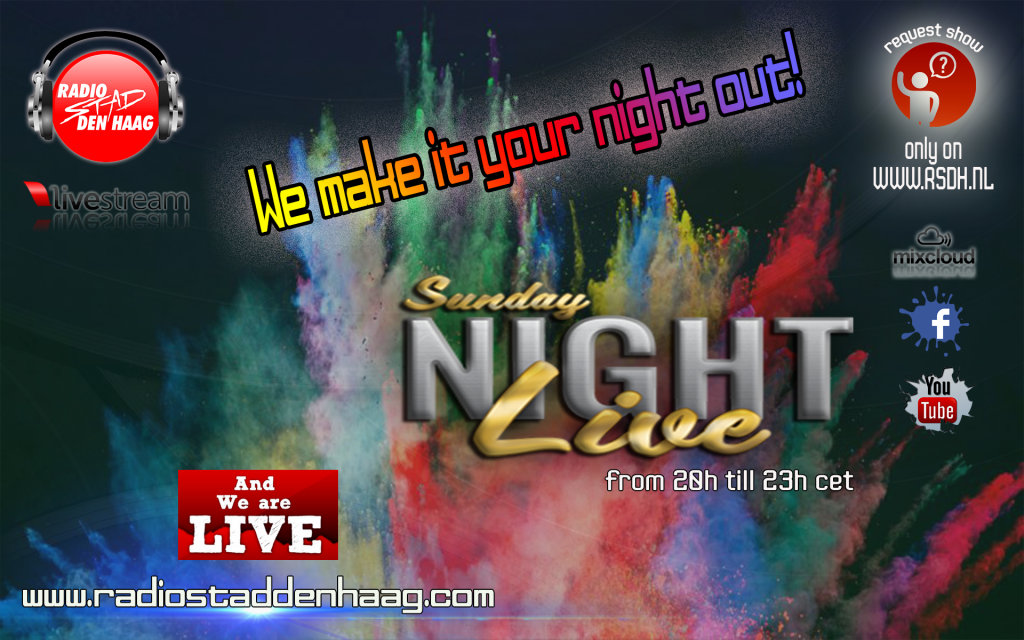 20-23:00 hr CET- The Sundaynight Live request show. Michiel, Gwen and a guest DJ Ozzie known from the chat bringing his choice of vinyl. Click Here to add a song to tonights playlist. Hand in some real good/rare Italo, Hi-NRG & electro tunes guys.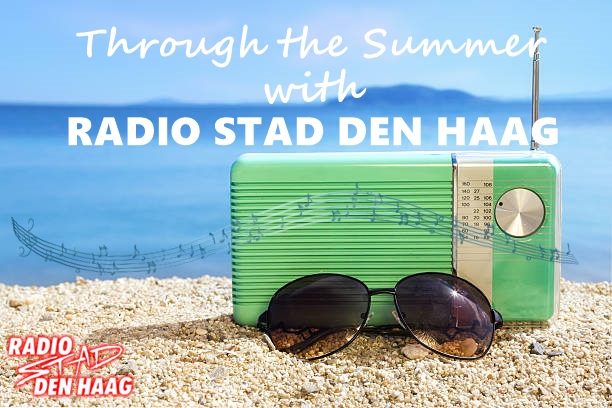 The heat is still on in Europe, but the coolest station on the Globe will refresh you with lots of music that you like. Besides all your requests, also still from last week, we have this weeks spacesynth- and electro/freestyle track.
Tonight around 9pm CET / 8pm UK we will have a live skype chat with Will Reid in Scotland. He will officially announce the fun music project called Italo Waves which involves 13 Italo freaks from Britain & Scotland, Holland & Sweden, It all started as a joke! Your gang and a.o. those of Club 80s are involved in this Italo friendship project and singing along! Will it be a hit? Then we received an exclusive. A remake of the classic 87 Danuta track "Touch my Heart' by the King of cut from Denmark Flemming Dalum (release sept. 4th).. also his remix of Mono band. A special track from Remix the Remix and so much more!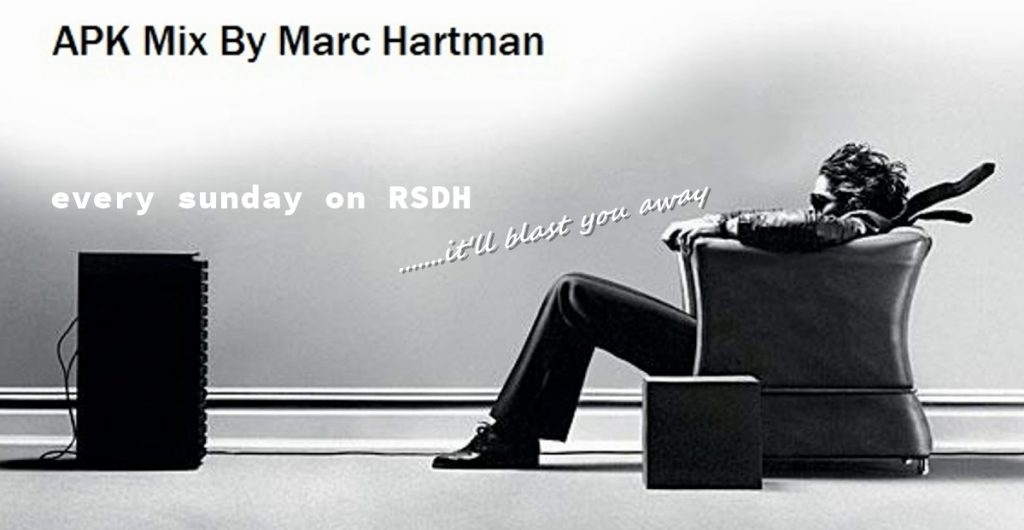 Also Every sunday, a bit after 10:30pm CET a mini-mix (APK mix) by Marc Hartman. This week; U-96 – Das Boot . Completely re-done.
'Even-over-half-met Hartman' met een gave APK mix. (radio 10)
Within 24hrs all shows are in our download section; Mixcloud & Youtube, playlist will be in the comments, and on Facebook.