Saturday in the mix is a Dance Destination !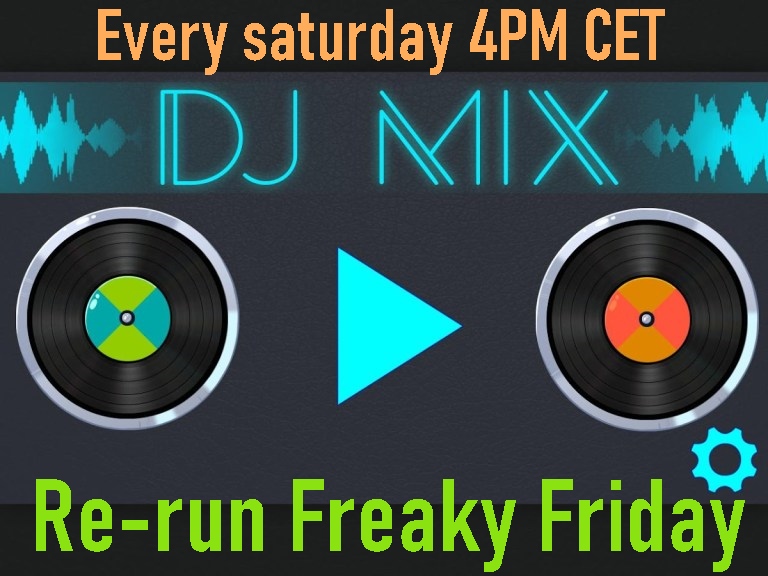 Every saturday we re-run our Freaky Friday mix-sets, too good not to listen again or case you have missed it! 4pm CET

*Manuel Rios – Agosto 2020 New Gen mix
*Marco di Luna – Rhythm Kitchen mix 49 duration 1hr45
All covers and playlists are in our previous friday post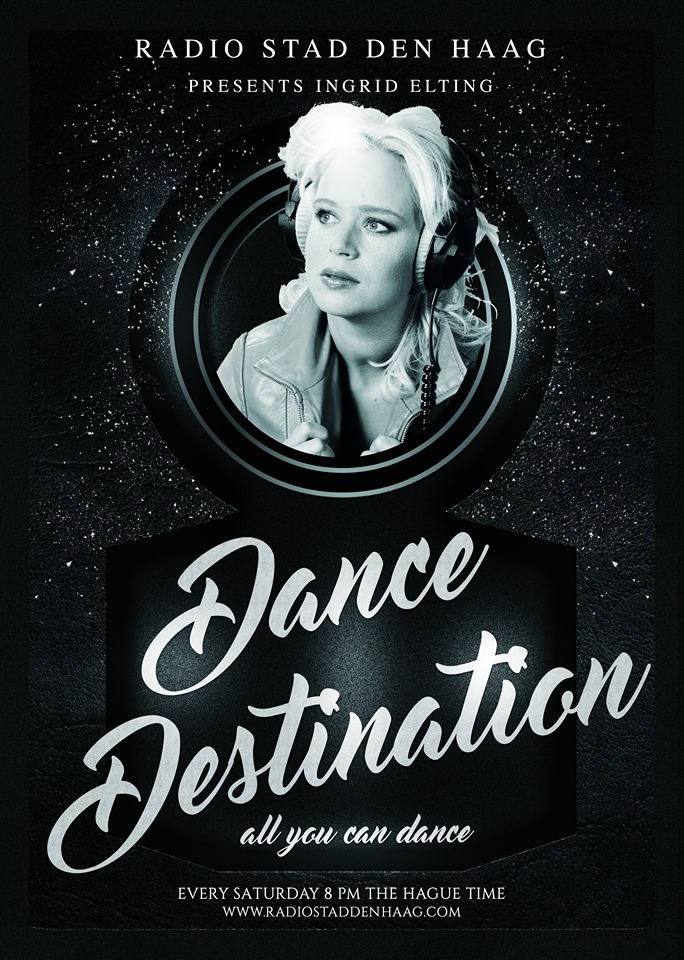 8:00pm CET- Dance Destination, the place to be on a saturday night. Miss Ingrid Elting mixes every week All you can Dance, from Italo to Disco, Dance, house and all in between!
Tonight mixed in All you can Dance;
'Hits from the 80s remixed !'. Enjoy and hands up for Ingrid!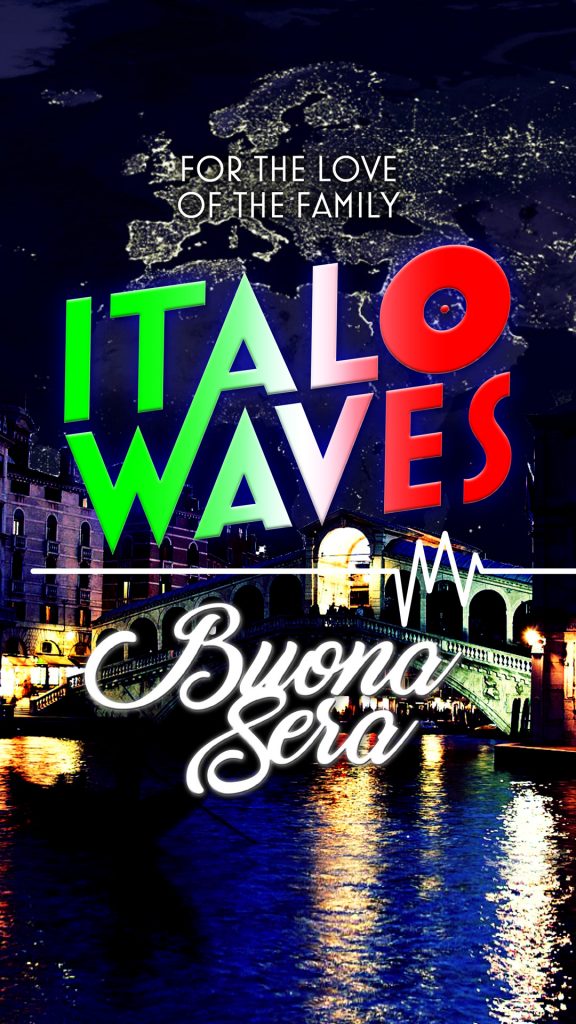 Tomorrow evening a premiere of a project between Scots, Englishmen, Swedes and the Dutch. It all started as a joke on facebook. Now, month later you will hear Italo friends sing and… who never sang or did anything like this befor. So yes we are proud and your RSDH gang is a part of this singing in this Buona Sera track. Music by Magnus Carlsson(retroteque) Lyrics by Michael Paulsson (Stockholm Nightlife), Johan Tinnert(Tanga Film), Maja Meow, Will Reid(Club 80s) Produced and mixed by RetroTeque Release by Pbhmedia(Niclas Blyh) Logos, artwork & copy by Niclas Blyh Performed by: * The Club 80s Fabby 'Scotchmen': Will Reid, Paul Thomson-Bernard, John Davis, Stewart Reid, Andy Maclennan * The Radio Stad Den Haag Dream Team: Gwen de Bats, Marcello d'Azzurro, Menno Schut, Michiel van der Brugge * The Tangafilm Cutmaster feat The Italo Babes: Johan Tinnert, Maja Meow, Brita Huggert * The DJ Galliano Lone Ranger: Gustaf Hermansson