Peter Slaghuis live Special/HitHouse On Air 20200109 RECORDED
Het is donderdag. Vanavond weer een nieuwe editie van de radio tribute serie 'HitHouse On Air' gepresenteerd door Jerry Beke en Harold Zwaartman. Vanavond een speciale gast, zij heeft meegewerkt aan de video clip van Jack to the Sound. En…ga lekker in de chat want vanavond is het verzoekjes avond. Wil jij een speciale Slaghuis horen? laat het ons weten!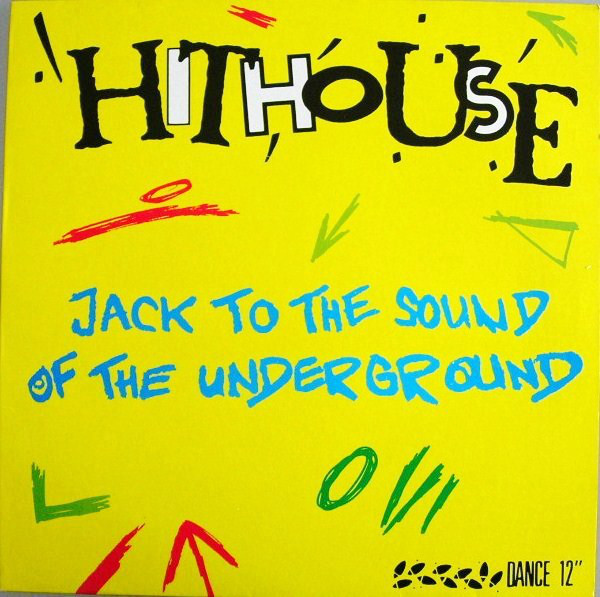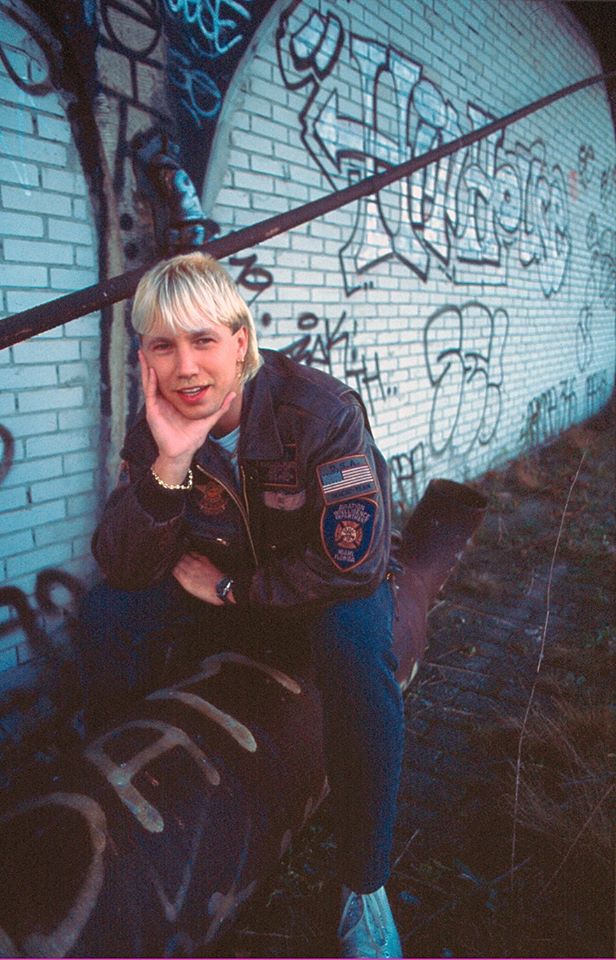 Every 3 months we air a special tribute show about the great mixer, producer & DJ Peter Slaghuis on a thursday night. He died young in a car accident on september 5th 1991. This evening a special guest, she cooperated in the video clip of Jack to the Sound. And its request time, so join the chat!
You can still download all the previous specials about Peter in our download section on top. Enjoy the show!