Rhythm Kitchen Live ! RECORDED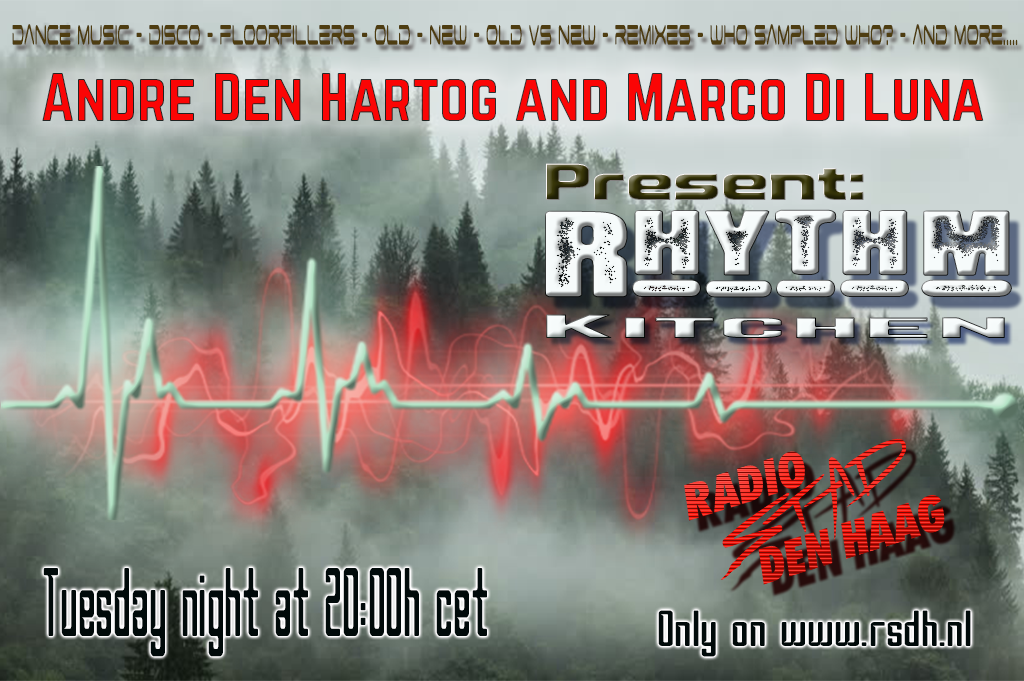 Every fortnight we are LIVE!
Do we have something special for you tonight? YES WE DO!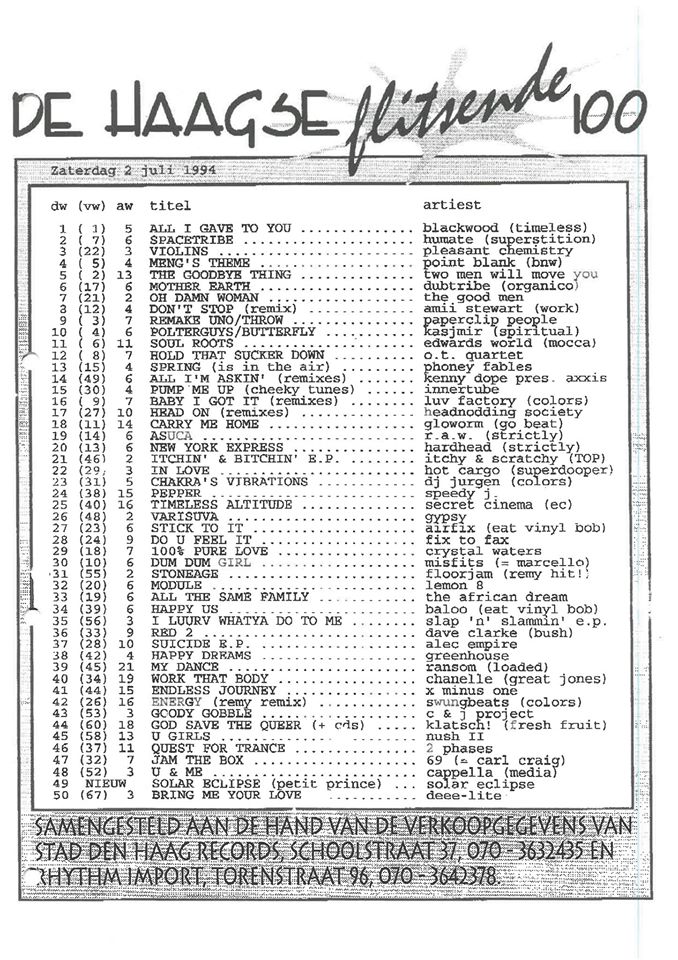 Tonight's show is dedicated to a hitlist from July 1994 by STAD DEN HAAG RECORDS !! Lots of very nice tunes from back in the day 🙂
Cams are rolling chat is open between 20 and 22h cet!
Hosted by Andre den Hartog en Marco Di Luna.