On saturday's we are Out of Control!
"De Stad Disco zaterdag is niet zo maar een dag vol Disco!"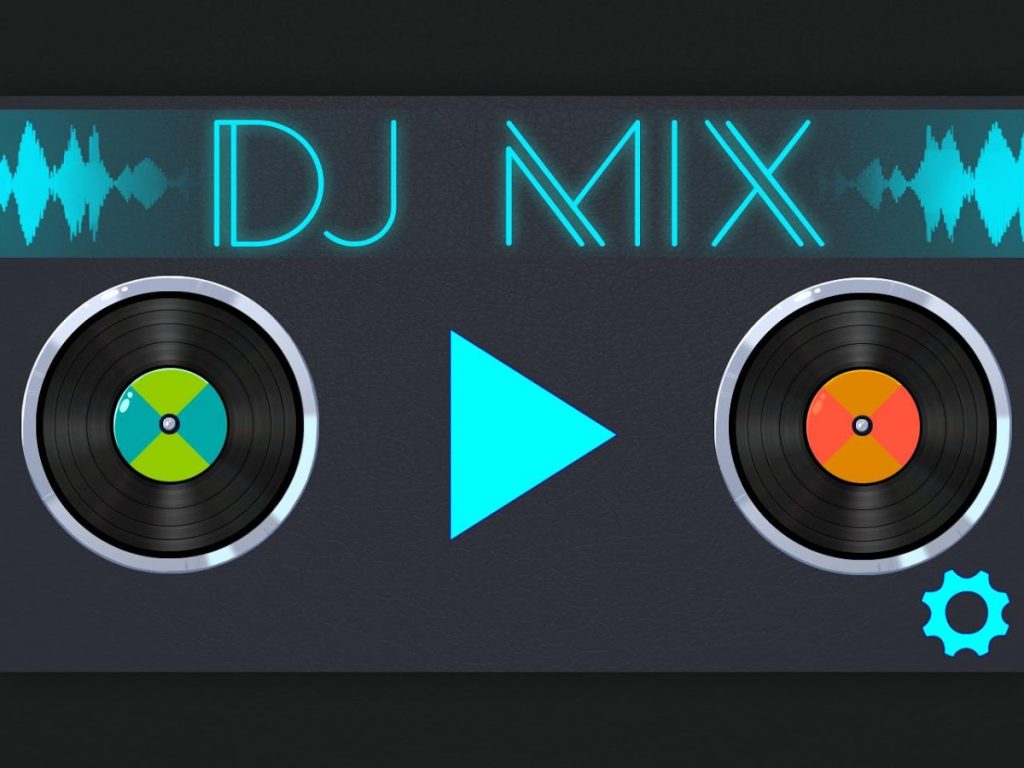 At 16:00 CET we Re-run our friday mixes, too good not to listen again or in case you have missed it
*Manuel Rios – Enero 2019 New Gen
*Marc Hartman – APK Yearmix dec 2019
*Ewald Groen – PDM mix vol 2 (PurpleDiscoMachine)
all info & covers in our friday post or on facebook Enjoy!
20:00 CET- This Saturday on Radio Stad Den Haag we have a rerun of Out Control Radio Show hosted by Tony Renzo!
With music from Kid Machine, Curacao, Paradis Garde, Gazuzu, Glenn Edritch White ao.. A remake of Mr. Flagio by Mike Kremlin, A re-edit of Jimmy Bo Horn by Dj Sies Naipal, Flemming Dalum remixes, a minimix by DJ Martin Boer and more new fresh music.The place 2 be at 20:00h cet.