Friday in the MiX, Italo-Disco & High NRG !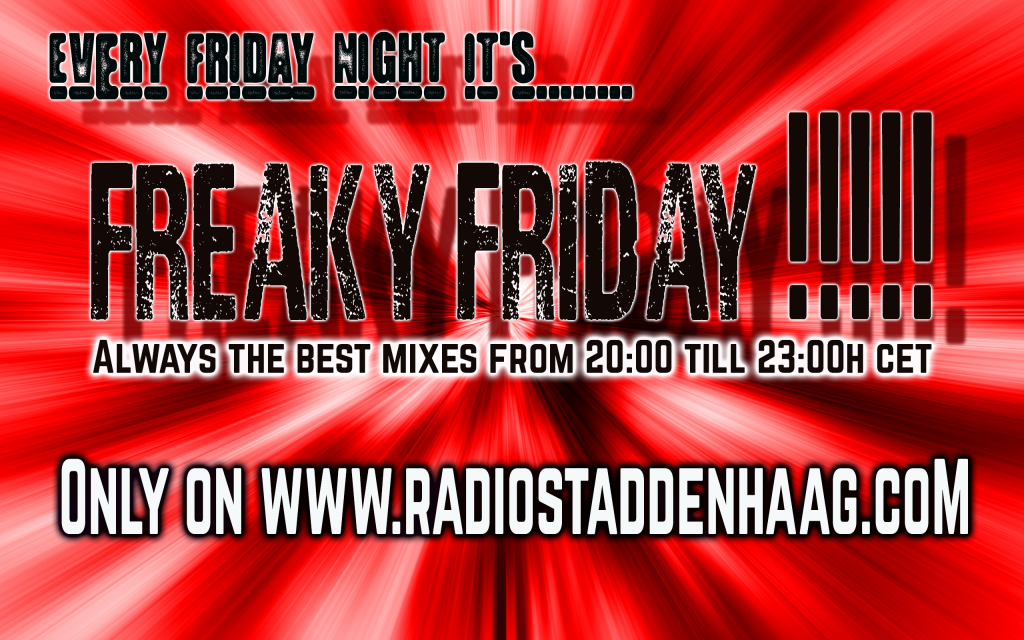 Here is your weekendstarter! Every friday at 20:00 CET we program the best National and International mix Deejays. Italo-Disco & High NRG. Sometimes a classic but most of the time recently made or first on air, here on your Radio Stad den Haag. Play it Loud and Let the weekend begin! Here is this weeks Line-Up;
let's start the New year with an exclusive mix! He is from Mexico and his name is Manuel Rios. Every month he mixes especially for RSDH the latest New Gen tracks and remixes. Enjoy Enero 2020!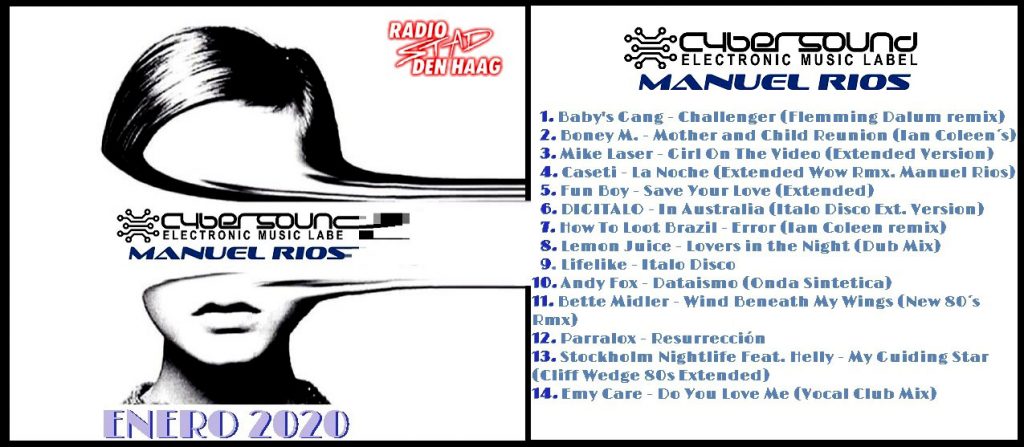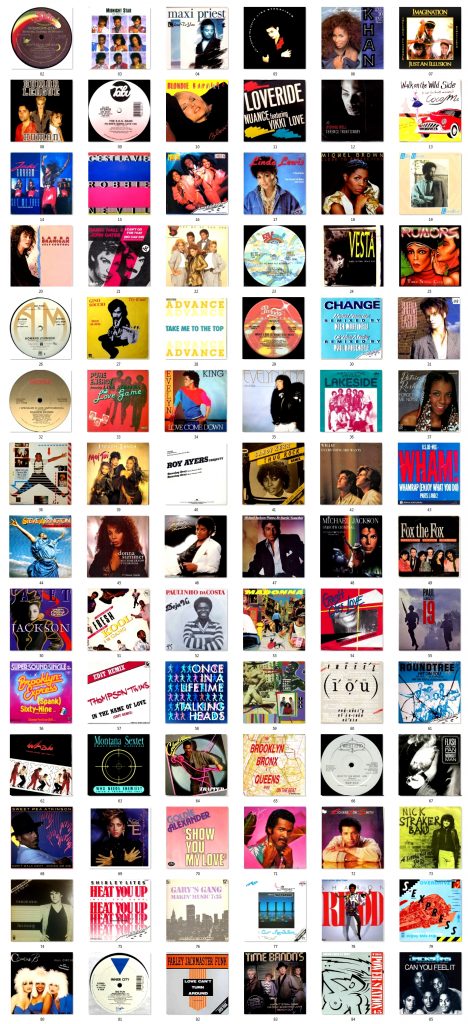 Second in Line up is again an exclusive for our station. This fantastic yearmix was aired only one week ago on National Radio (radio 10) and now thanks to the maker, DJ Marc Hartman, you can enjoy this mix to the max here as a first on your radio
Listen to The 80s Classix APK Yearmix the 4th edition. 86 tracks.
Playlist is in the comments of this post!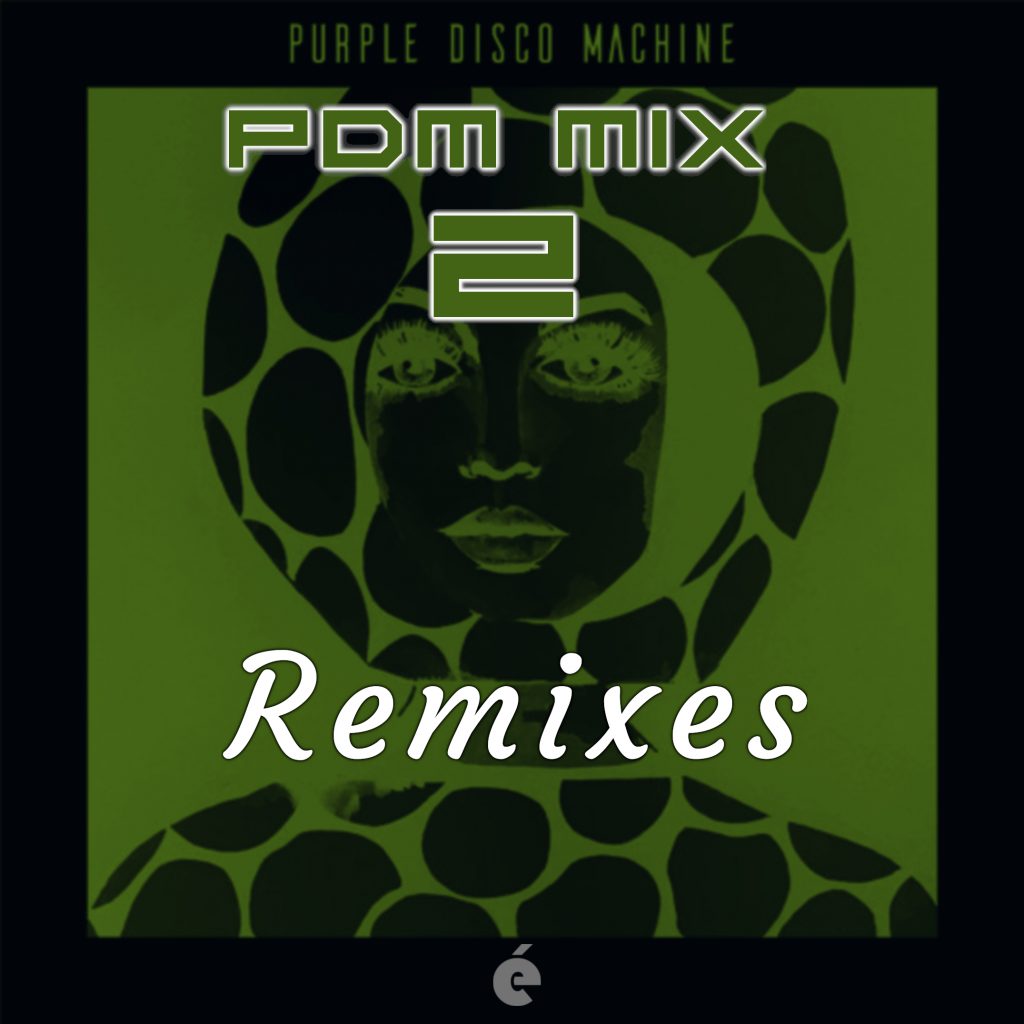 The closure of this evening is made by Ewald Groen aka é. The PDM mix 2.
This mix is all about The German project Purple Disco Machine (=DJ/Producer Tino Piontec)
Playlist is in the comments of this post
rerun is saturday 4pm CET