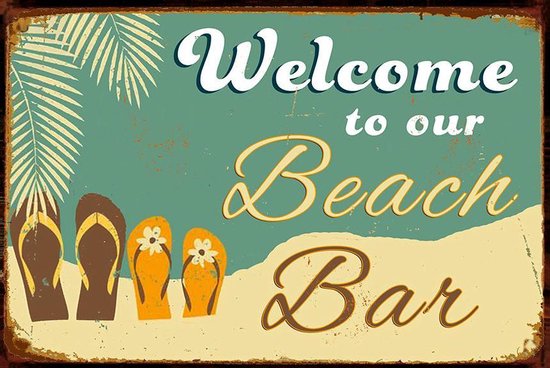 Please click on top in media on audio & chat, or on 'listen' on the right side.
Dit programma is live maar zonder beeld. Klik hierboven op 'media' en dan op 'audio & chat'
Classics cafe summer holiday edition
8pm CEST!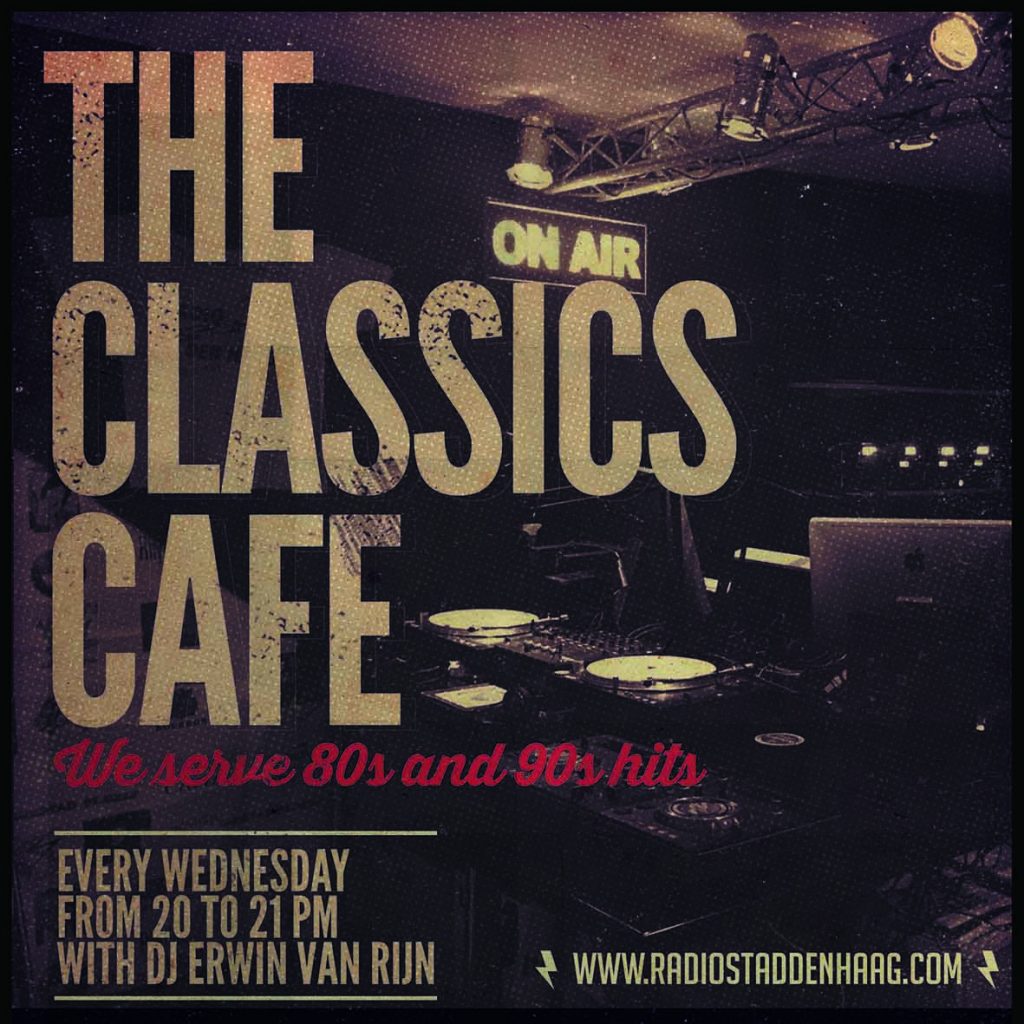 Tonight at 8pm CEST you can listen to the last Classics Cafe hosted by Erwin befor a looooooooong summer stop. It is getting too hot in his studio, his ventilator broke down, equipement is overheated & his cassettetapes have melted. So do join this summer holiday special tonight when we are live on air! Free entrance. Get the drinks out while Erwin serves you the coolest Dance Classics from the 80s & 90s. And if you buy him a drink …he might take some requests in the second hour befor he flies off..


Erwin is live on air maar wel voor het laatst. Hij draait nog 1 keer de heetste zomerse Dance Classics vanuit zijn Radio cafe. back to the 80s & 90s en .. entree is gratis. Kom erbij in de chat vanavond en wie weet draait hij wel jouw verzoekje. bedankt Erwin en Toi Toi Toi!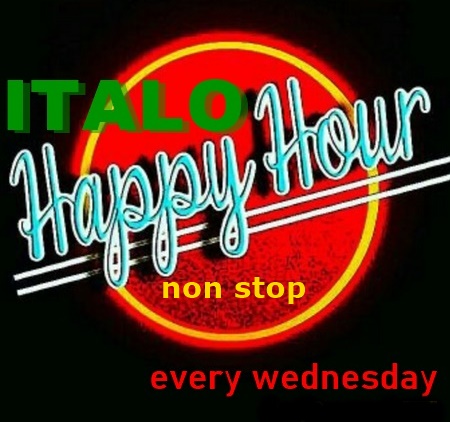 And the bar remains open!
After this show you can enjoy Italo Happy hour non stop.
"you stay at home, we do the rest"