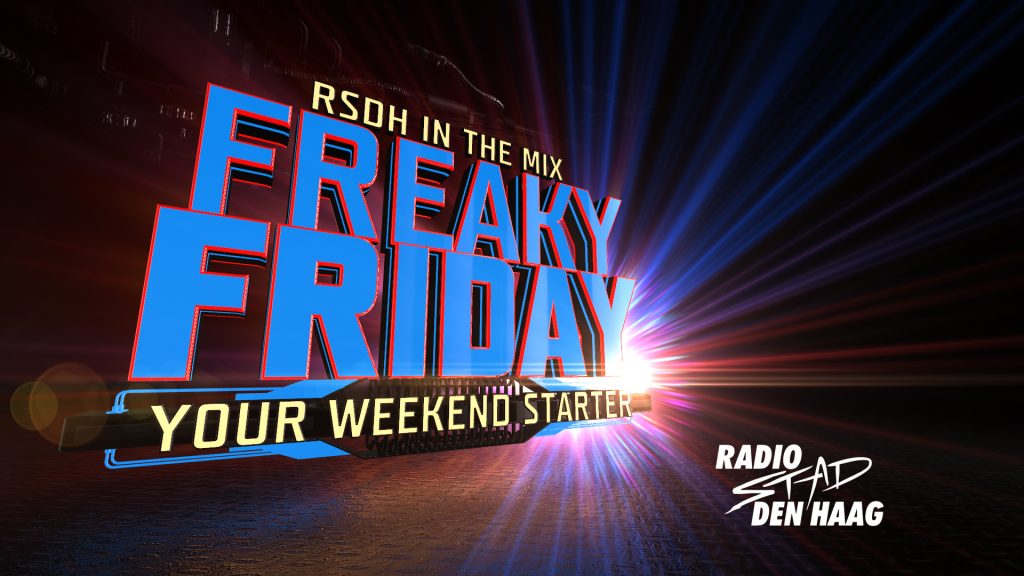 Here is your weekendstarter! Every friday at 20:00 CET we program the best National and International mix Deejays. Italo-Disco & High NRG. Sometimes a classic but most of the time recently made or first on air, here on your Radio Stad den Haag. Play it Loud and Let the weekend begin! Here is this weeks Line-Up;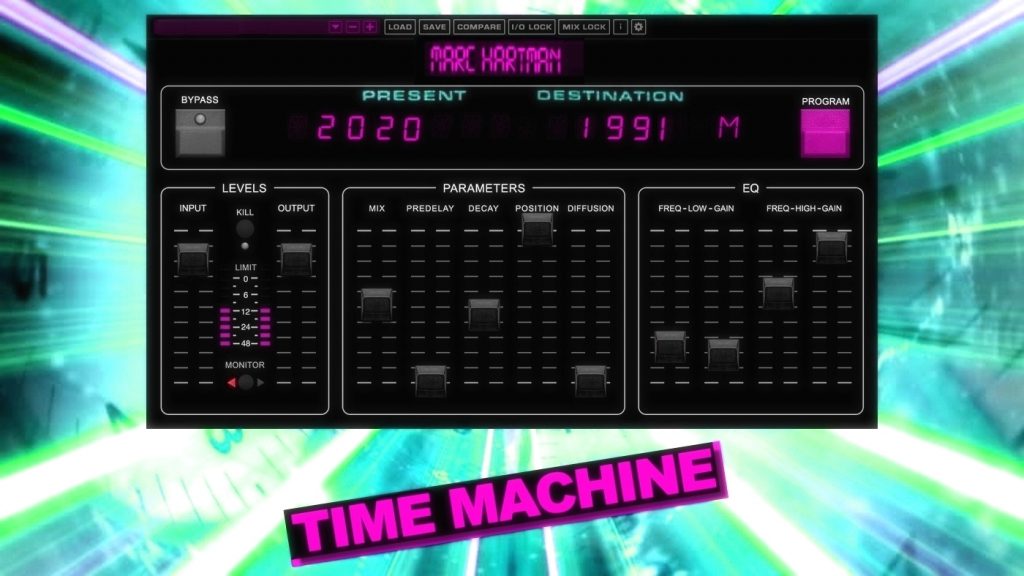 8pm CET- We start off with part two, of the new mix series by Marc Hartman called 'Time Machine'. Time Machine are yearmixes excl. made for RSDH, starting in 1990 up to 1999!
Enjoy part 2 …. lets go back to 1991 with tracks from Moby, Snap, Nomad and more.
Playlist is in the comments.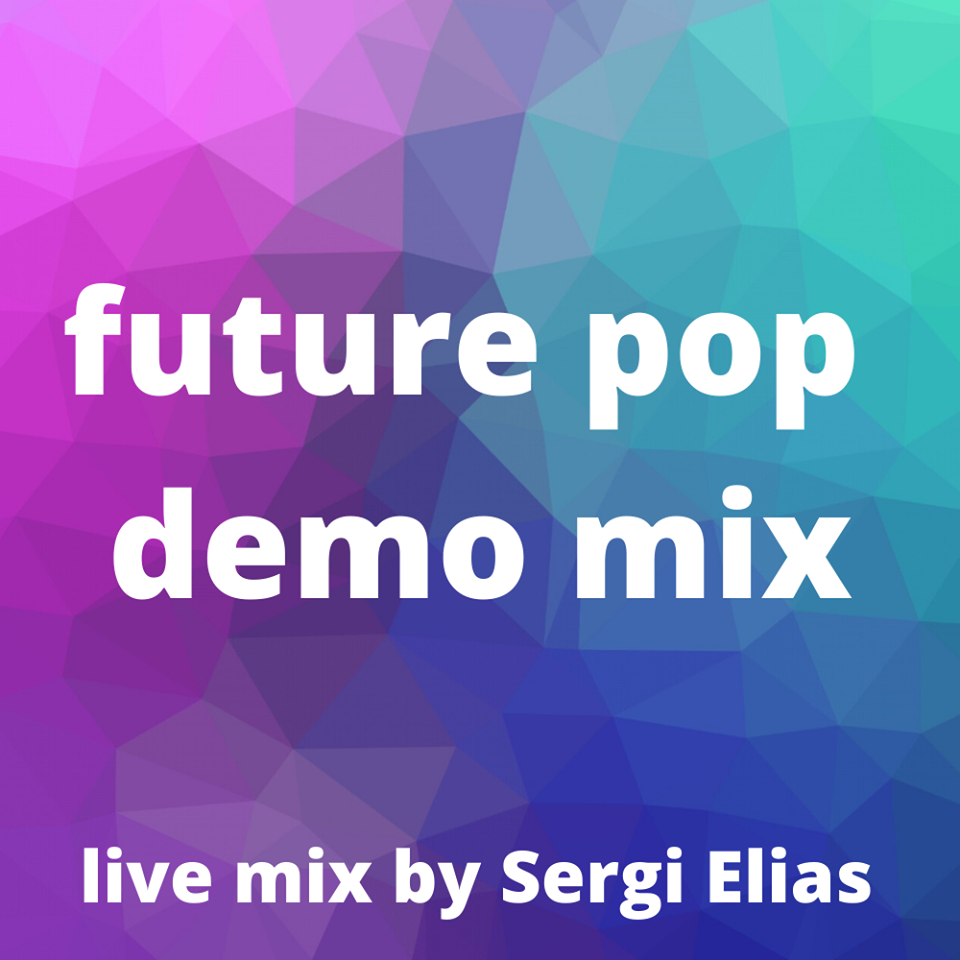 Sergi Elias explains his mix : " I was supposed to be landing in Copenhagen last wednesday to promote the Future Pop Festival. Unfortunately, this and all the gigs I have for the next coming months have been cancelled or postponed. To support the people who trust me and my listeners, I still did the promo mix although the event isn't going to take place. So now you can listen to the promo for Future Pop that I was supposed to play live at Radio SNR (Denmark). " Unquote.
Playlist is in the comments and enjoy it!
Manuel Rios from Mexico makes, exclusively for RSDH, every month a great mix filled with New Gen. Enjoy Abril 2020!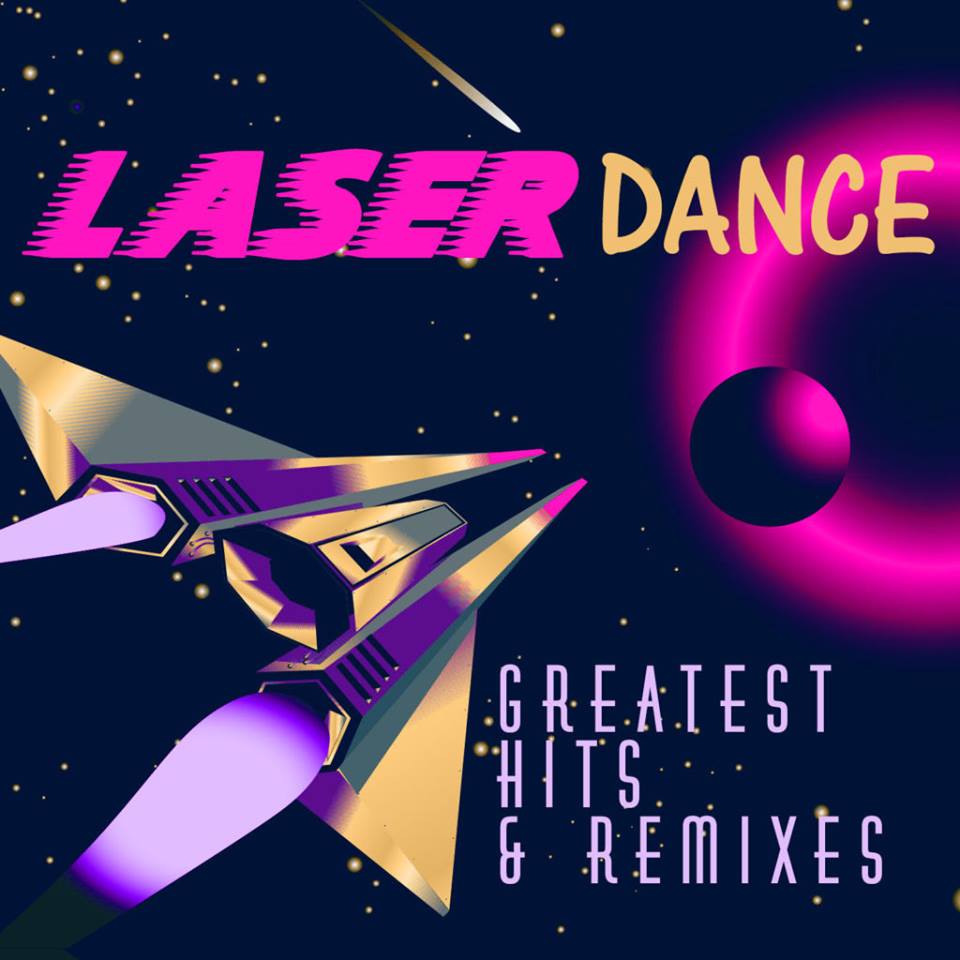 And a bonus mix! made by Seva Ergrover. An ode to laserdance. Spacesynth it is!
rerun is saturday 4pm CET