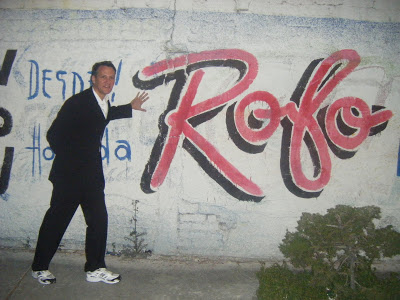 8pm CET – A Stad classic video-show dated April 4, 2010. This show was broadcasted in our first Studio owned by Herman van Velzen
(Once in a while we show a classic broadcast from our first studio. So no live show today. )
Geen Live show vanavond. In plaats daar van gaan wij terug in de tijd met een klassieke video. De uitzending is van 4 april 2010 opgenomen in onze eerste studio, van Herman van Velzen, aan het Koraalrood in Zoetermeer.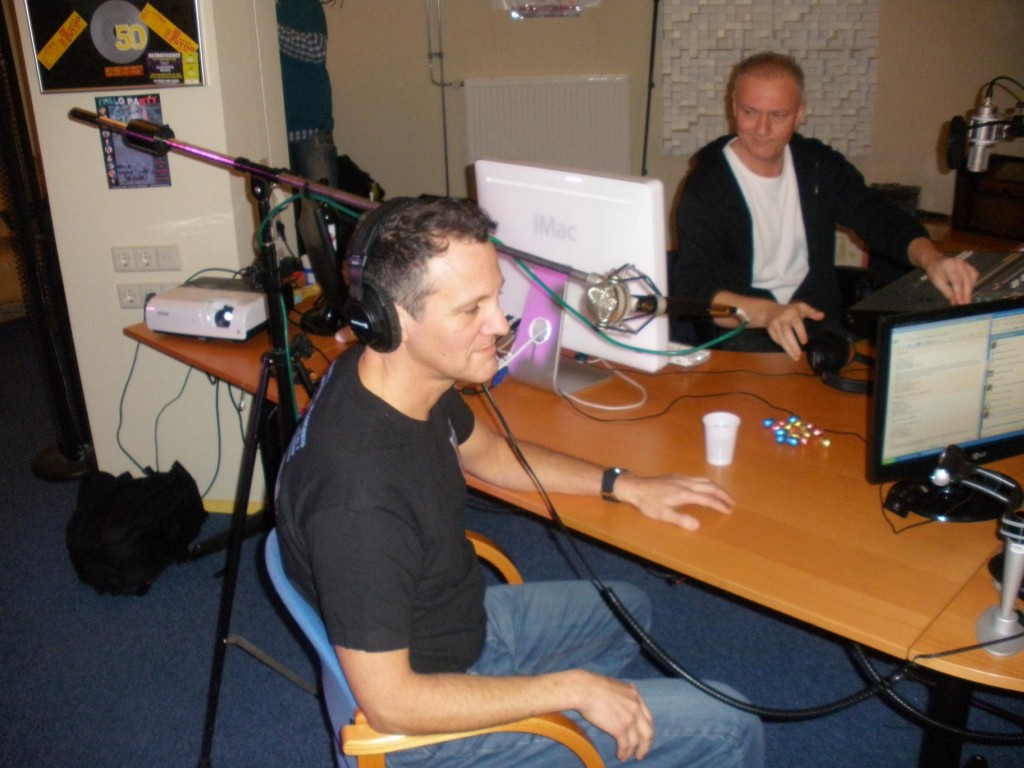 You will see John Sauli of Rofo as our guest in our former studio, 13 years ago!

Ga mee terug in de tijd, 13 jaar geleden op 1ste Paasdag. John Sauli van Rofo was onze gast die zondag avond.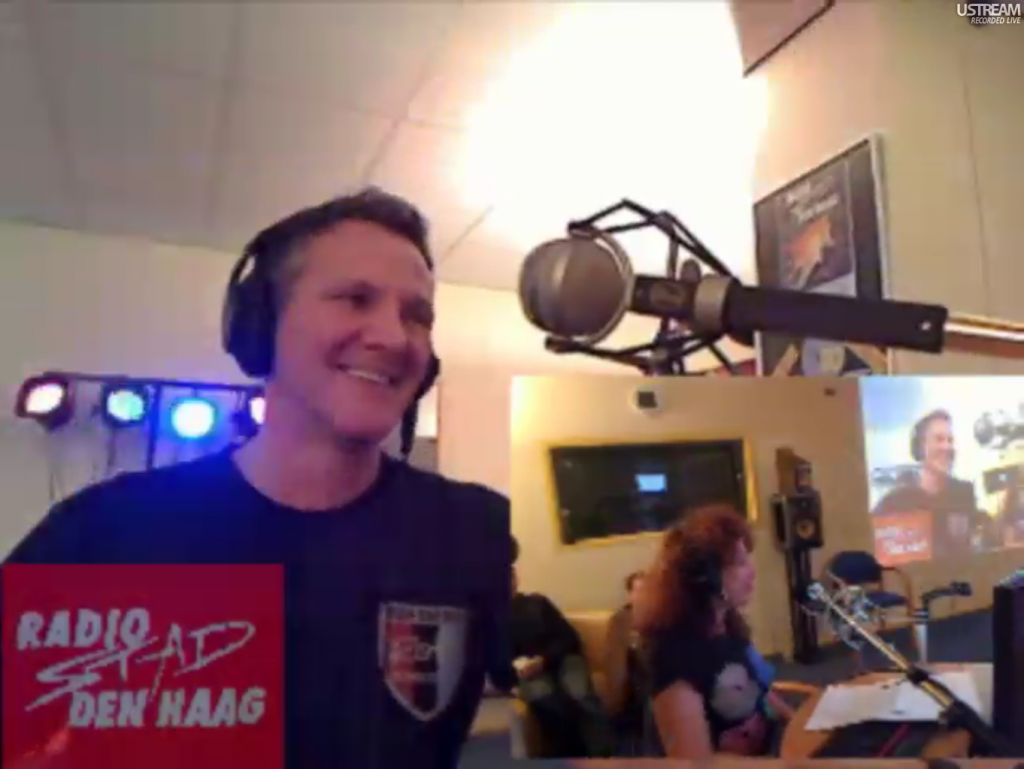 Besides an interview with John you can hear great music that we played that night

Popcorn in de aanslag. Veel plezier met het kijken naar deze klassieke uitzending!