This show will be available on his Mixcloud page soon after the show ends.
Please click on top on audio & chat, or on 'listen' on the right side
Live connected with Scotland, 7pm UK time/8pm CET!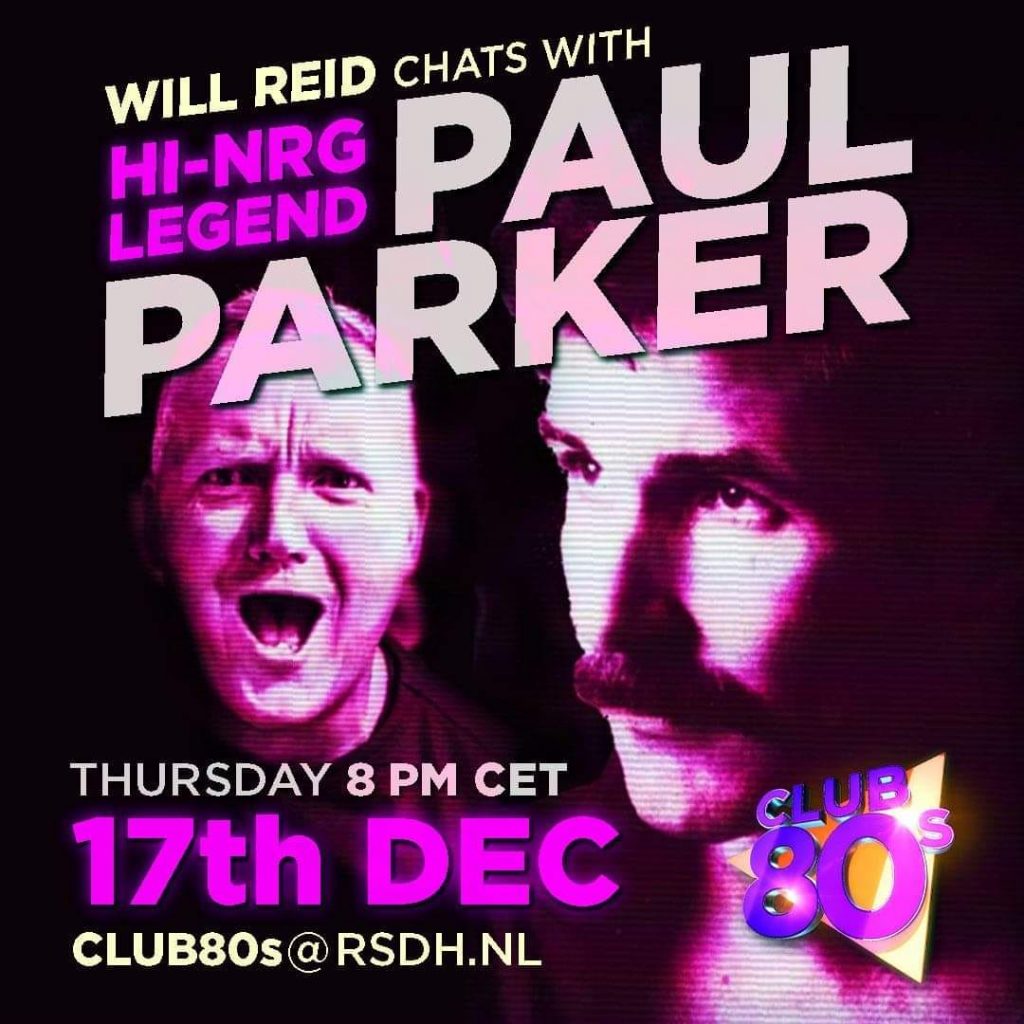 Over more then a year ago Will Reid got in contact with High NRG producer Ian Anthony Stephens. Since then it has been a rollercoaster. Previous unreleased tracks made it to vinyl including 80s tracks by Paul Parker that remained on the shelves, untill now.
We are proud that Will Reid, with the help of Ian A. Stephens has had the opportunity to talk to this super talented & humble 80s legend! A proposed 20 minute chat turned into a 90 minute chat about all things 80s, Hi-Nrg, Patrick Cowley, vinyl, new releases, Sylvester, Ian Anthony Stephens and so much more. Enjoy this unique interview pieced together with great music by John Walker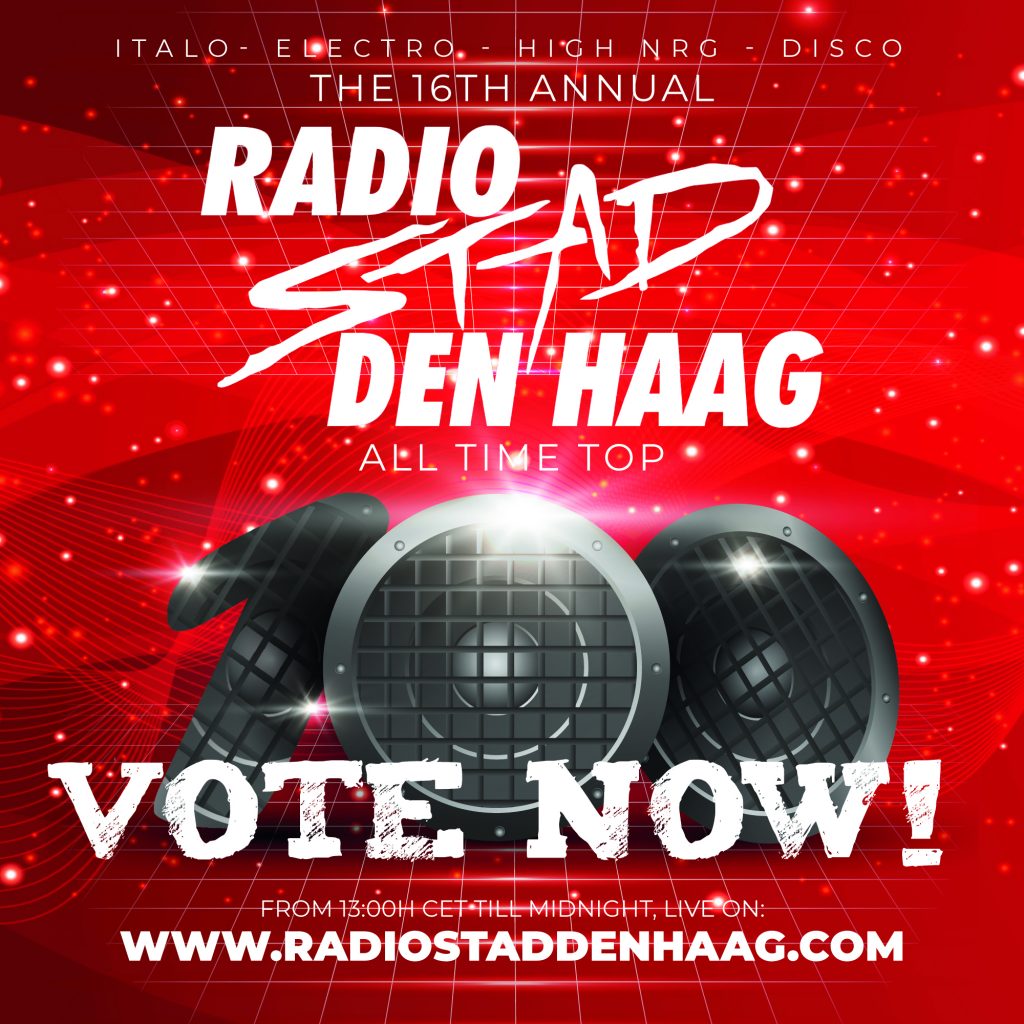 While you are here listening to Will… why not submit your 10 best ever from the 80s till now! And who knows, you might win one of those great cd's that we received from ojur sponsors.