This show will be available on his Mixcloud page soon after the show ends.
Please click on top on audio & chat, or on 'listen' on the right side
7pm UK time/8pm CET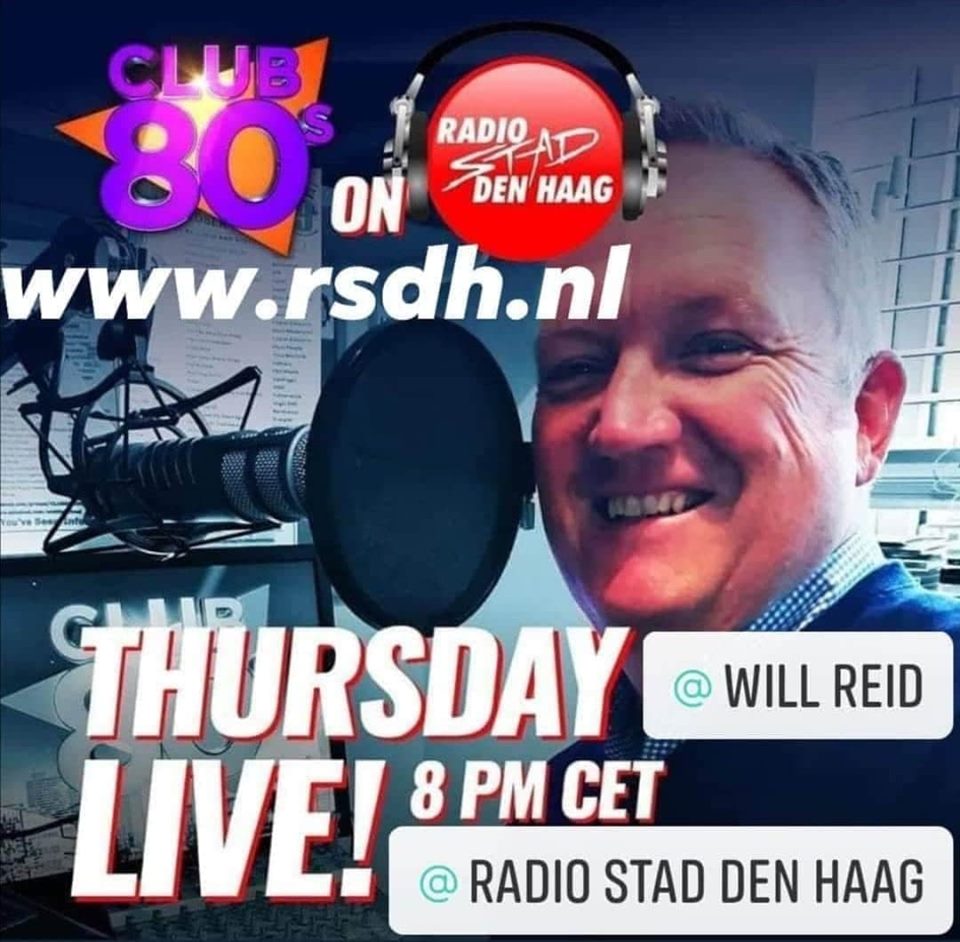 Club 80s is back on air this thursday plugged in live from Scotland . He will play your voice messages and requests. And besides great other music  2 new & exclusive tracks from Electric City Cowboys & Vogon Poetry ! First here on RSDH with Will Reid!
.