Saturday In the MiX & Special Rerun show Will Reid!
De Stad Zaterdag is niet zo maar een dag vol Disco / RSDH-Saturday's, not your average day packed with Disco!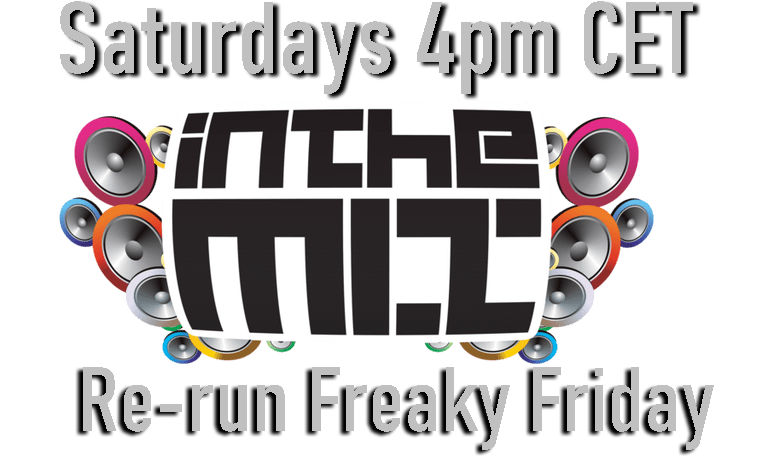 4pm CET – In the Mix (rerun fridaynight)

* Alex Ivens – Cafe 80s Yearmix 1987 part 2
* RonalDJee – ROFO Mix
* Gert Immerzeel – Keep on dancing 22

See for all tracklists our friday post.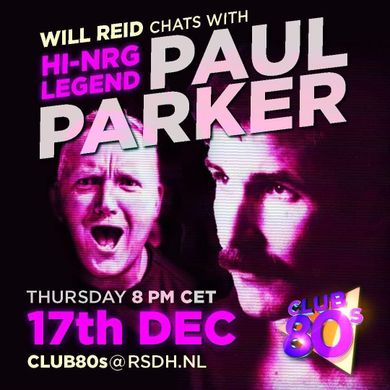 8-11pm CET – Will Reid chats with Paul Parker!

As you might know by now, at this moment a huge event is on in The Netherlands feat. Paul Parker as main act supported by ROFO and Linda Jo Rizzo.
Because of this we agreed with Will Reid to rerun this absolute brilliant show dated december 2020.

3 Hours long entertainment with great music and even greater stories from the past by Paul Parker when he worked with Ian Anthony Stephens, Cowley and Sylvester and so many more. For all you who couldnt attend the party….Enjoy!