Freaky-Friday in the MiX !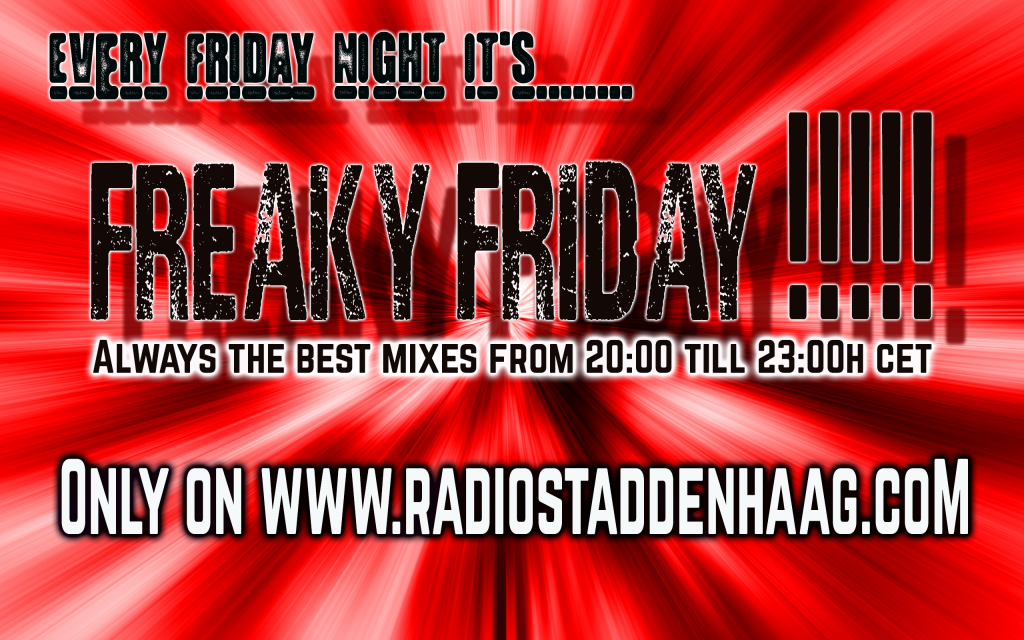 Here is your Weekend Starter!
From 8-11pm CET. We make it your night out!
Every friday mostly brand new & unique mix-sets made only by excellent DJ's mixing Italo, Disco, High NRG & Nu-Disco .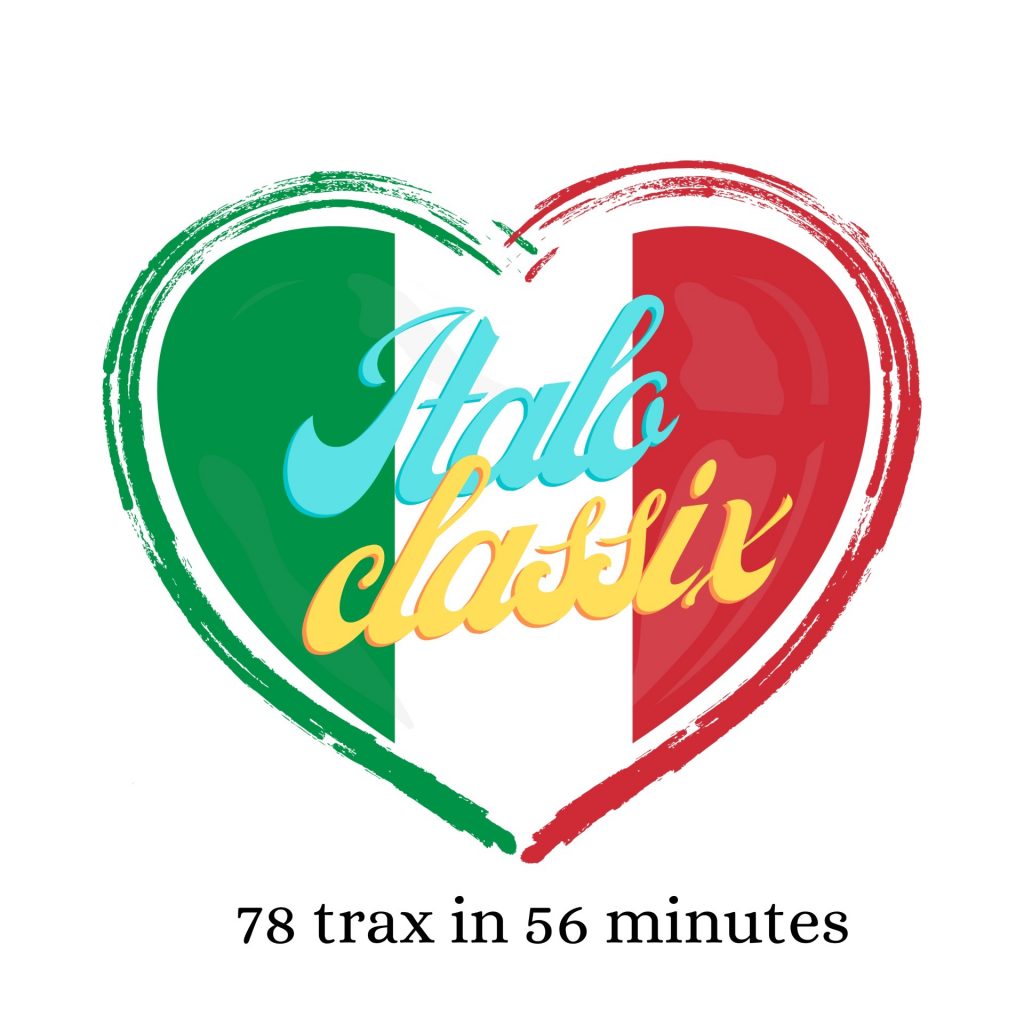 8pm CET – Marc Hartman – Italo Summer Classix Yearmix 8 The Final Episode

Brilliant new and last mega Summer Italo Classics mix by the Dutch National mix dj Marc. This is the last Yearmix in this series. 8 Years in a row Marc made these Summer Classics mixes. So sit back and enjoy this last bomba!




Playlist in the comments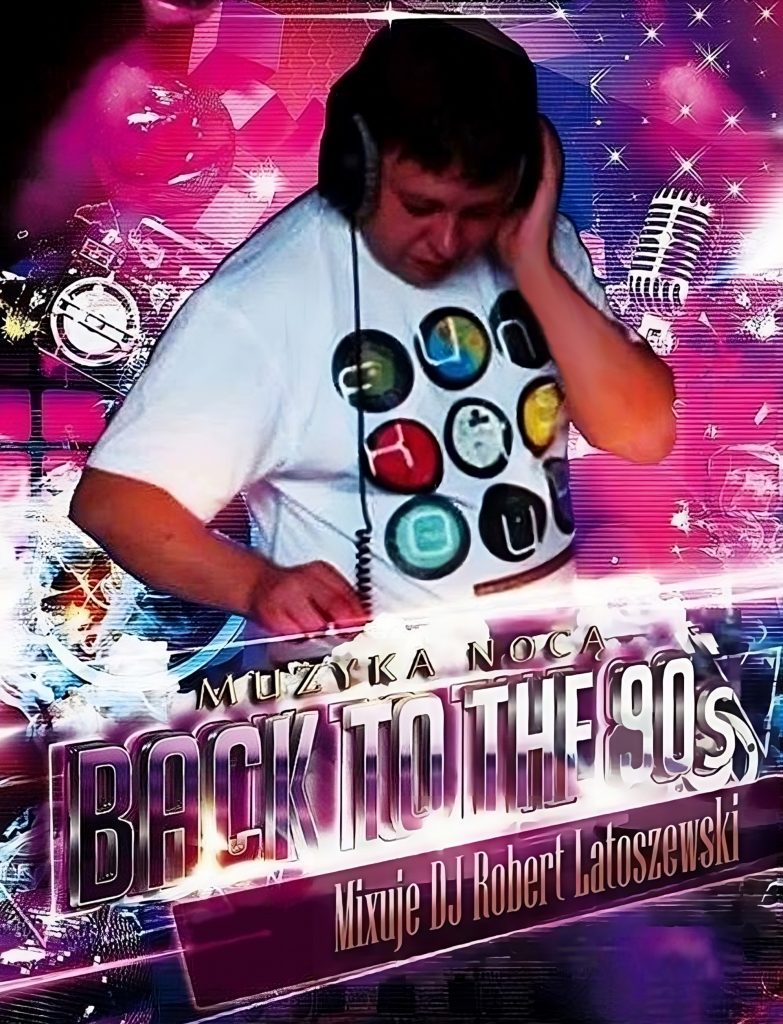 9pm CET – Robert Lato – Back to the 90s

Robert Latoszewski mixed 17 well known 90s tracks like Haddaway, Corona, La Bouche a.o..

tracklist is in the comments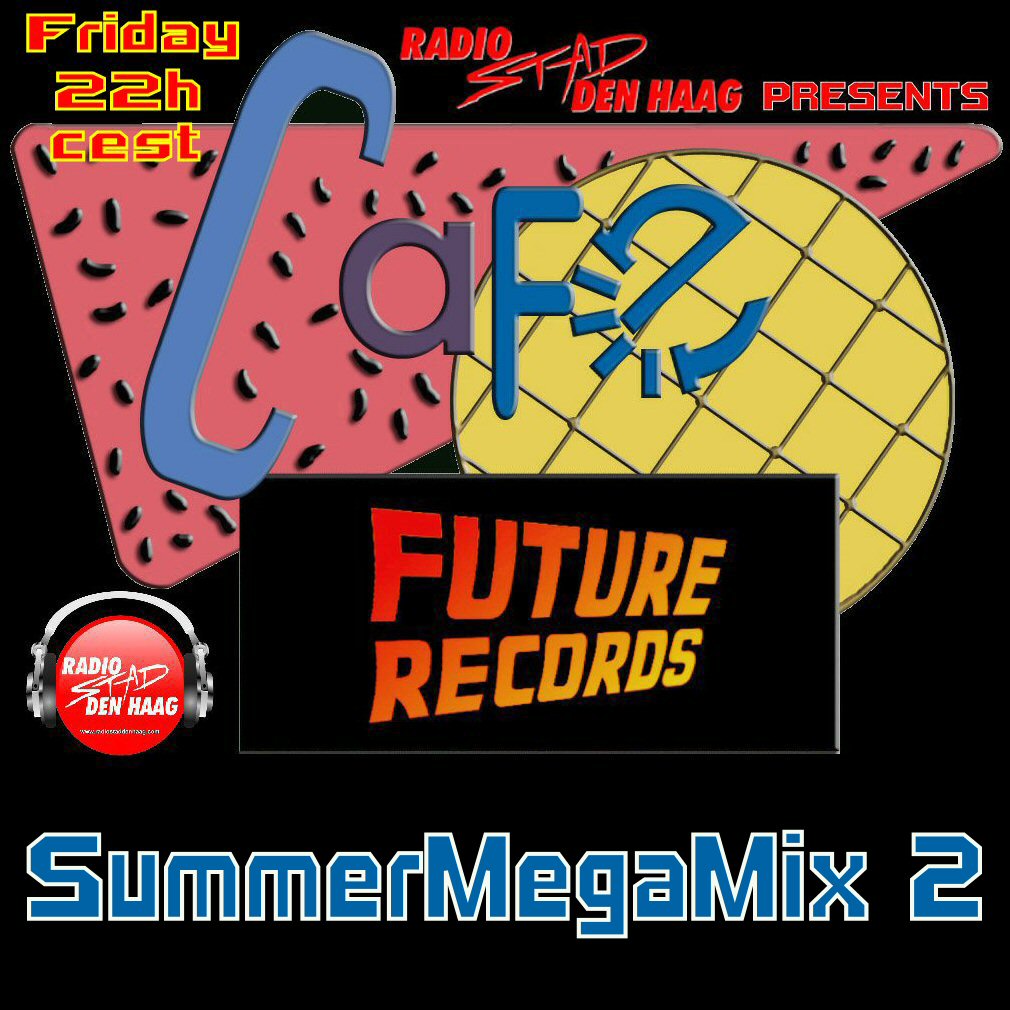 10 pm CET – Alex Ivens closes every friday with Cafe FutureRecords.

Tonight The Summer Megamix 2.
62 Sunny Disco & Pop tracks from the 80s mixed in the typical Alex way


Playlists is in the comments below!


Rerun is saturday at 4pm CET.