RMXD Show Summer Editions By DJ Zwaardski !
8-10pm CET – Every thursday RMXD. radio show on Radio Stad for all you mixfreaks out there. welcome to episode 133, the last Summer Edition of this year. Next week the regular shows start again.
Click on audio & chat in our menu on top!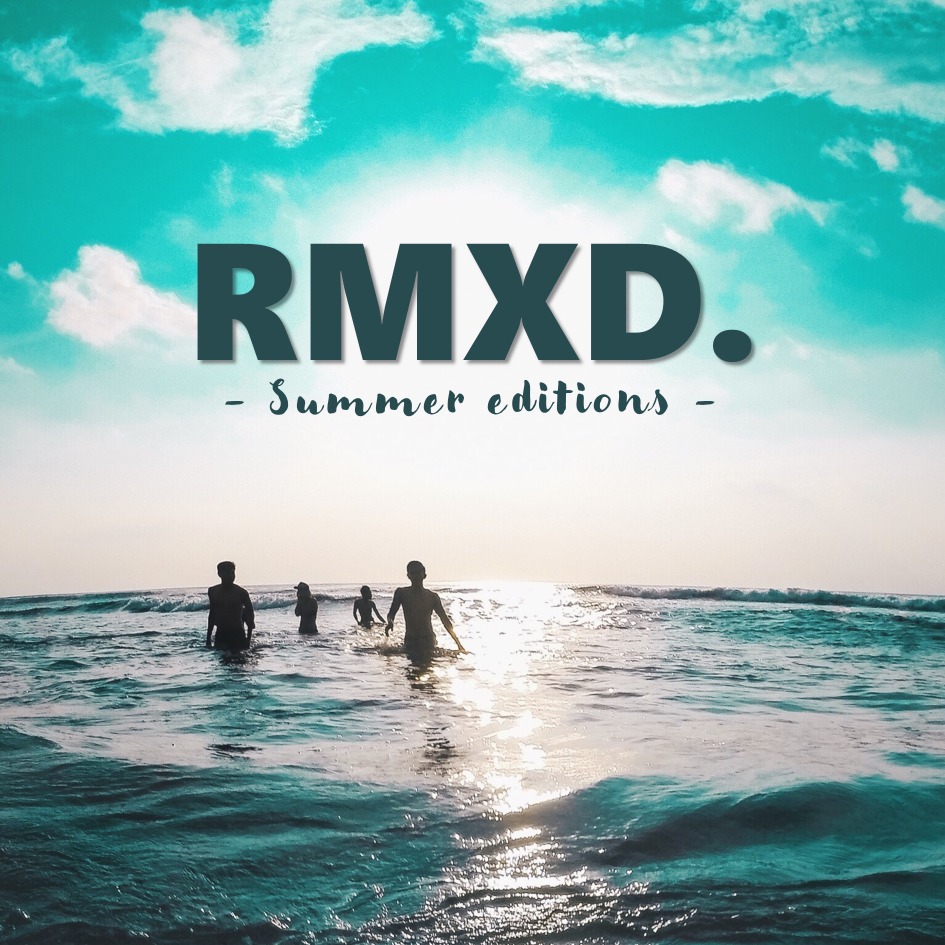 In this last Summer Edition of RMXD show you can enjoy 30 minute mixsets by the best Nat. & Int. mix-DJ's. Chosen, announced and presented by DJ Zwaardski !
***
Here is tonights line-up (4x 30 minutes);

HOUR 1 – Harno Arts- DanceClassics Mix & Platenpaleismix

HOUR 2 – Edwin & Richard van 't Oost – Mixtape 80s, 90s, 00's & Gladys Night and The Pips Mix
***
Enjoy, as always…..RMXD!
For Mixfreaks, By Mixfreaks!
***
Please join our chatroom tonight! Share your stories with people from all over the globe. Let's connect ! RSDH makes it your night out!
De uitgebreide serie gesprekken met mixers en Dj's , oftewel een biografie in geluid, kun je op Harold zijn podcast volgen. RMXD the podcast