Freaky-Friday in the MiX !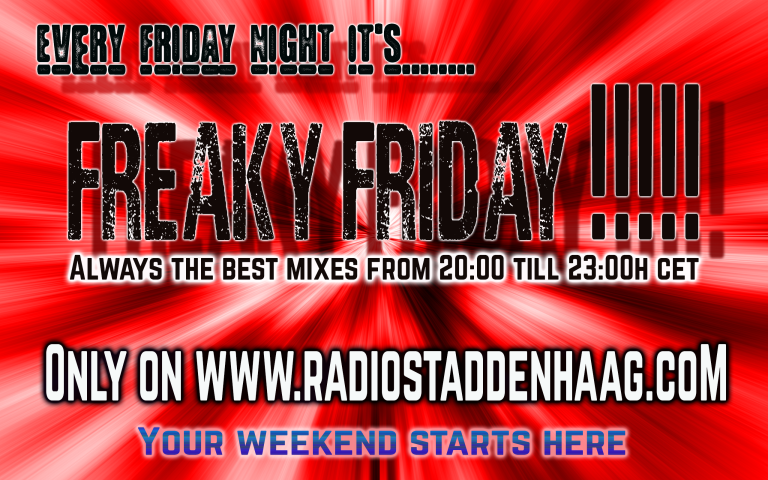 Here is your Weekend Starter!
From 8-11pm CET. We make it your night out!
Every friday mostly brand new & unique mix-sets made only by excellent DJ's mixing Italo, Disco, High NRG & Nu-Disco .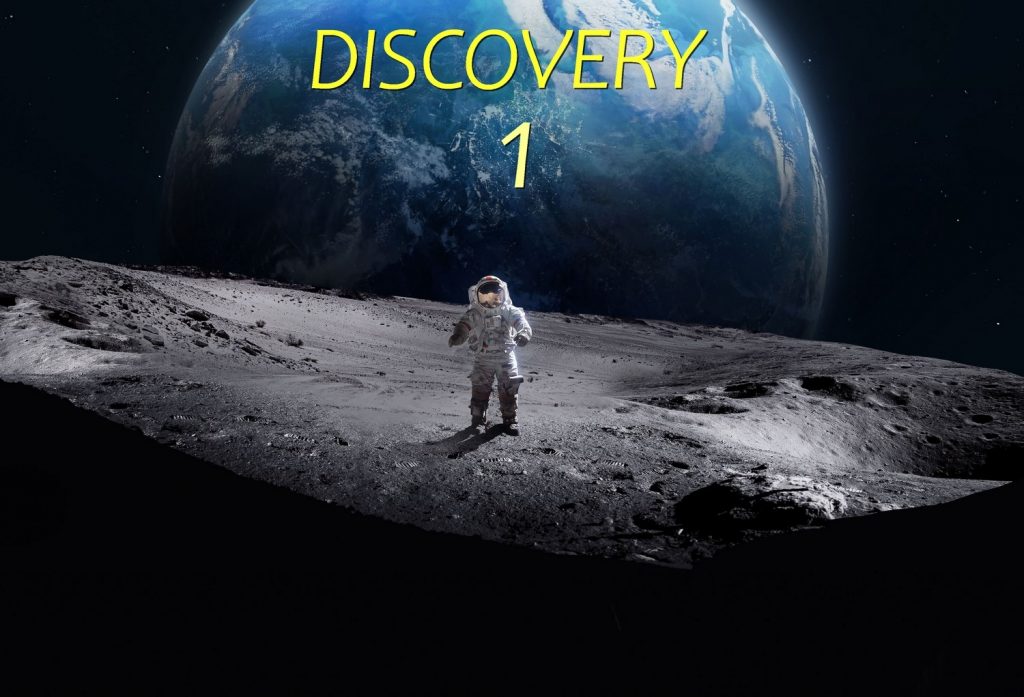 8pm CET – Marc Hartman – Discovery 1
Discovery is an exploration to old and new treasures. New Deephouse en Progressive tracks from o.a Fractal Architect, Victor Crain , La Vue  en Soulfeed.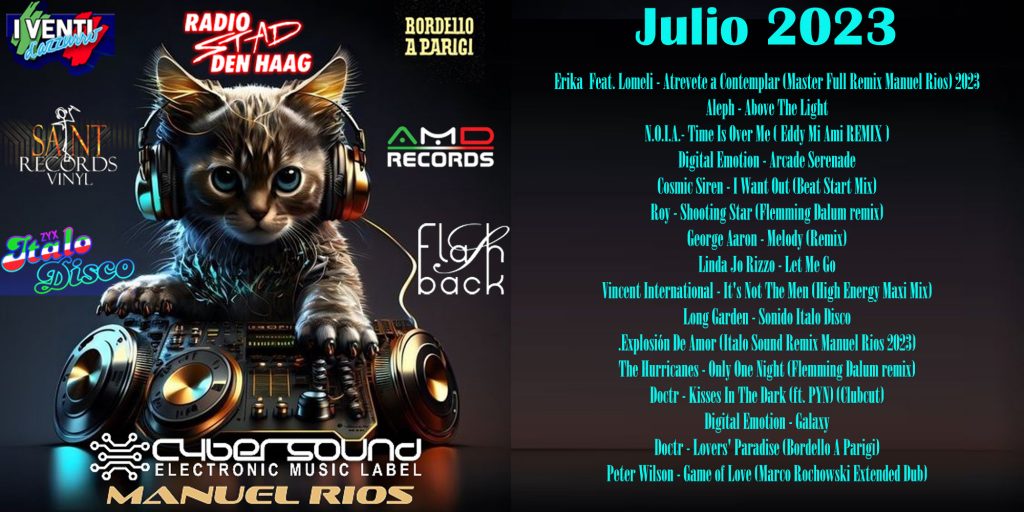 9pm CET – Manuel Rios from Mexico – Julio 2023

Every month Manuel mixes, all the way in Mexico, exclusively for our listeners the latest New (Gen) Tracks. Enjoy Julio!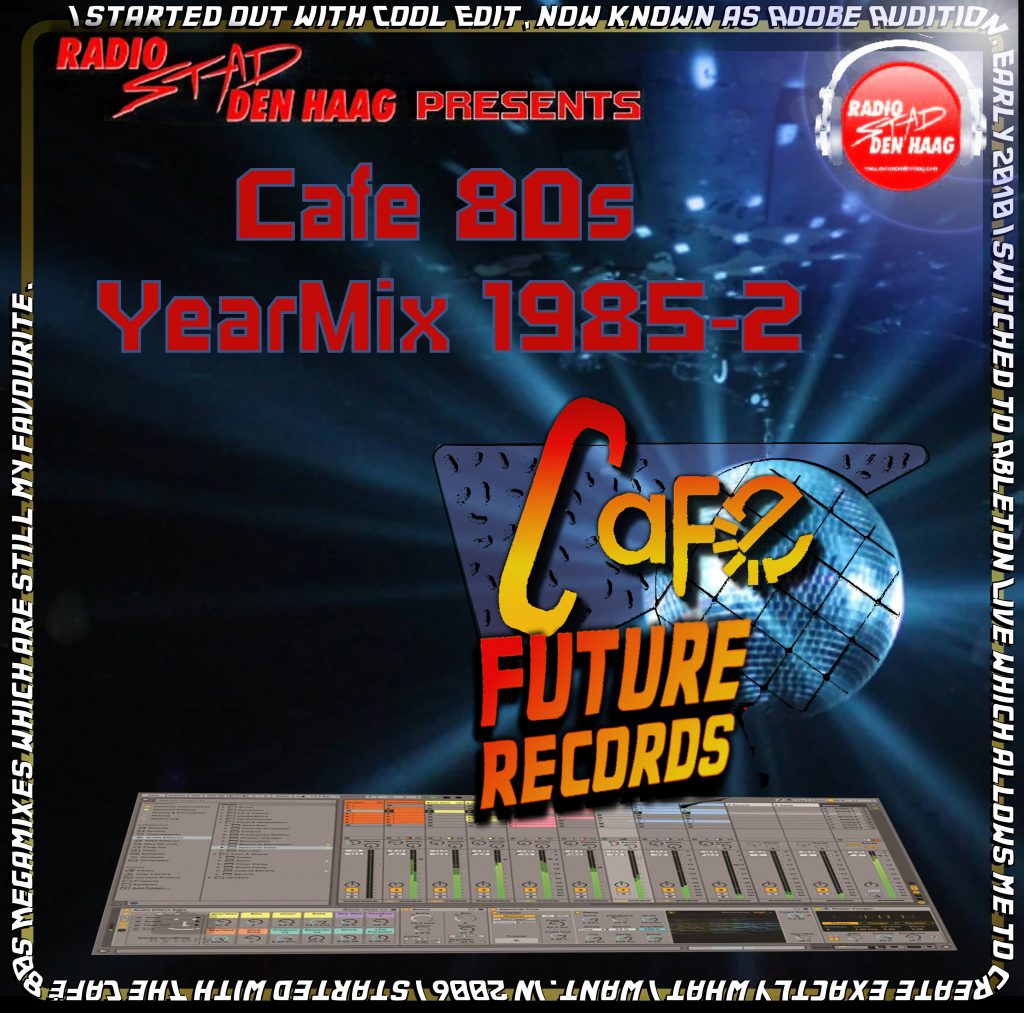 10 pm CET – Alex Ivens closes every friday with Cafe FutureRecords.

Tonight show 104 with Cafe 80s Yearmix 1985 part 2

64 Pop & Disco tracks we all still know so well mixed in the Alex way and he always uses fun samples!

Playlist is in the comments below!


Rerun is saturday at 4pm CET.