Freaky-Friday in the MiX !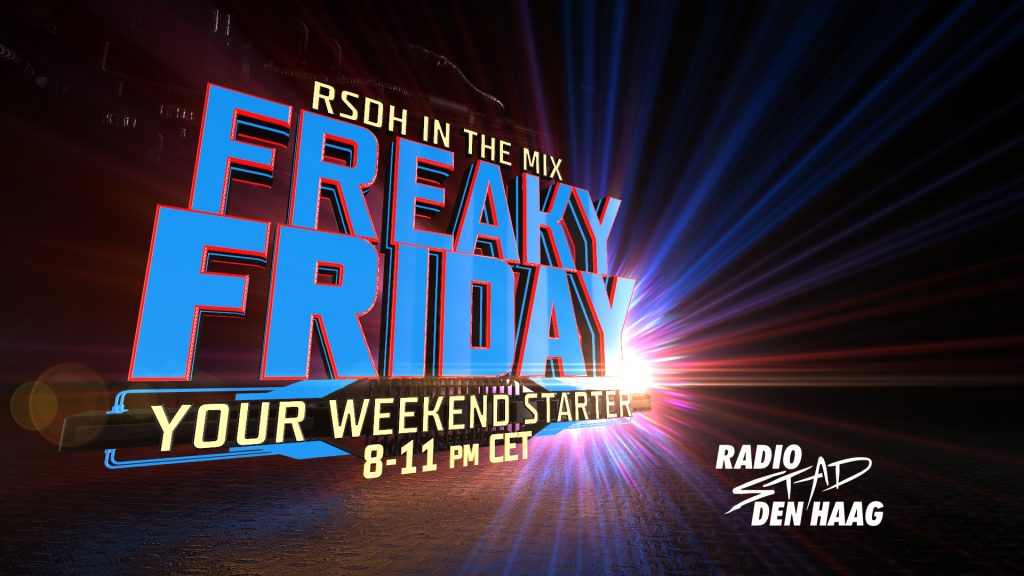 Here is your Weekend Starter!
From 8-11pm CET. We make it your night out!
Every friday mostly brand new & unique mix-sets made only by excellent DJ's mixing Italo, Disco, High NRG & Nu-Disco .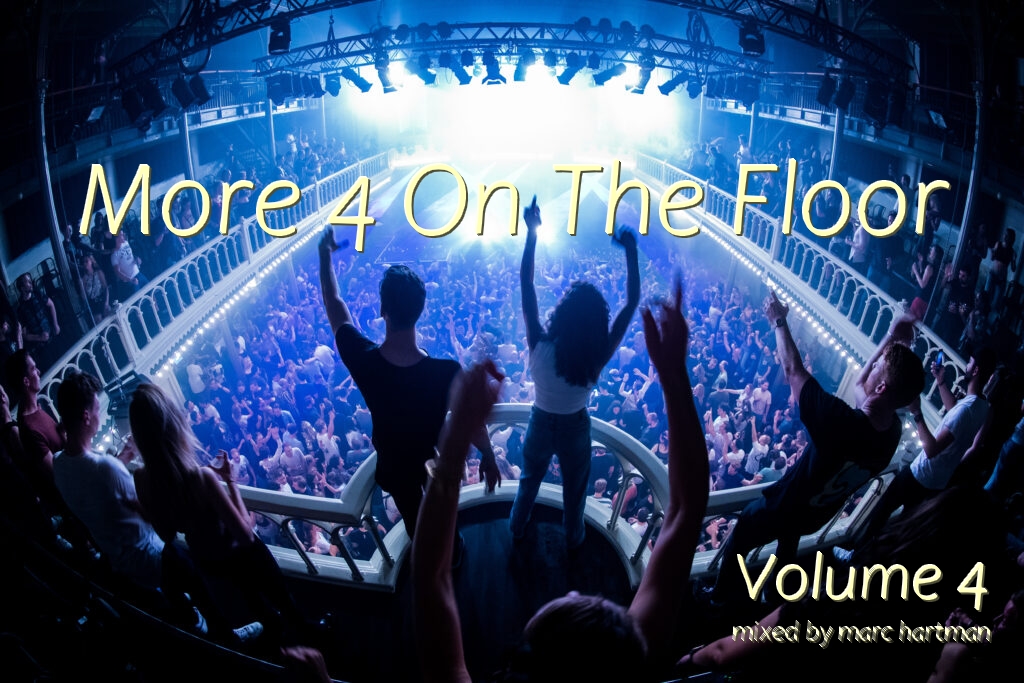 8pm CET – Marc Hartman(NL) – More 4 on the floor vol 4

27 Tracks mixed like Depeche Mode, Italoconnection, David Bowie a,o,

Playlist in the comments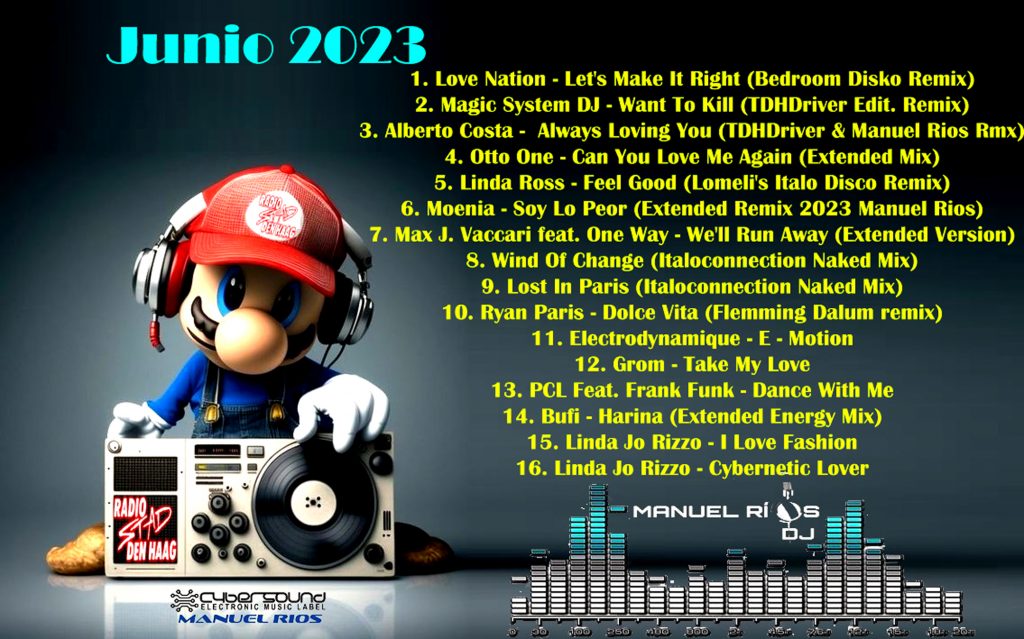 9pm CET – Manuel Rios Junio 2023

Every month, Manuel Rios from Mexico mixed exclusively for Radio Stad the latest New- Gen- releases. Enjoy Junio 2023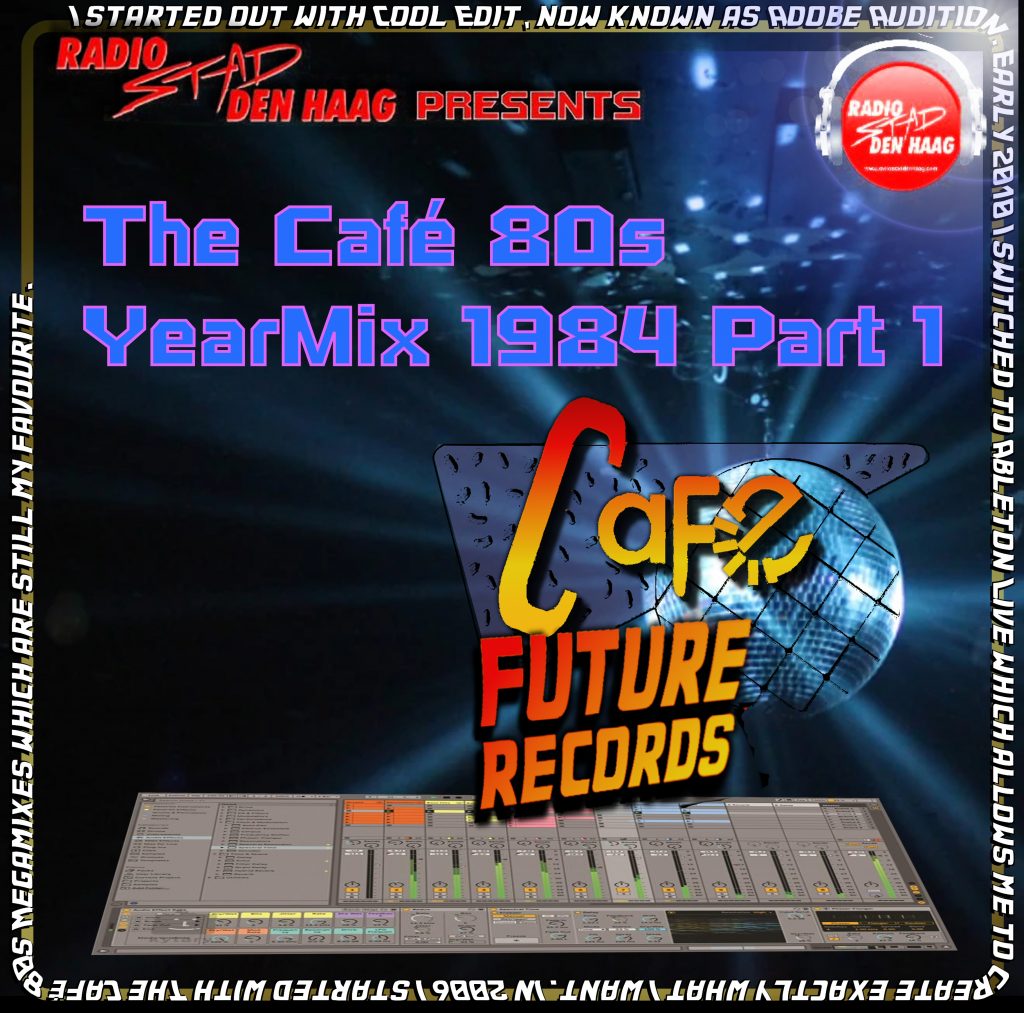 10 pm CET – Alex Ivens (NL) closes every friday with Cafe FutureRecords.

Tonight Cafe 80s yearmix 1984 Part 1!
55 Pop & Disco Tracks mixed in one hour and Alex always uses fun samples!

Playlist is in the comments below!


Rerun is saturday at 4pm CET.