Sunday Live: DoucheCo, Disco Reloaded & Sundaynight Request Show 20230604


We are Back on air !. Every sunday we make it your night out with the best live shows online. let us entertain wherever you are! Studio Cams are rolling and the chatroom is open !.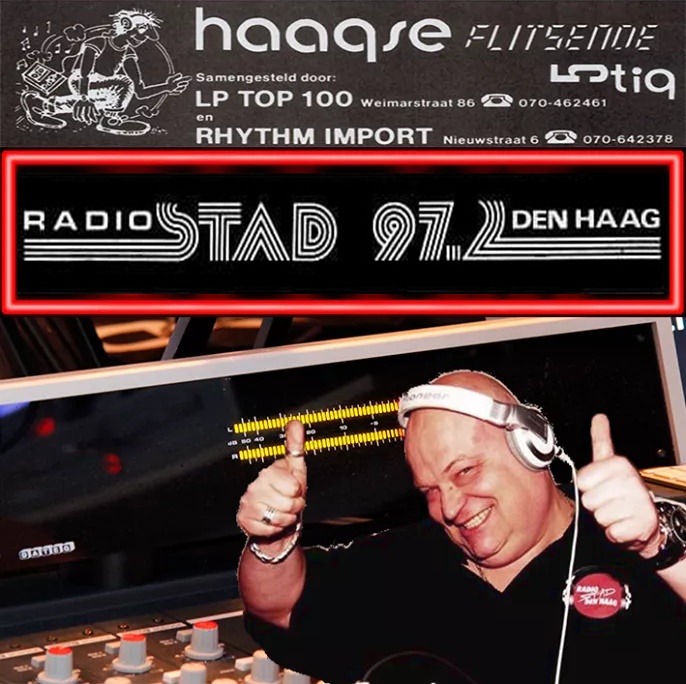 5-7pm CET: DoucheCo with Michiel. He will play the best tracks from the ultimate classic hit chart once broadcasted in the 80s on RSDH. Today the chart from 4th of July, 1987 . Click HERE to see the charts.

Zit je er weer klaar voor?
Jullie hebben via facebook je keuze gemaakt en Michiel draait ze vandaag uit de Haagse Flitsende 50 van 4 juli 1987! Inclusief minimixjes door bevriende chatters.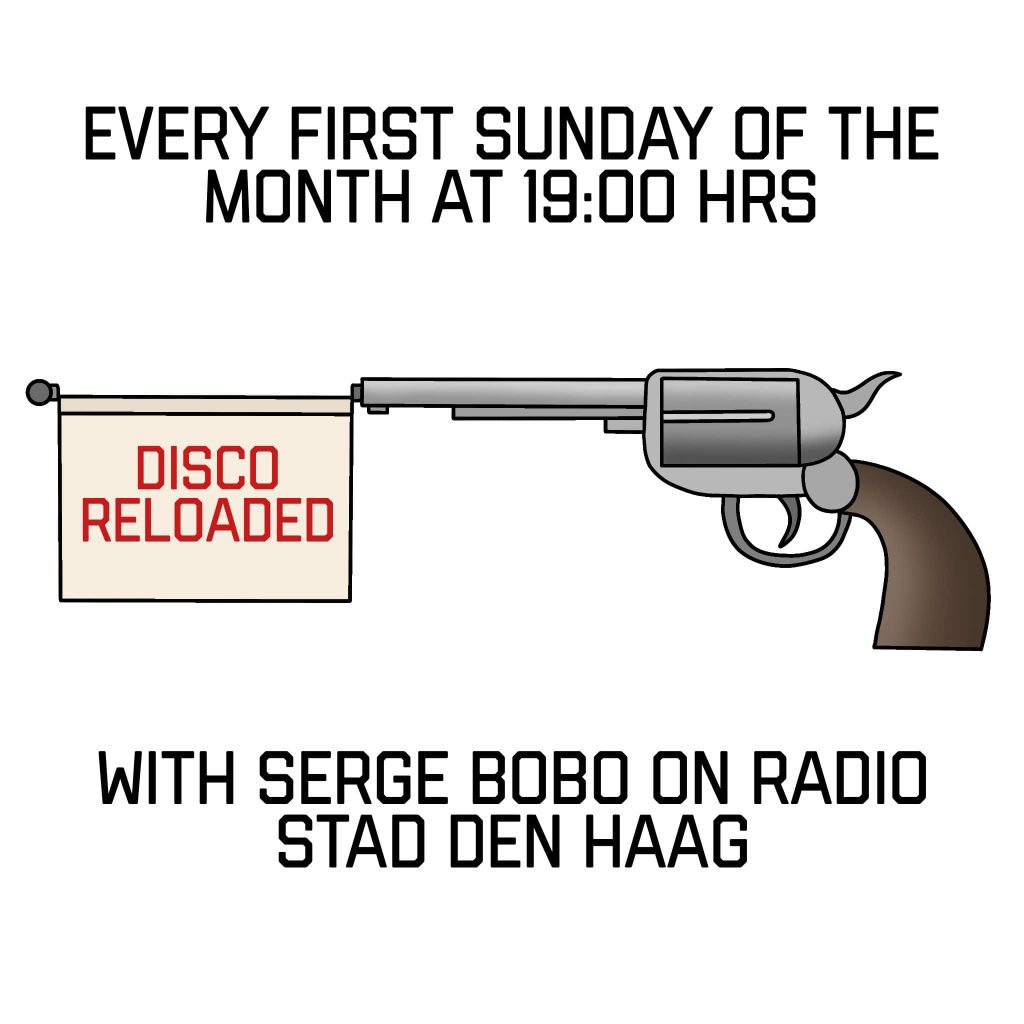 7pm CET – Disco Reloaded by Serge Bobo.

Welcome to June…every first sunday of the new month Serge produces especially for RSDH his Nu Disco show 'Disco Reloaded'
Today a summer edition with loads of Italo and track from the 'Disco Gurls' Enjoy!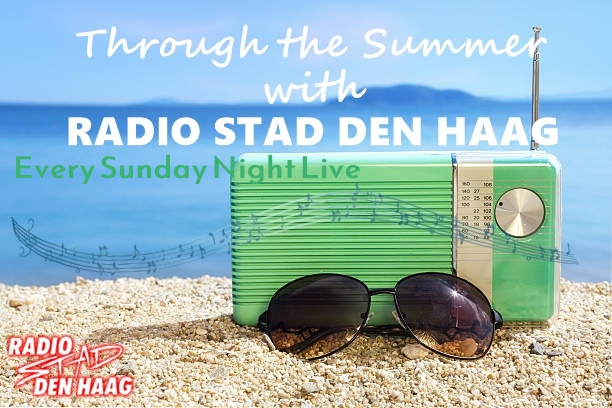 Happy Summer! 8pm CET – Welcome to the legendary sundaynight live Request show!

Hosted by Gwen, Menno & Michiel who will play your requested tracks…hand them in now on top of the webpage.
Join your gang and the whole Italo/music family here. Have a drink and get into our Global chatroom!

1982-2023 …
41 years your one and only Italo & High Energy Station. Allways first with the best our music can offer you.

The summer is magic with Radio Stad. This evening we will play a new song from the Danish formation POKS called Friend of world. Also great electronic music by Marc Hartman Go get his giftbox on bandcamp by Random Vinyl. You must have seen it; Rewind of change in reworks by Italoconnection, now available on Blanco Y Negro and also via Bordello a Parigi and bandcamp… A new track was delivered by Pirmaut ft. Nu.Ma from Italy called Colorful World on Blanco y Negro.
Our weekly item 'PTB's Choice' is available on Bandcamp and comes from the States; Cindy Wilson with Midnight.
We also like to pay attention to the following; Pascal Languirand from TRANS X is in the hospital in Mexico in need of another heart surgery, and financially he is struggling to have this paid for (no insurance), no matter how much you can donate Pascal would greatly appreciate it. click HERE to donate Thank you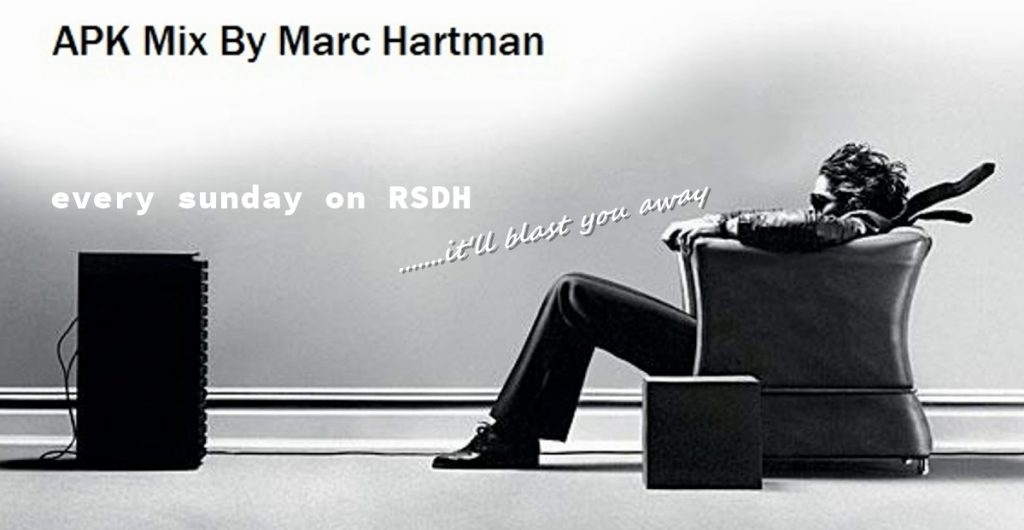 'Even over half met Hartman' – APK Mix rond de klok van half 11
Todays minimix by Marc Hartman ; Love's coming at ya
Within 24hrs all shows are on Youtube thanks to Rick. Audio can also be downloaded in our section 'missed shows'. playlist will be in the comments, and on Facebook.