Freaky-Friday in the MiX !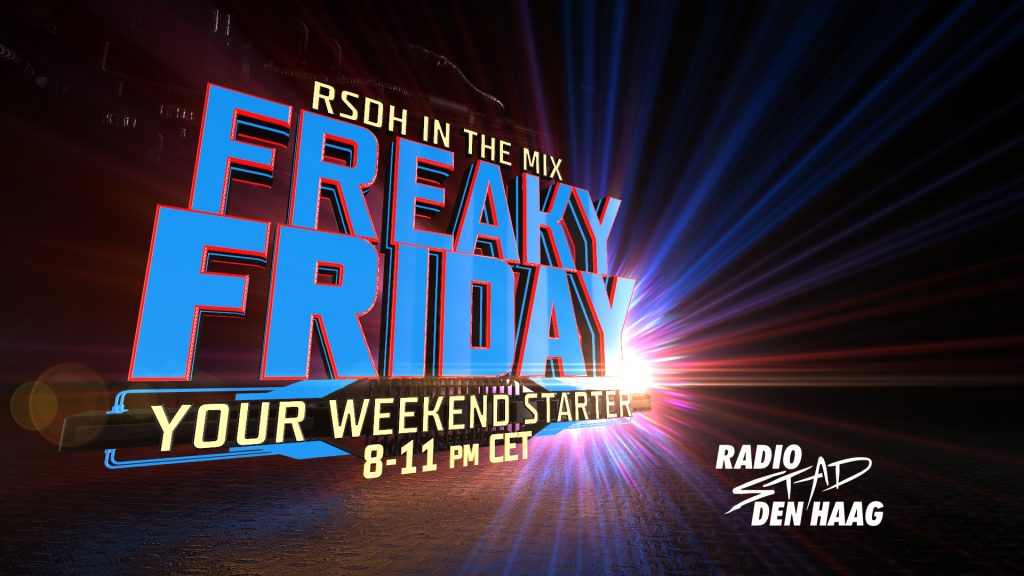 Here is your Weekend Starter!
From 8-11pm CET. We make it your night out!
Every friday mostly brand new & unique mix-sets made only by excellent DJ's mixing Italo, Disco, High NRG & Nu-Disco .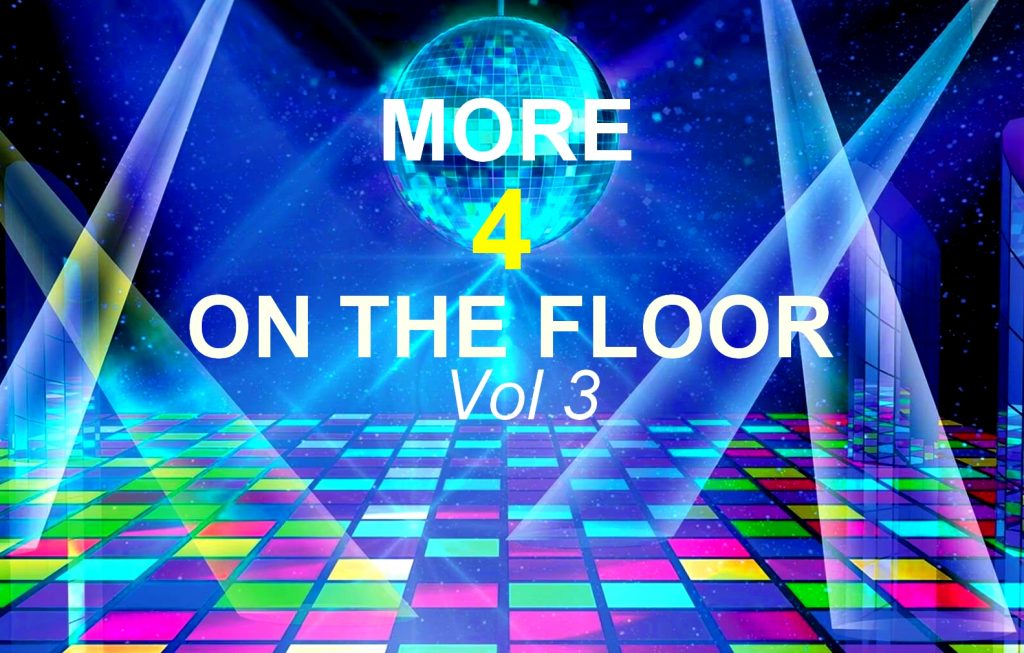 8pm CET – Marc Hartman(NL) – More 4 on the floor vol 3

28 Tracks mixed from Tantra, Mono Han, Faithless a.o.

Playlist in the comments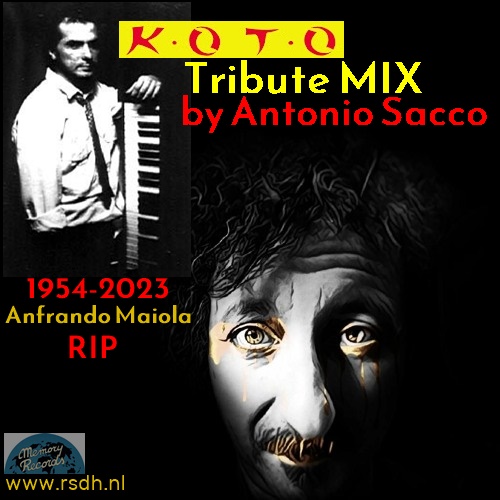 9pm CET – Antonio Sacco from Italy – Koto Tribute Mix

Tonight we air again a mix by the winner of Riccione DJ Contest on may 2023. One of his prizes was several hours of airplay on Radio Stad den Haag. last week we aired his first mix. Tonight he made a special mix dedicated to Anfrando Maiola of KOTO who passed away sadly and suddenly last friday…. May he rest in peace and thank you Antonio.



Playlist is in the comments.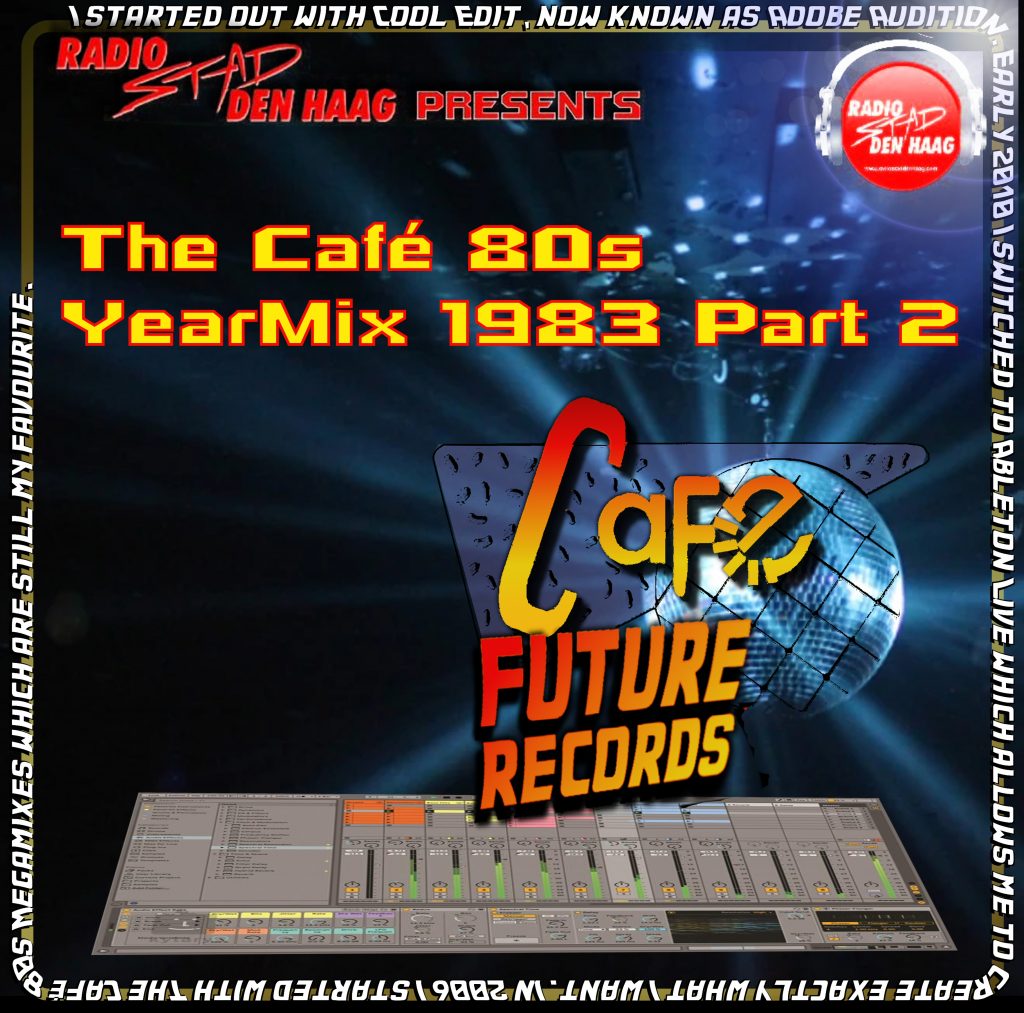 10 pm CET – Alex Ivens (NL) closes every friday with Cafe FutureRecords.

Tonight Cafe 80s yearmix 1983 Part 2!
62 Pop & Disco Tracks mixed in one hour and Alex always uses fun samples!

Playlist is in the comments below!


Rerun is saturday at 4pm CET.