Freaky-Friday in the MiX !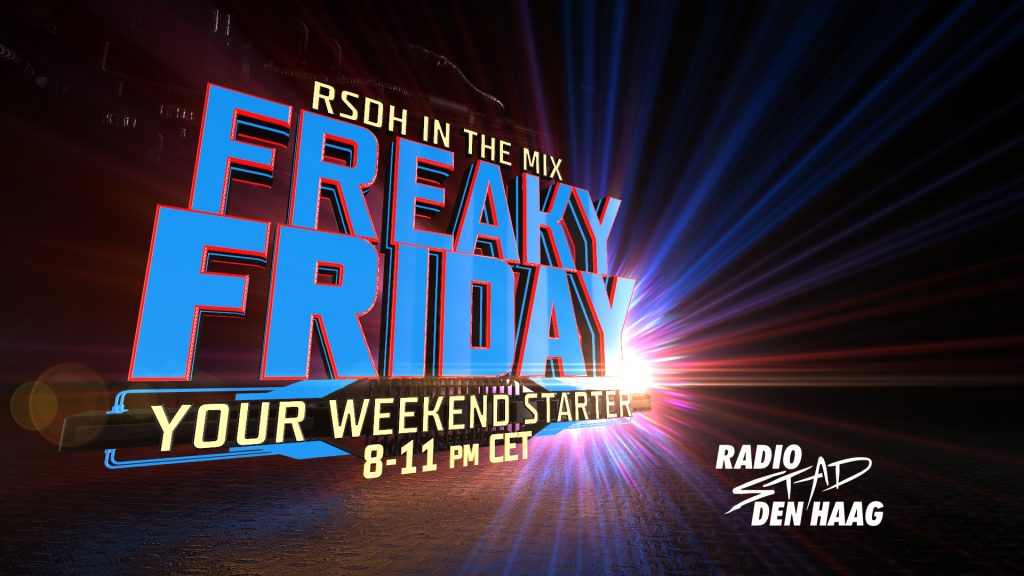 Here is your Weekend Starter!
From 8-11pm CET. We make it your night out!
Every friday mostly brand new & unique mix-sets made only by excellent DJ's mixing Italo, Disco, High NRG & Nu-Disco .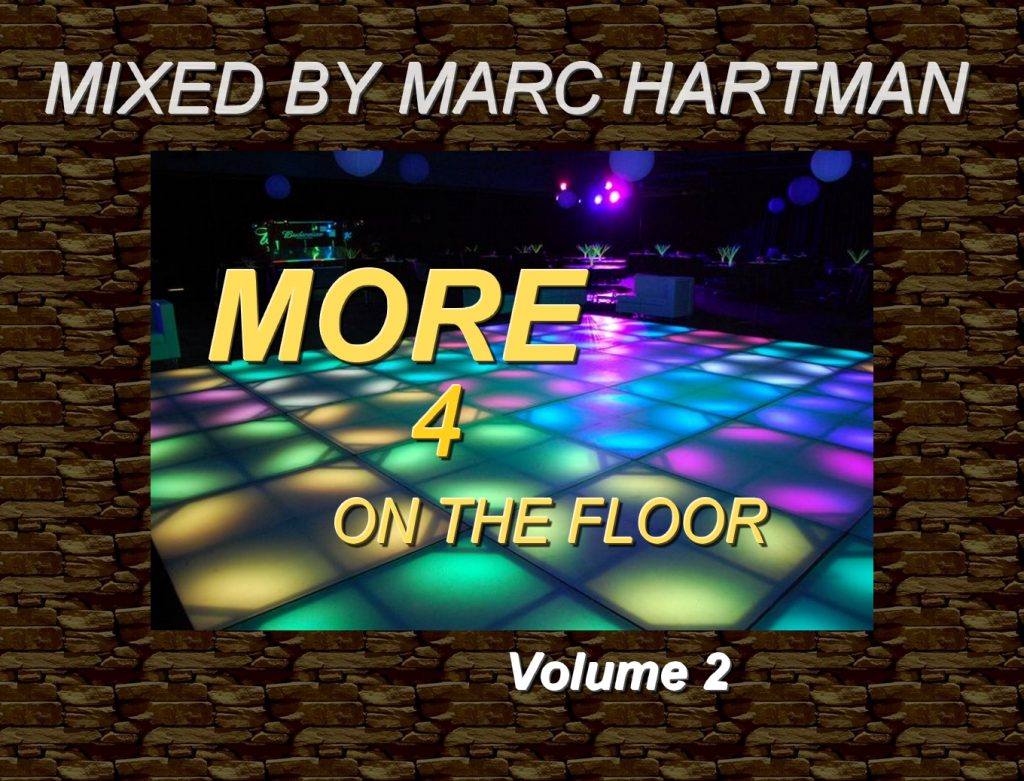 8pm CET – Marc Hartman(NL) – More 4 on the floor vol 2

23 Tracks mixed from Endrick Schroeder, Digital Emotion a.o.

Playlist in the comments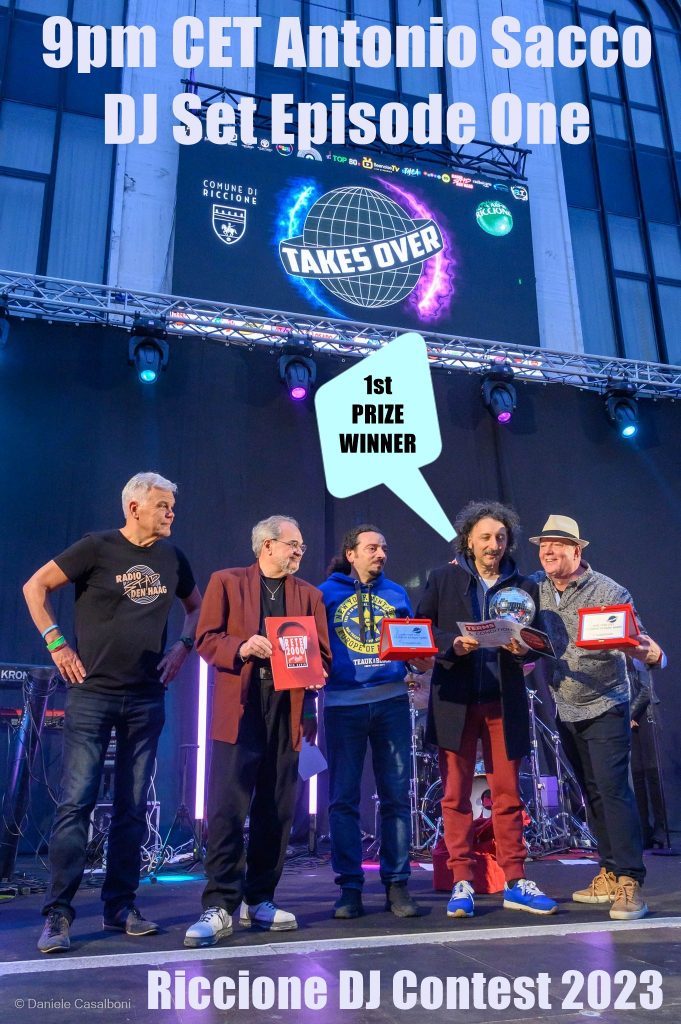 9pm CET – Antonio Sacco from Italy – Italo Vinyl mix 1

Let us explain. Over a week ago there was a 3 day Italo event in Riccione Italy. This event also included a DJ Contest. 120 DJ's Subscribed and only 12 were invited to Riccione.

The winner of this contest (with in the Jury a.o. Claudio Casalini, Rudy Corradi & Roberto Turatti !) was Antonio Sacco.
(Second place was for the Dutch DJ Dave Hipke aka Du Baron)

One of the prizes for the winner was at least 4 hours airplay, with this DJ's mixes, on Radio Stad Den Haag!

So enjoy the first episode of this Italo set by the winner Antonio Sacco!

Playlist is in the comments.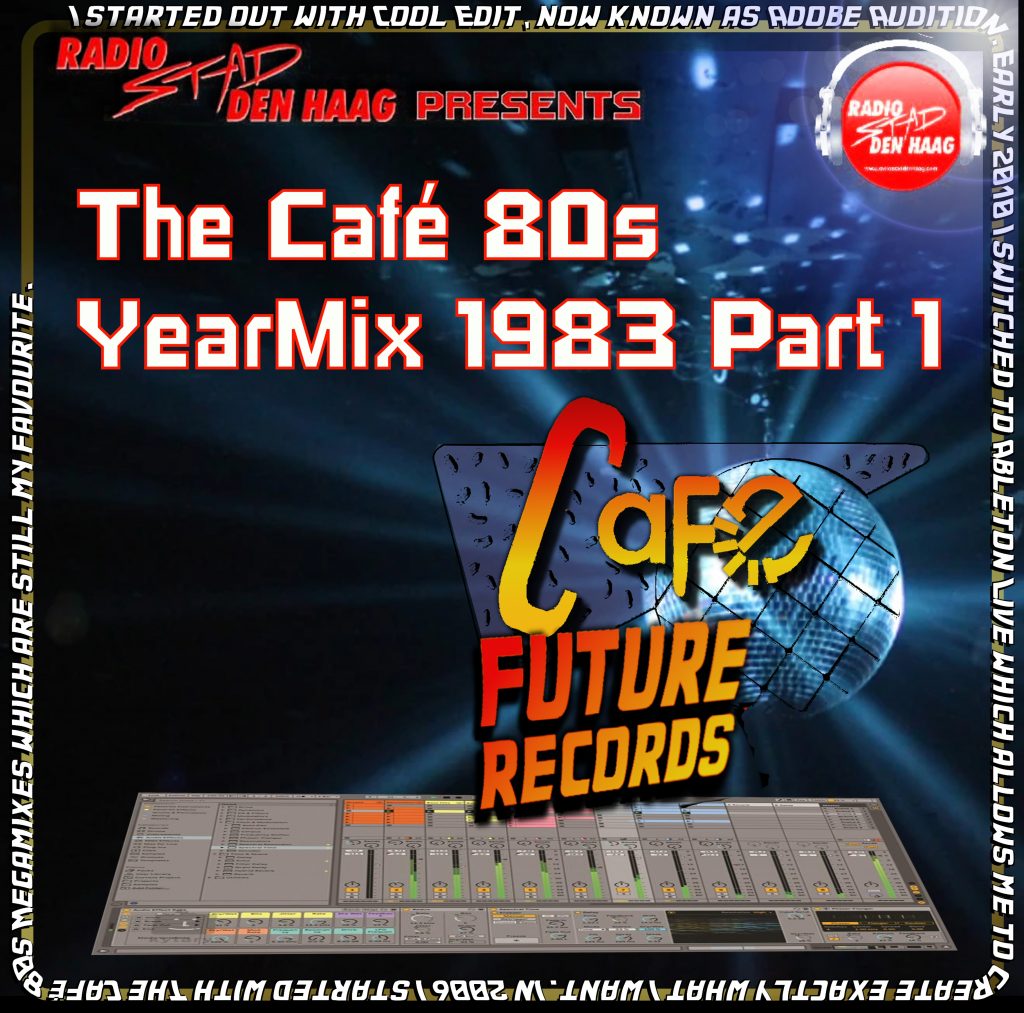 10 pm CET – Alex Ivens (NL) closes every friday with Cafe FutureRecords.

Tonight Cafe 80s yearmix 1983 Part 1.
65 Pop & Disco Tracks mixed in one hour and Alex always uses fun samples!

Playlist is in the comments below!


Rerun is saturday at 4pm CET.