Freaky-Friday in the MiX !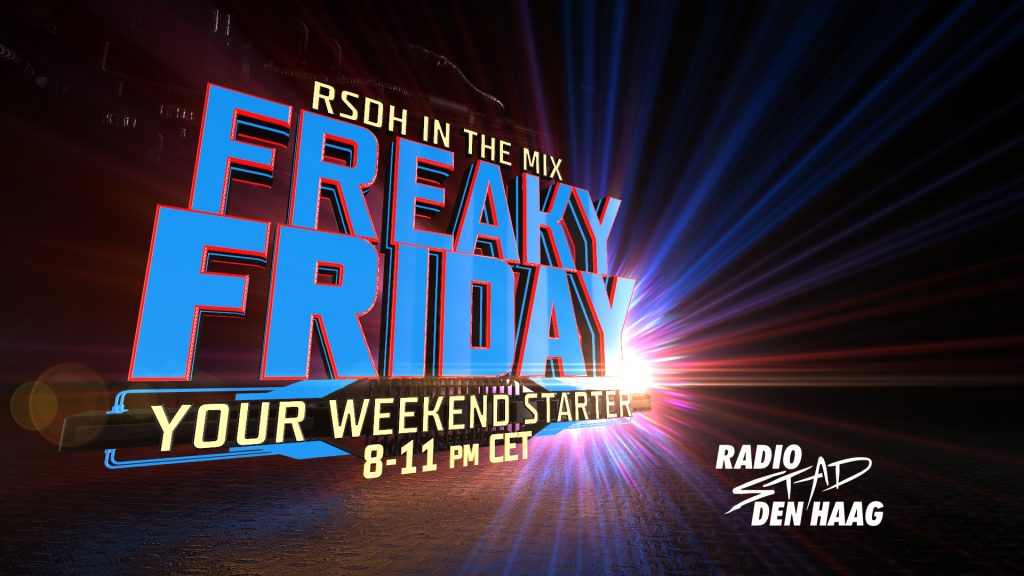 Here is your Weekend Starter!
From 8-11pm CET. We make it your night out!
Every friday mostly brand new & unique mix-sets made only by excellent DJ's mixing Italo, Disco, High NRG & Nu-Disco .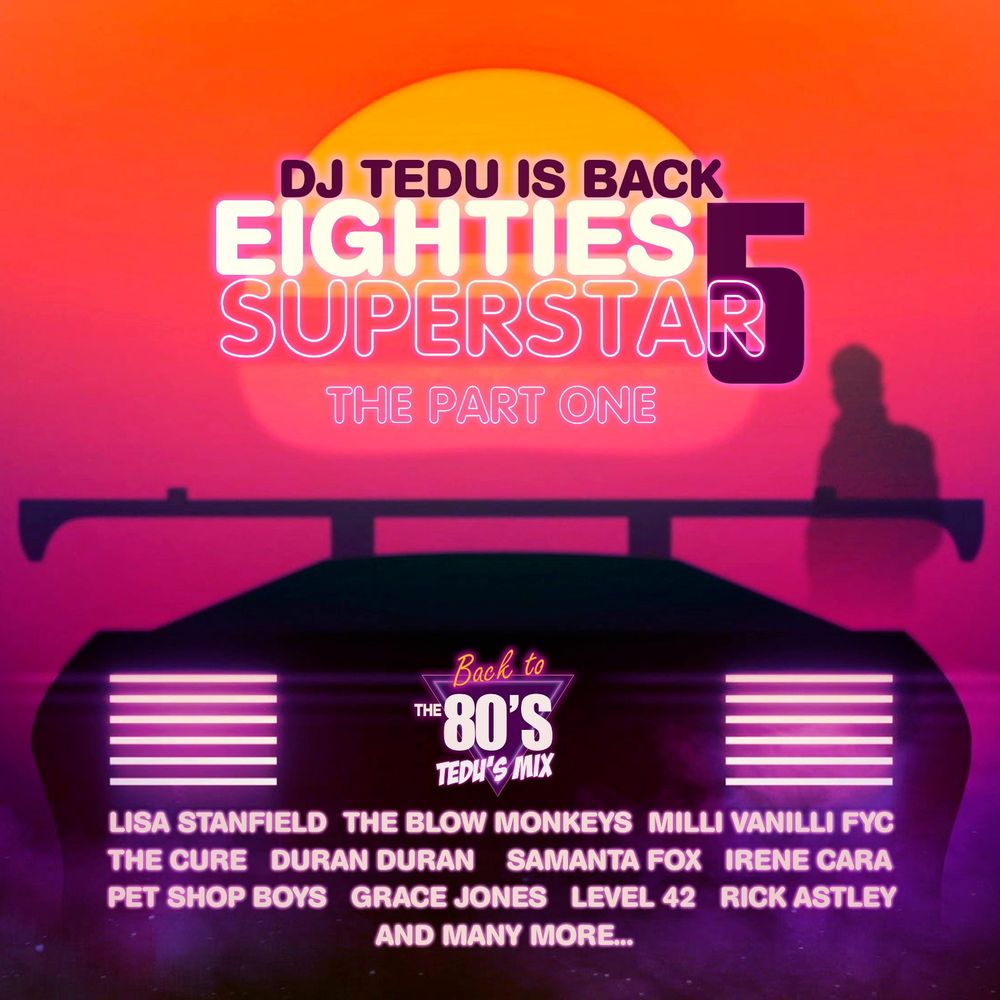 8PM CET – DJ Tedu from Spain

Back to the 80s with Tedu Luis and the eighties Superstar vol 5 Part 1 mix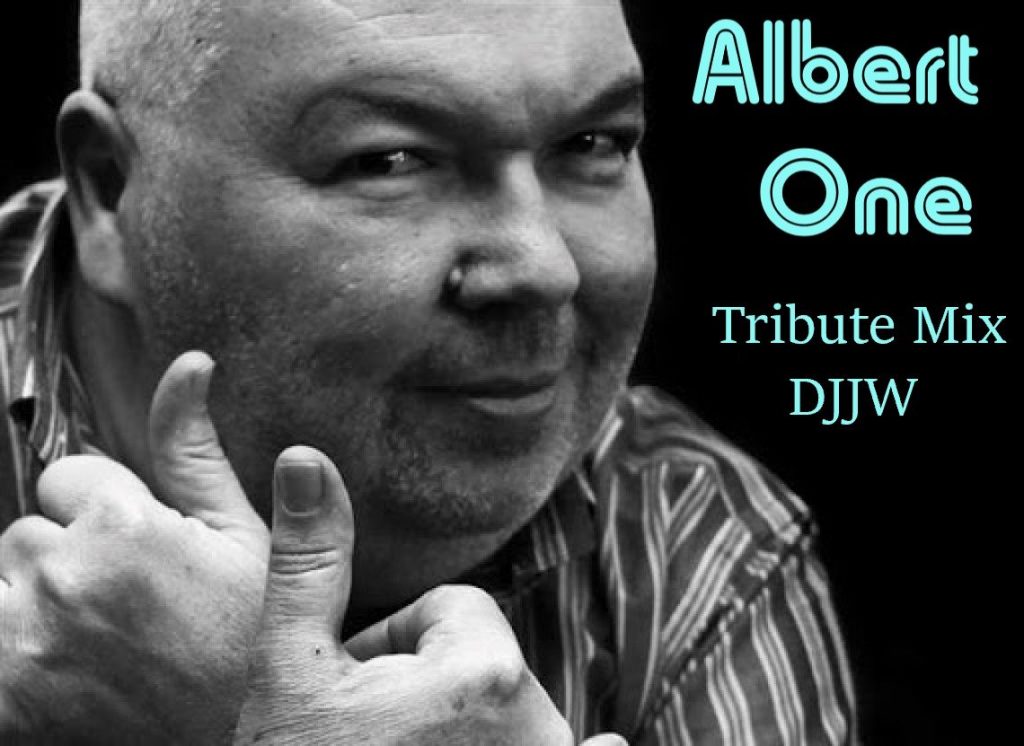 9pm CET – DJJW – Albert One tributemix 2020 (44 minutes)

DJJW is the Dutch DJ Jan Willem Rijnbeek.
Last thursday it was 3 years ago that Albert One sadly died. Therefor we air this tributemix to honour a great artist and friend.

Playlist in the comments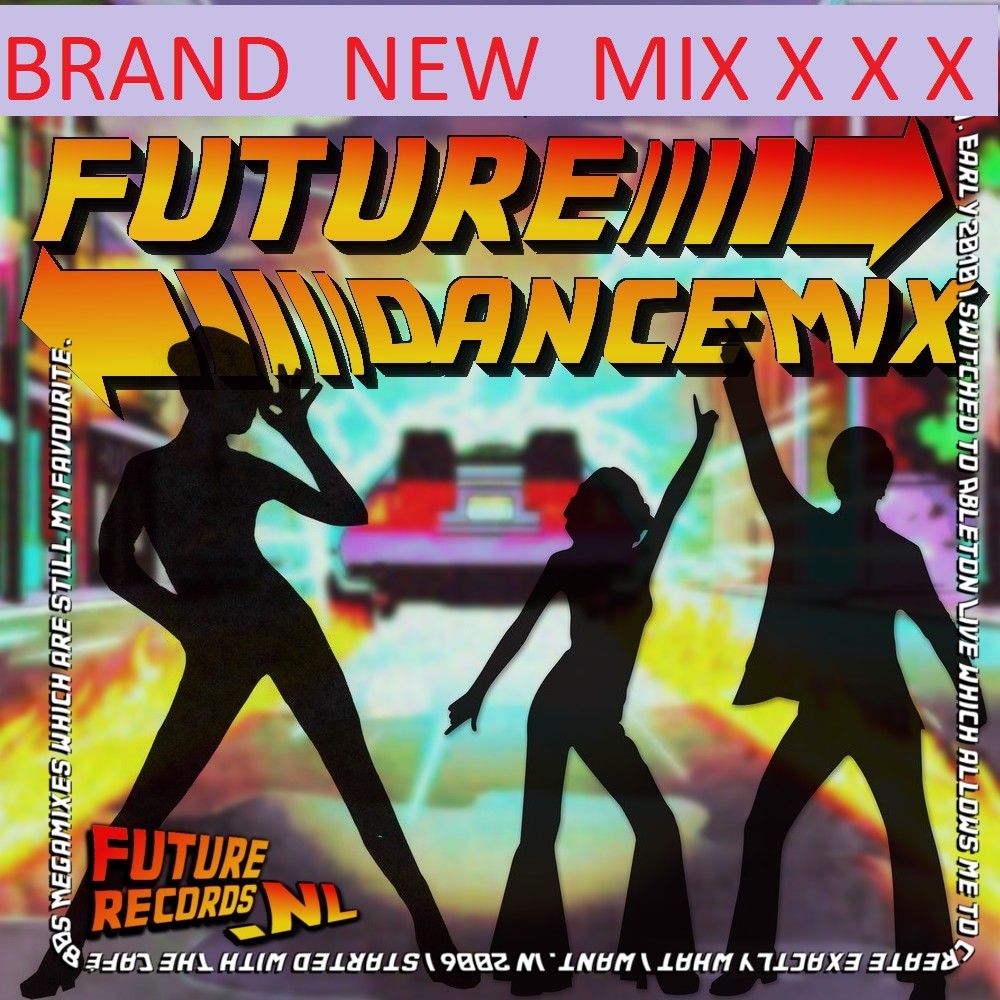 09:45 pm CET – Alex Ivens closes every friday with Cafe FutureRecords.

Tonight Cafe Future Records Show 95.
4 Brand new mixes by Alex glued together with in total 148 Pop, Disco & some Italo tracks!

Playlist is in the comments below!


Rerun is saturday at 4pm CET.