Sunday Live: DouchCo, live mix Set & Sundaynight Request Show 20230326


We are Back on air !. Every sunday we make it your night out with the best live shows online. let us entertain wherever you are! Studio Cams are rolling and the chatroom is open !.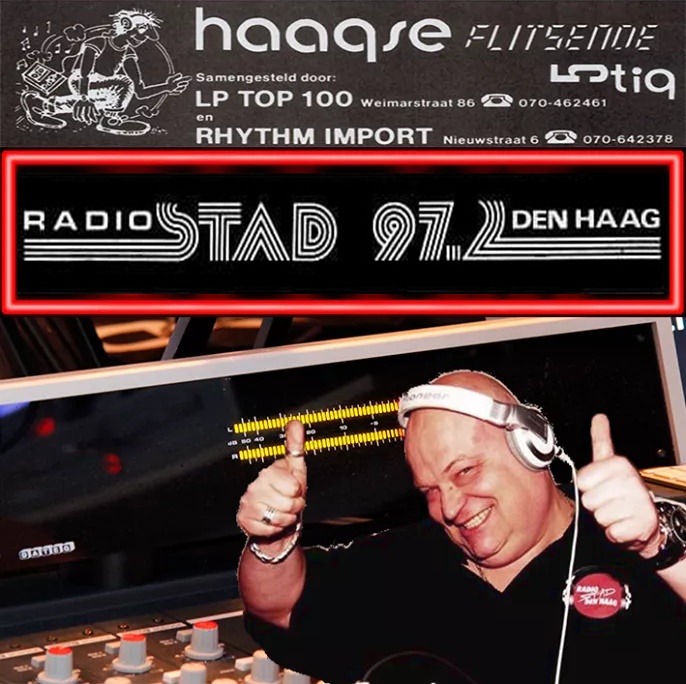 5-7pm CET: DoucheCo with Michiel. He will play the best tracks from the ultimate classic hit chart once broadcasted in the 80s on RSDH. Today the chart from 13th of April, 1985 . Click HERE to see the charts.

Zit je er weer klaar voor?
Jullie hebben via facebook je keuze gemaakt en Michiel draait ze vandaag uit de Haagse Flitsende 50 van 13 april 1985!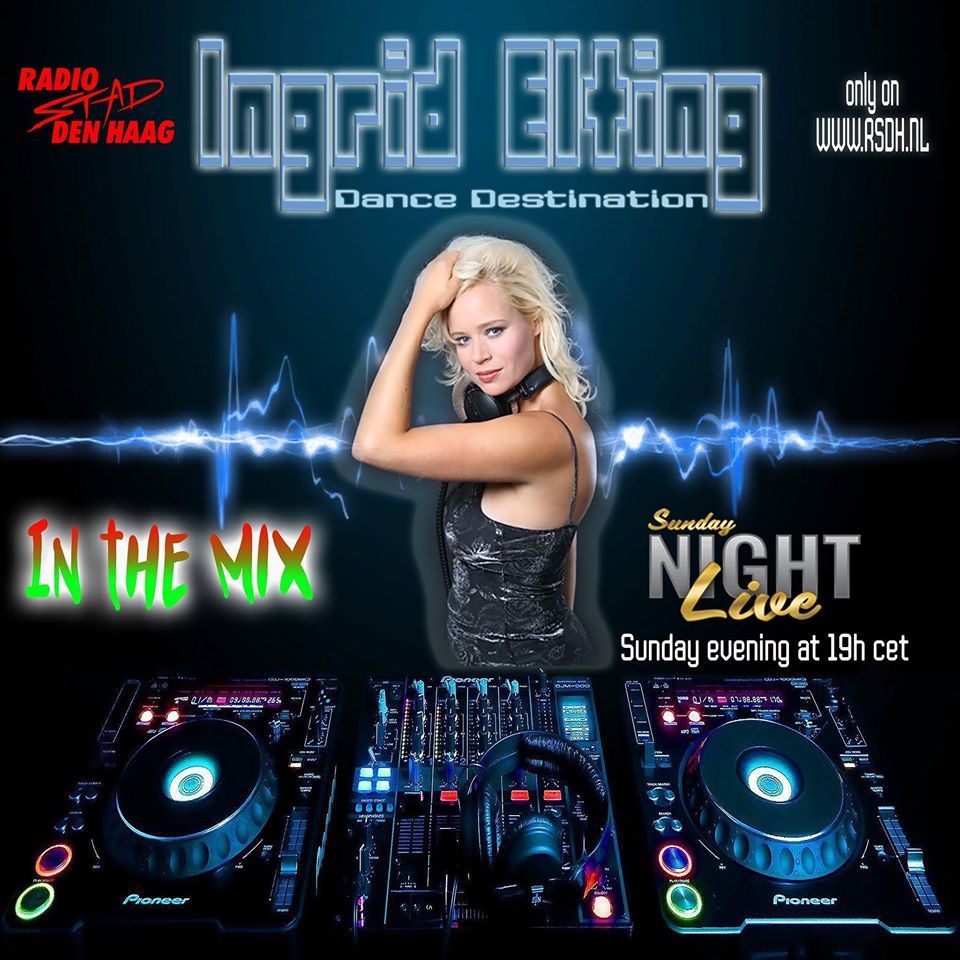 7pm CET – Live mix Set by Ingrid Elting

It has been a while but tonight a live mixset by Ingrid in our studio to warm you up for the show.

Ingrid will mix i Venti tracks and pure old time Disco!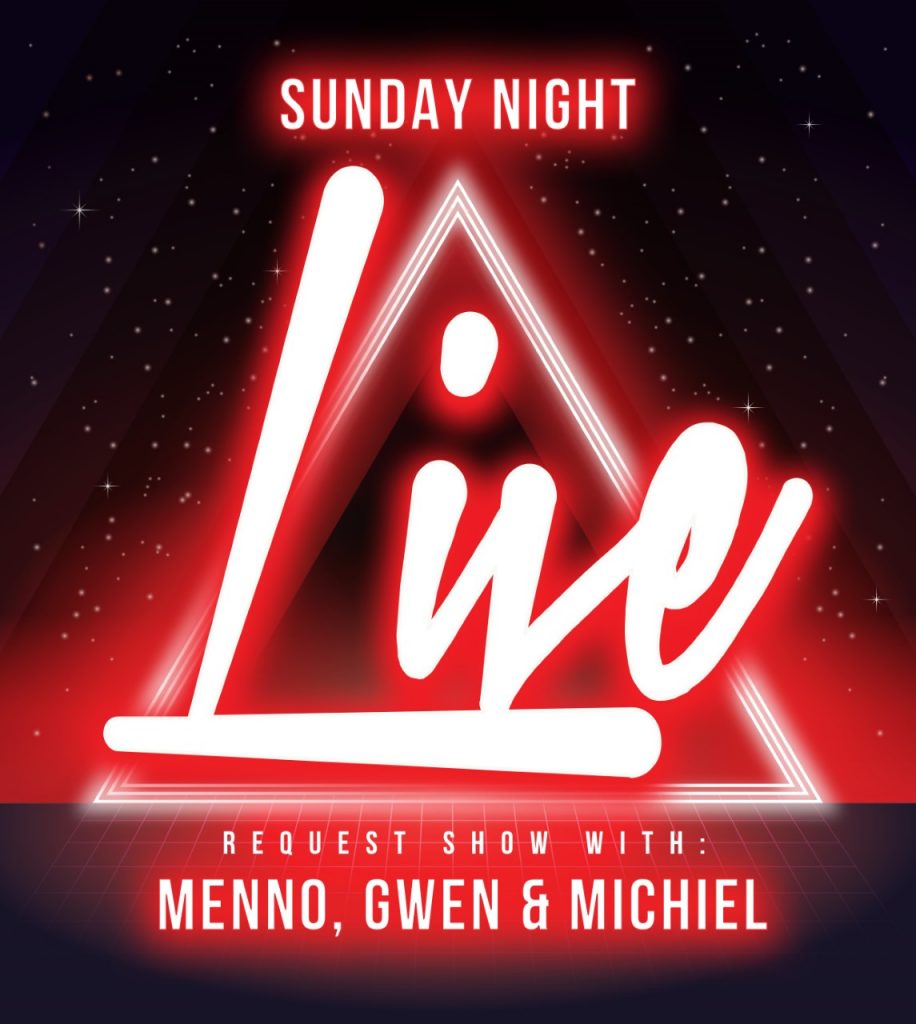 8pm CET – Welcome to the legendary sundaynight live show!

Hosted by Gwen, Menno & Michiel playing your requested tracks.

Join your gang and the whole Italo/music family here. Have a drink and get into our Global chatroom!

1982-2023 …
41 years your one and only Italo & High Energy Station. Allways first with the best our music can offer you.

Vanavond hebben wij een thema uitzending! Sinds een paar jaar organiseert Erwin Steijns op facebook een Marathon Top 100. De Marathon was eén van de populairste Discotheken van de Randstad en altijd nauw verbonden aan Radio Stad. Afgelopen jaar konden mensen stemmen en zo een Top 100 samenstellen van typische Marathon muziek. De winnaars hiervan zijn vanavond in de studio en ontvangen een exclusief vinyl met 2 mixen gemaakt door Cindy van Teunenbroek en Leon Hartog. Deze mixen laten wij horen!
Tonight we have a show with a theme and it is all about a populair Discotheque in our region that no longer excists. You will hear 2 fantastic recently made mixes from fresh vinyl. The Deejays who made it are in our mids.
Next to that we air a track that is made by a loyal listener and chatter; Mikko Virtanen 'The Hooligan'. Ofcourse we have this weeks Bandcamp choice by Paul from Scotland; PTB"s choice comes from Sweden and is by the Synth Pop band 'Red Cell'.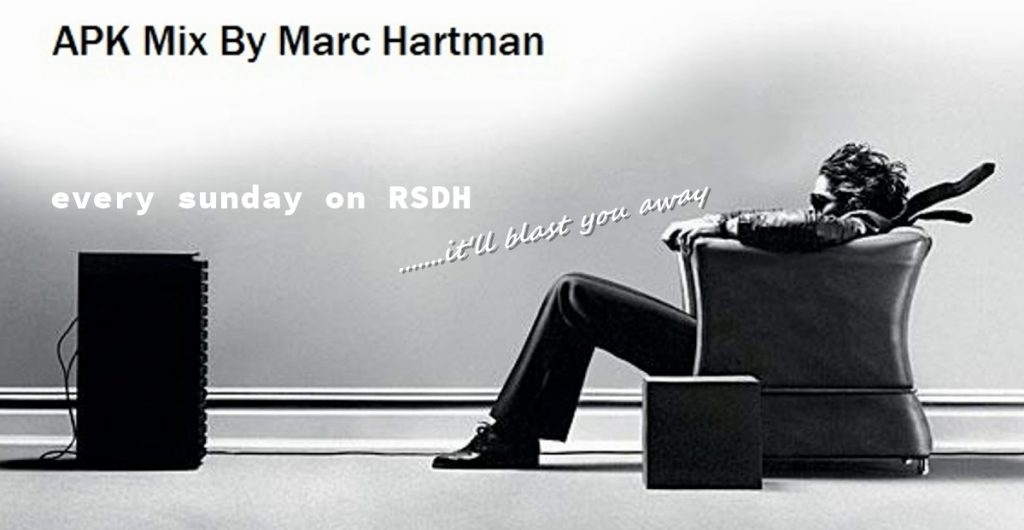 Also Every sunday, a bit after 10:30pm CET a mini-mix (APK mix) by Dutch National mix DJ Marc Hartman.

Tonight we will air again a real great minimix;
'Doris D and the Pins- Shine Up'


Even-over-half-met Hartman' (Radio 10) met een gave APK mix.
Within 24hrs all shows are on Youtube thanks to Rick. Audio can also be downloaded in our section 'missed shows'. playlist will be in the comments, and on Facebook.