Every saturday…In the MiX, All you can dance & Italo Happy Hours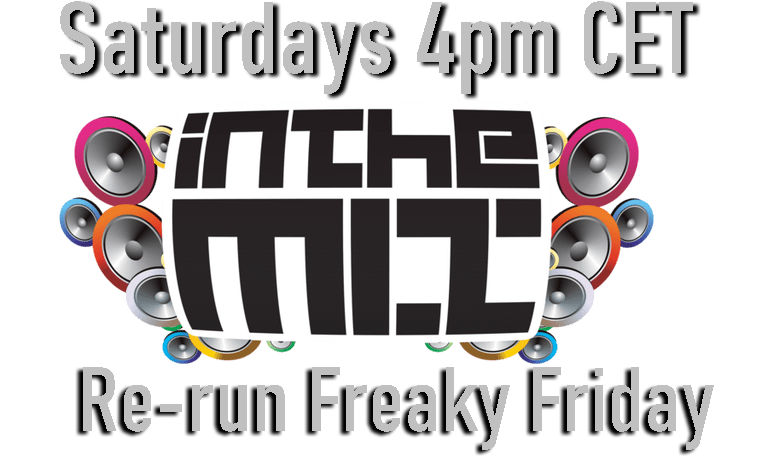 4-7pm CET – In the Mix (rerun fridaynight)

* Marc Hartman – NightClubbin vol 1
* Manuel Rios – Marza 2023
* Alex Ivens – Cafe 80s Megamix 10

See for all playlists our friday post.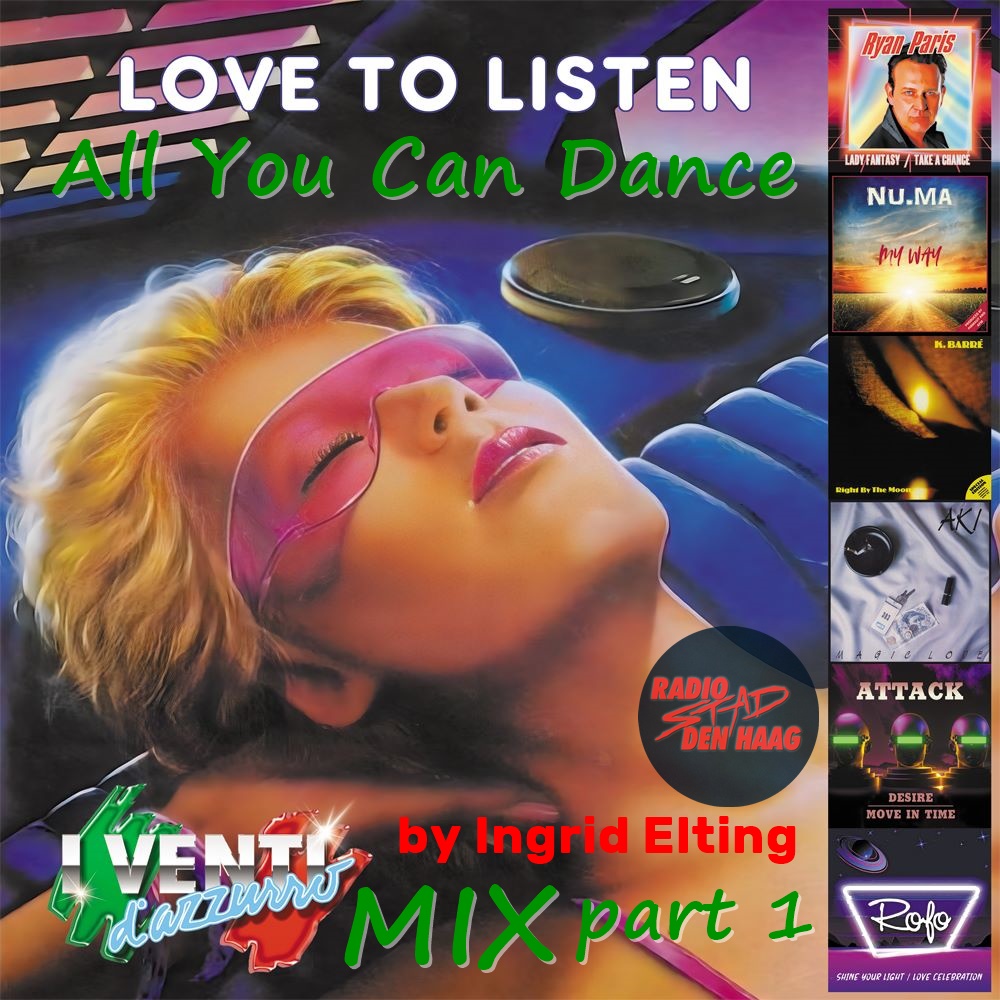 8-9pm CET – All you can dance by DJ Ingrid Elting.

Every week a new fresh mix made by Miss Ingrid for the listeners of RSDH !

Tonight you can listen to vol 143;
'i Venti Mix Part 1'.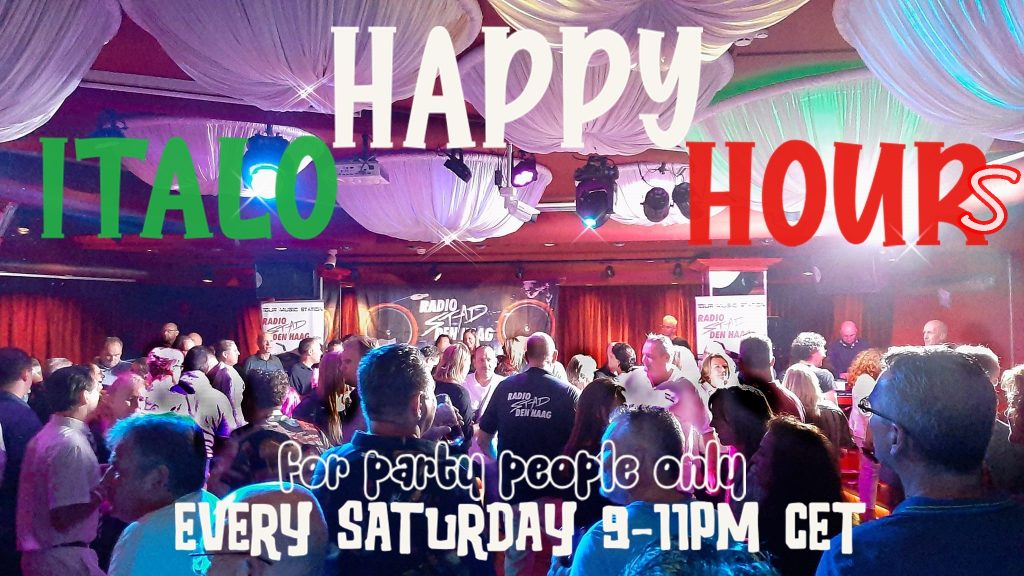 9-11pm CET – Italo Happy Hours.
Our database is not only Italo Disco but also High Energy, Disco, Spacesynth, Electro you name it. Especially for the saturdaynight we selected 2 hours of just Italo Disco for you to enjoy!

And maybe there is Midnight radio live with Michiel after 11pm CET