Freaky-Friday in the MiX !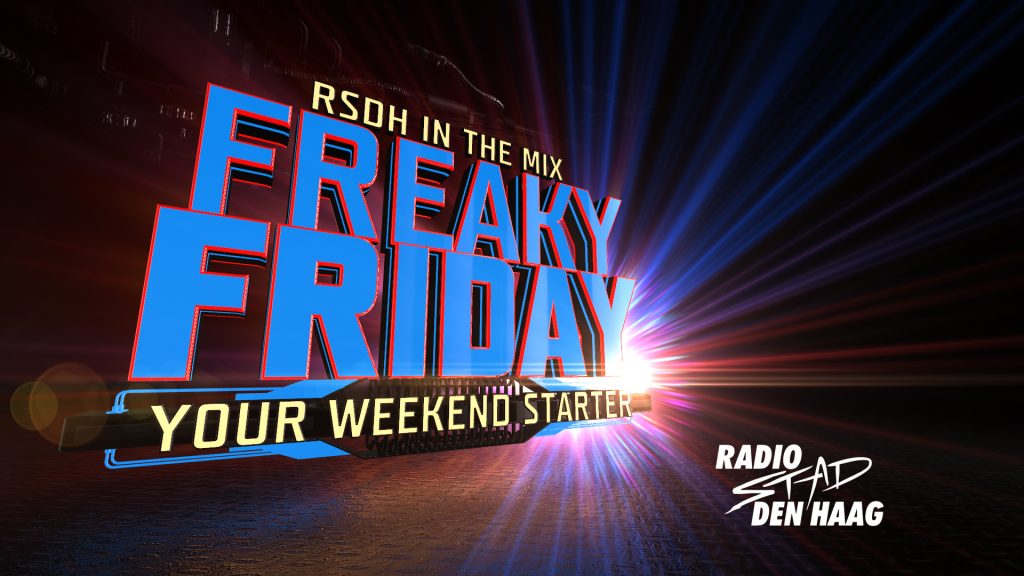 Here is your Weekend Starter !
From 8-11pm CET. We make it your night out!
Every friday mostly brand new & unique mix-sets made only by excellent DJ's mixing Italo, Disco, High NRG & Nu-Disco .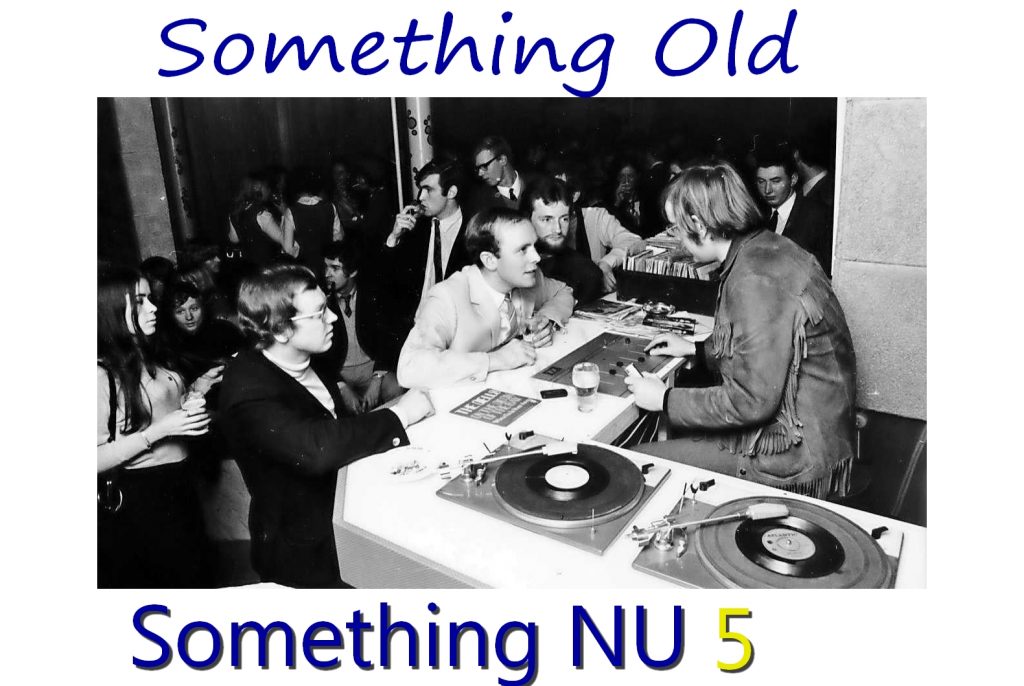 8PM CET – Marc Hartman – Something old, something Nu part 5

Marc always comes up with something different to mix and shake.

This evening a mix with tracks from Lifelike, Kendal, Terr a.o..

Playlist in the comments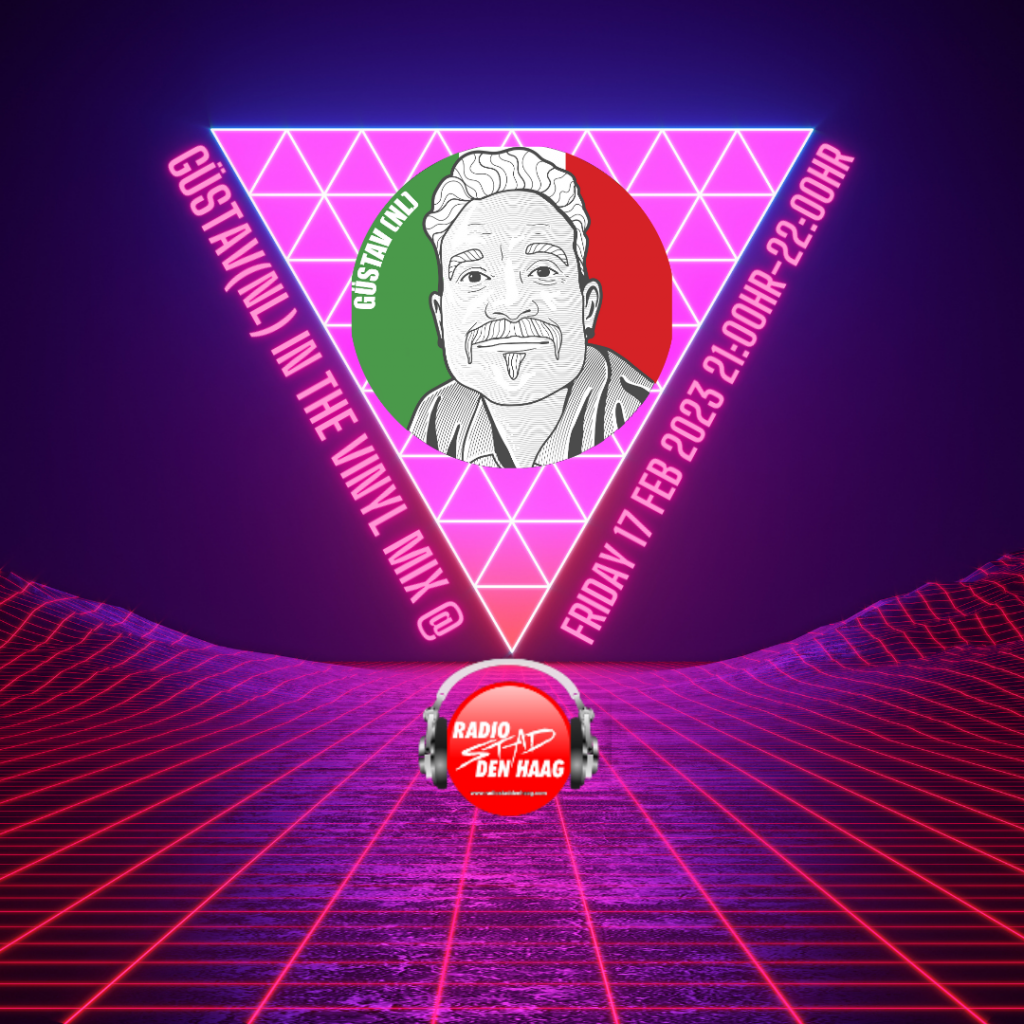 9pm CET – DJ Güstav! (Bertin Bom)

Enjoy his mix, made only with vinyl and it's Italo Disco & High NRG… with tracks from KOTO, Paul Parker, Fun Fun, Bobby O and so much more.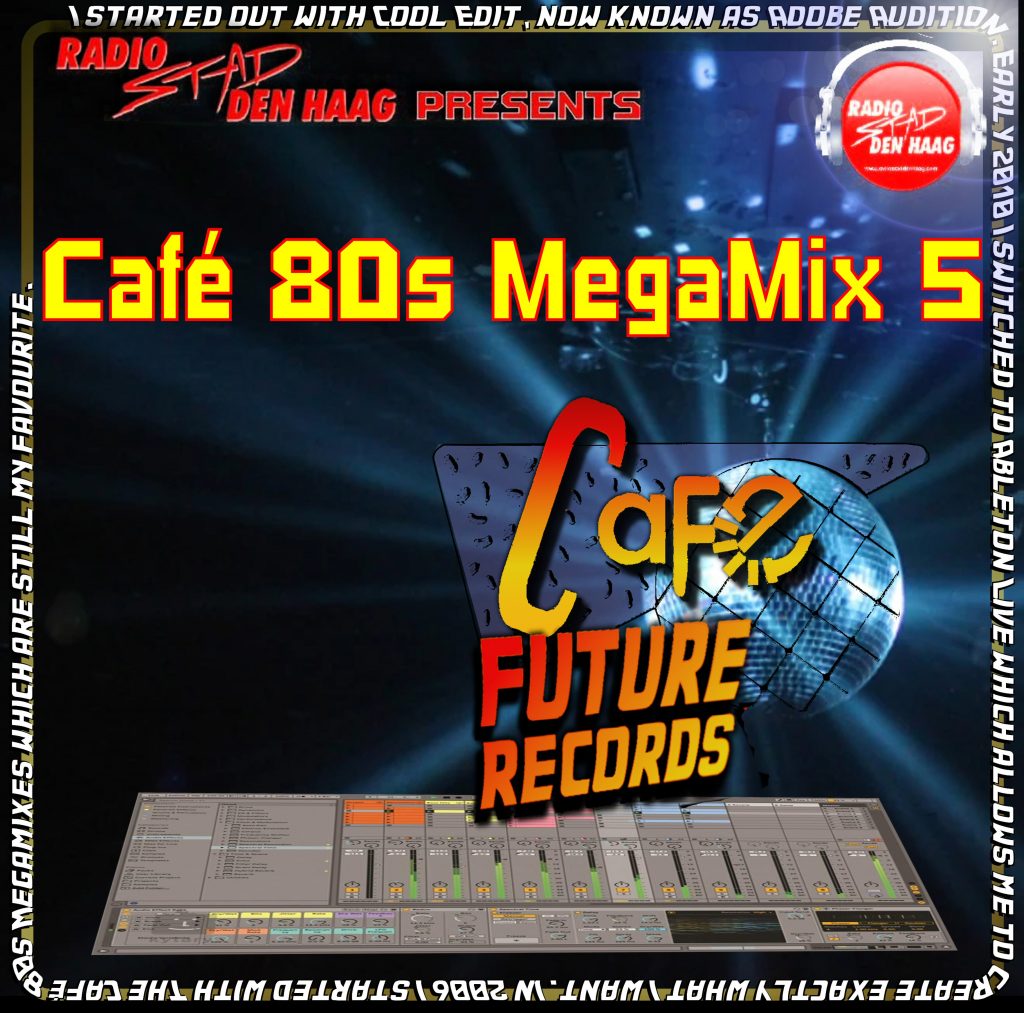 10pm CET – Alex Ivens closes every friday with Cafe FutureRecords.

Tonight Cafe 80s MegaMix 5!
A total of 83 tracks, Disco/pop & use of fun samples & themes!

Playlist is in the comments below!


Rerun is saturday at 4pm CET.