Sundaynight Live Show 20230212


We are Back on air !. Every sunday we make it your night out with the best live shows online. let us entertain wherever you are! Studio Cams are rolling and the chatroom is open !.

No DoucheCo this afternoon, Michiel is celebrating the birthday of his grandchild.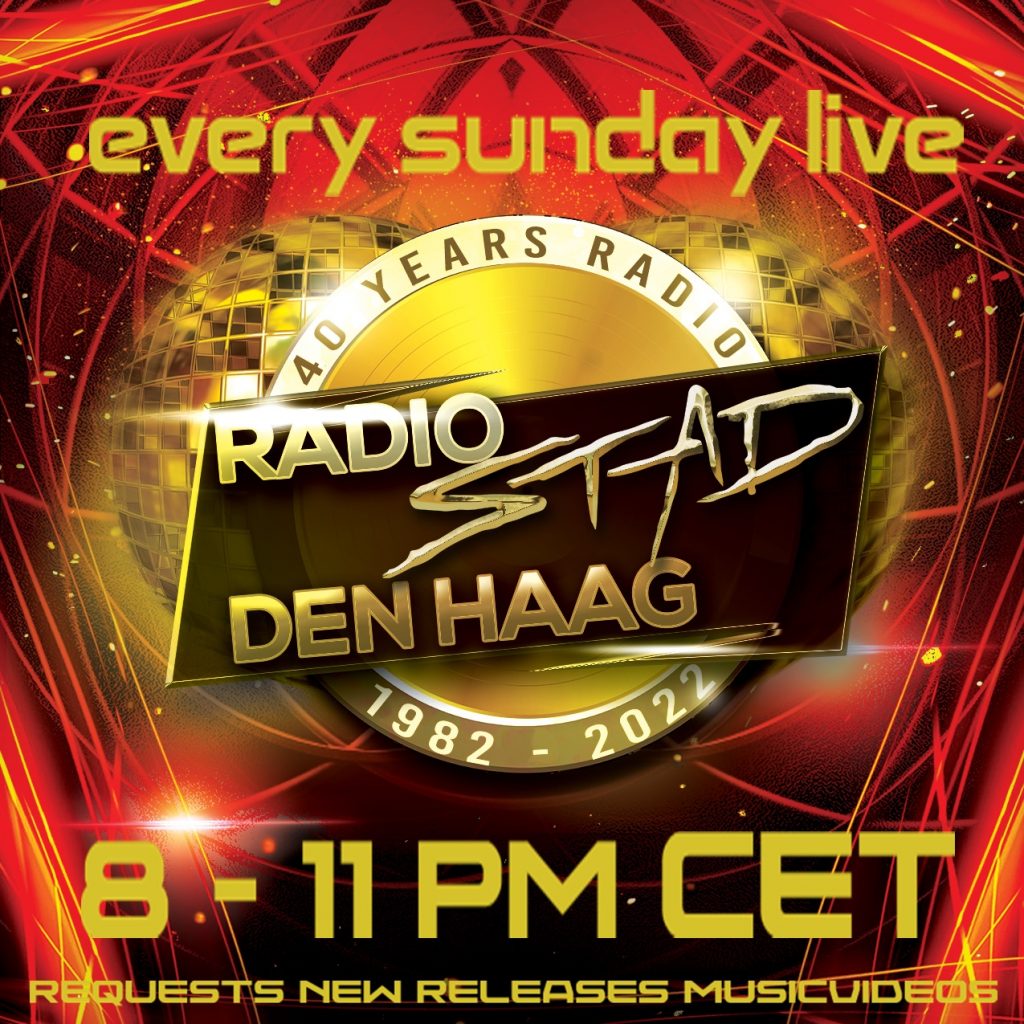 8pm CET – Welcome to the legendary sundaynight live show, the best way to end your weekend with 3 Hours of Radio power

Menno, Michiel & Gwen will play your requested tracks, talk about the past week and interact with you!

Join your gang, nice friends in our studio and the whole Italo/music family. Have a drink and get into our Global chatroom!
1982-2023 … 41 years your Italo & High Energy Station.

This evening we air an Amsterdam production coming up via Bordello on a new small label called Disco Total Tophit records; maxime Duvall with creatures in the night in the Italoconnection remix. Through Sergi from Blanco y negro we will show a promo medley of the new bandcamp album Nordisko. Our danish friends and radio collegues Suna & jeffrey made a brilliant home made fan video of Flemming Dalums remix of Walking in the neon and the latest new video of Depeche mode-Ghosts again directed by the Dutch artist Anton Corbijn.
PTB's choice of this week is from Tobias Bernstrup- Chiaroscuro!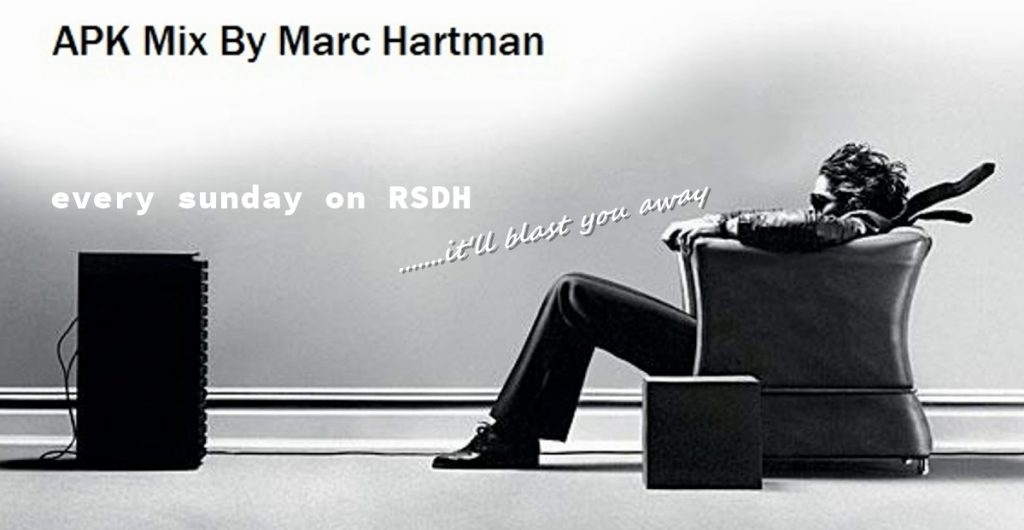 Also Every sunday, a bit after 10:30pm CET a mini-mix (APK mix) by Dutch National mix DJ Marc Hartman.

Tonight we will air again a real great minimix;
'Visual – The music got's me '


Even-over-half-met Hartman' (Radio 10) met een gave APK mix.
Within 24hrs all shows are on Youtube thanks to Rick. Audio can also be downloaded in our section 'missed shows'. playlist will be in the comments, and on Facebook.