Sunday Live: DouchCo, Spazio Disco & Sundaynight request Show 20230115


We are Back on air !. Every sunday we make it your night out with the best live shows online. let us entertain wherever you are! Studio Cams are rolling and the chatroom is open !.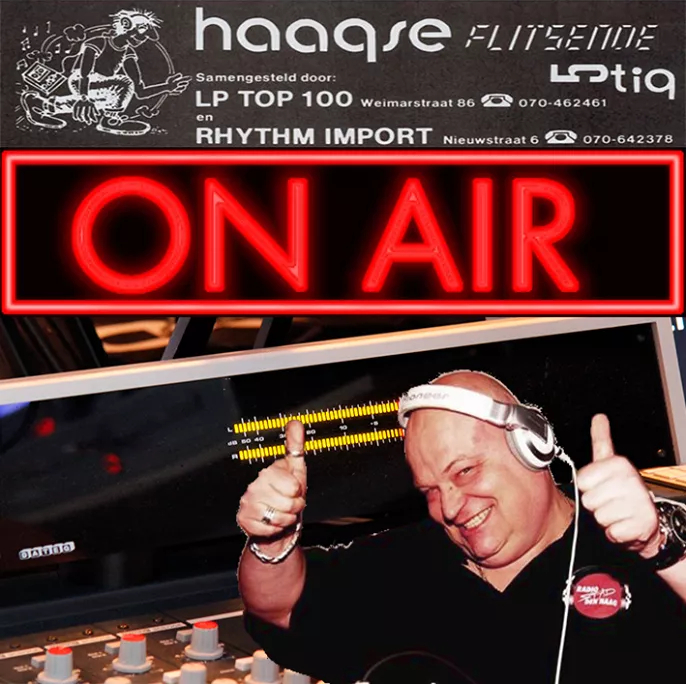 5-7pm CET: DoucheCo with Michiel. He will play the best tracks from the ultimate classic hit chart once broadcasted in the 80s on RSDH. Today the chart from 17th of january 1987 . Click HERE to see the charts.

Zit je er weer klaar voor?
Jullie hebben via facebook je keuze gemaakt en Michiel draait ze vandaag uit de Haagse Flitsende 50 van 17 januari 1987!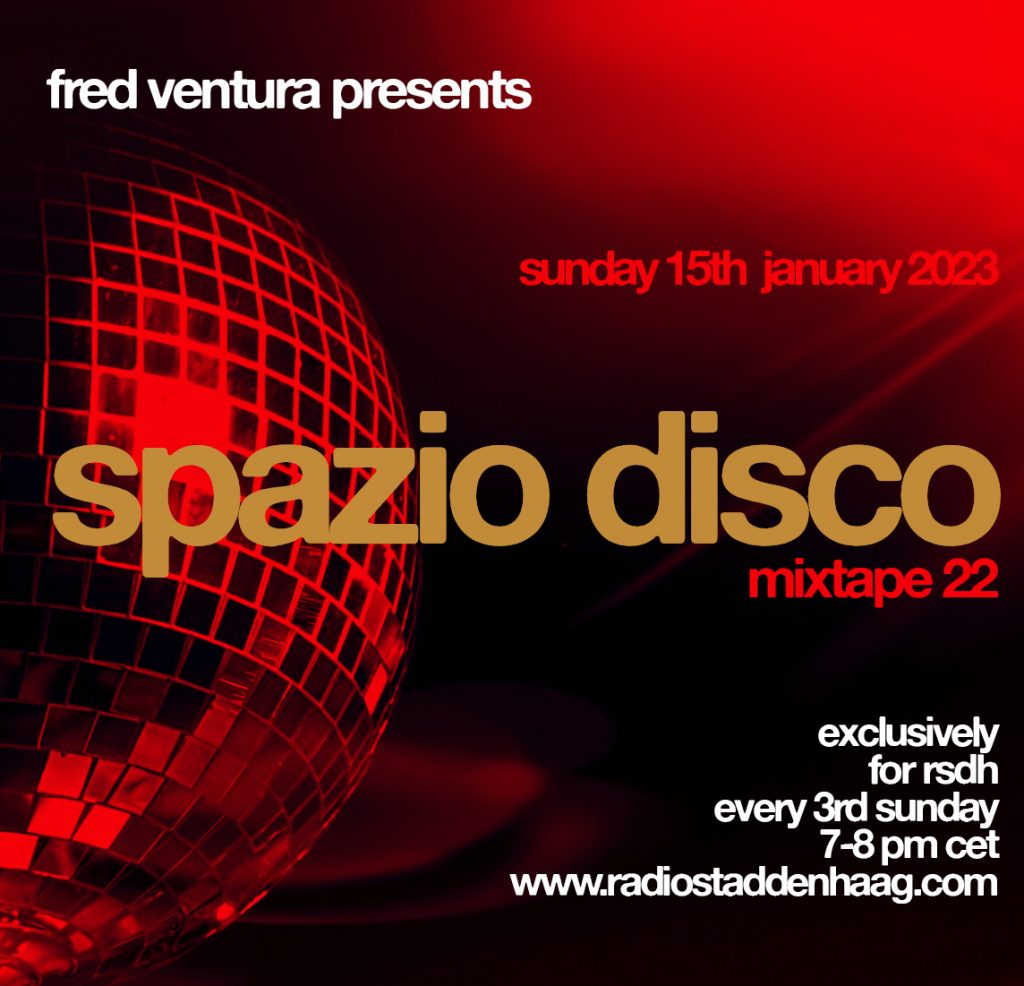 7pm CET – Spazio Disco by Fred Ventura

Here is the first brand new Spazio Disco of this year.

Every month the one and only Fred Ventura selects his choice of music especially for the listeners of Radio Stad in Spazio Disco mixtape.
Expect tracks from Blancmange, Lucca Leeloo, Dog.ma a.o..
Listen but also watch the visual (made by Maurizio Giovane) including playlist here on our website.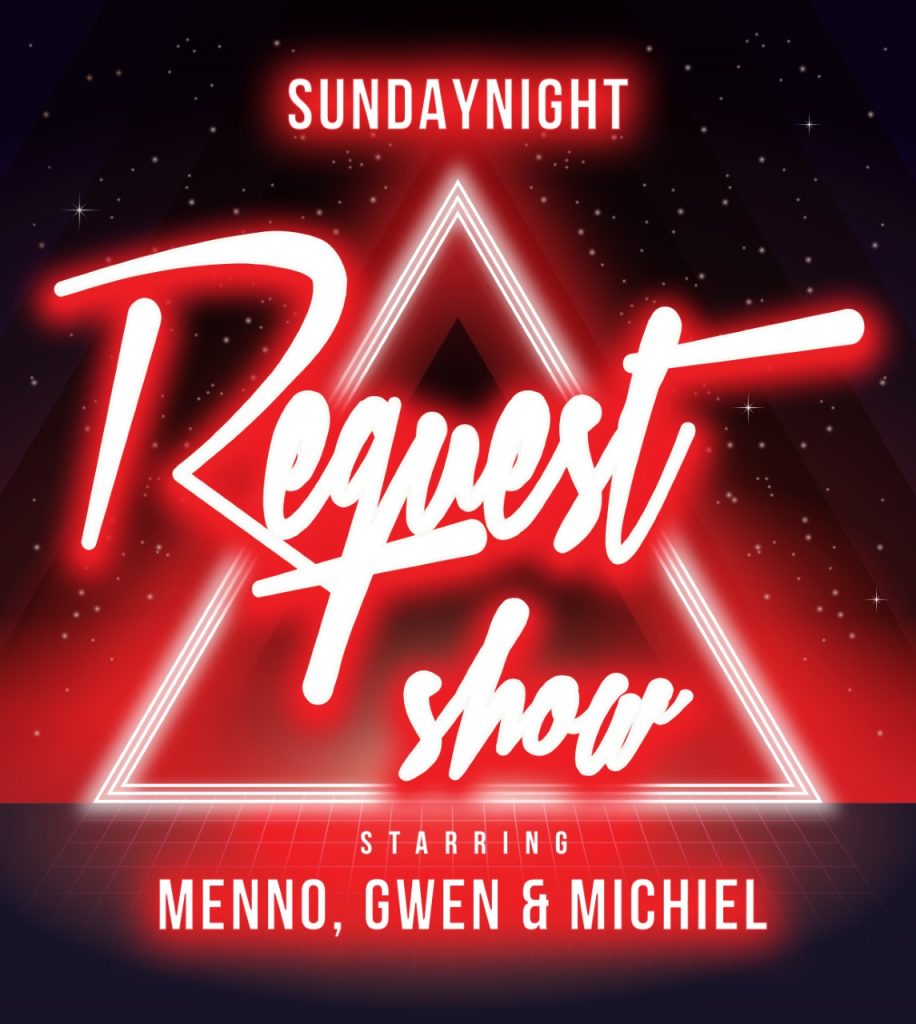 8pm CET – Welcome to the legendary sundaynight live show!

Menno, Michiel & Gwen will play your requested tracks, talk about the past week and interact with you! We have nice guests tonight and also marcello will attend the show with some nice teasers.

Join your gang and the whole Italo/music family. Have a drink and get into our Global chatroom!
1982-2023 … 41 years your Italo & High Energy Station.

This evening we will celebrate Bobby Orlando's birthday. Last week he turned 65, known as the innovator in the High NRG music genre and creator of The Flirts but he dis so much more, think of Divine, Pet Shop boys a.o.. Give us some great suggestions to play tonight.
Marcello is in the house. In the coming month you may expect 6 new releases on i Venti Records. Tonight and tomorrow evening we will give you some teasers of what is in the making!!
Our good friend from Scotland handed in his choice for this evening. 'PTB's choice' is all about promoting music from bandcamp. Tonight you can listen to Vogon Poetry, a synthpop band from Sweden with 'Time'.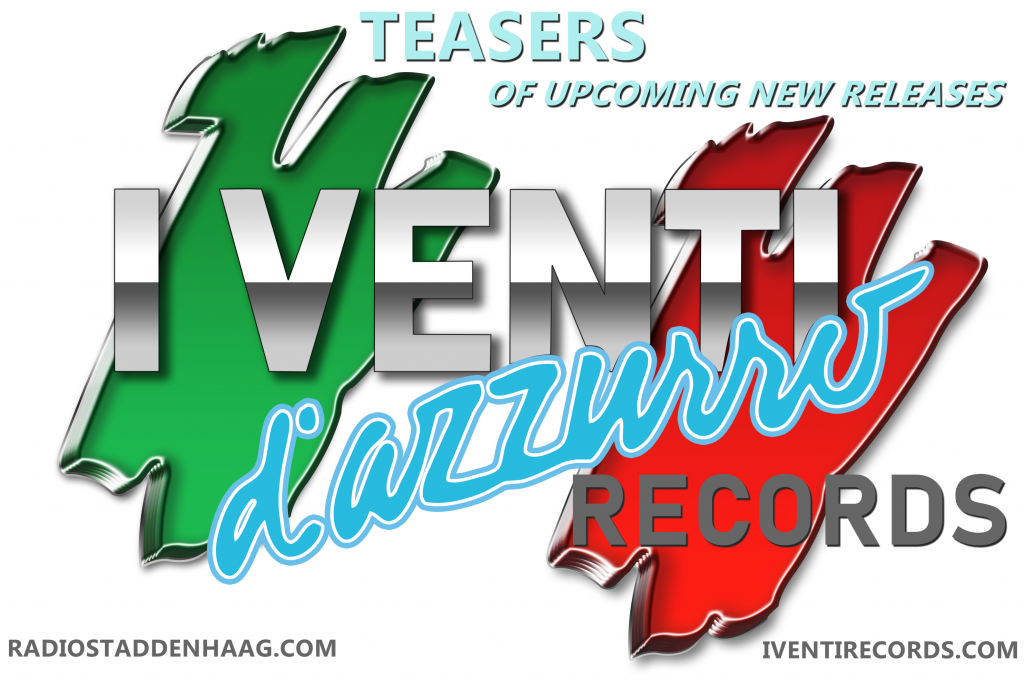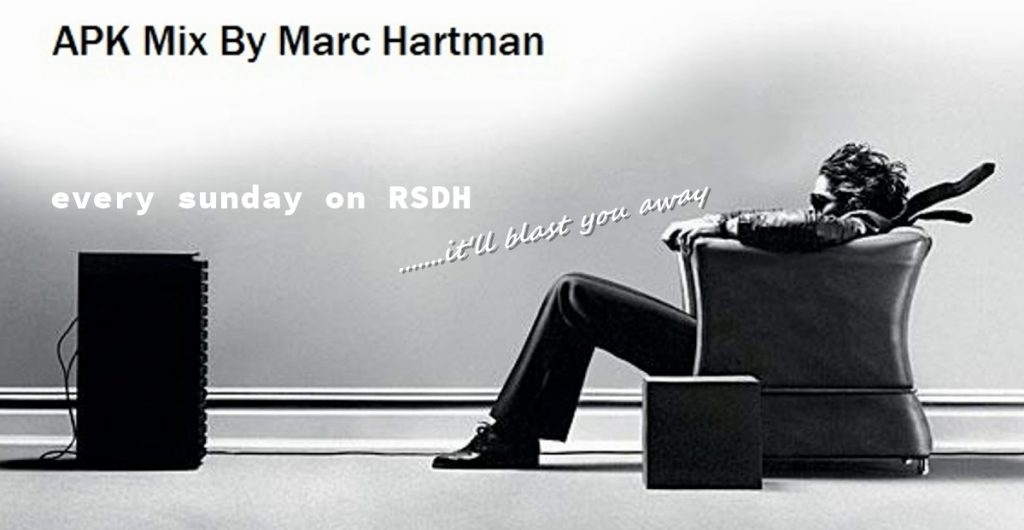 Also Every sunday, a bit after 10:30pm CET a mini-mix (APK mix) by Dutch national mix DJ Marc Hartman.

Tonight we will air again a really great minimix;
'James Brown & L.T.D. – Back on the sexmachine'


Even-over-half-met Hartman' (Radio 10) met een gave APK mix.
Within 24hrs all shows are on Youtube thanks to Rick. Audio can also be downloaded in our section 'missed shows'. playlist will be in the comments, and on Facebook.