Freaky-Friday in the MiX !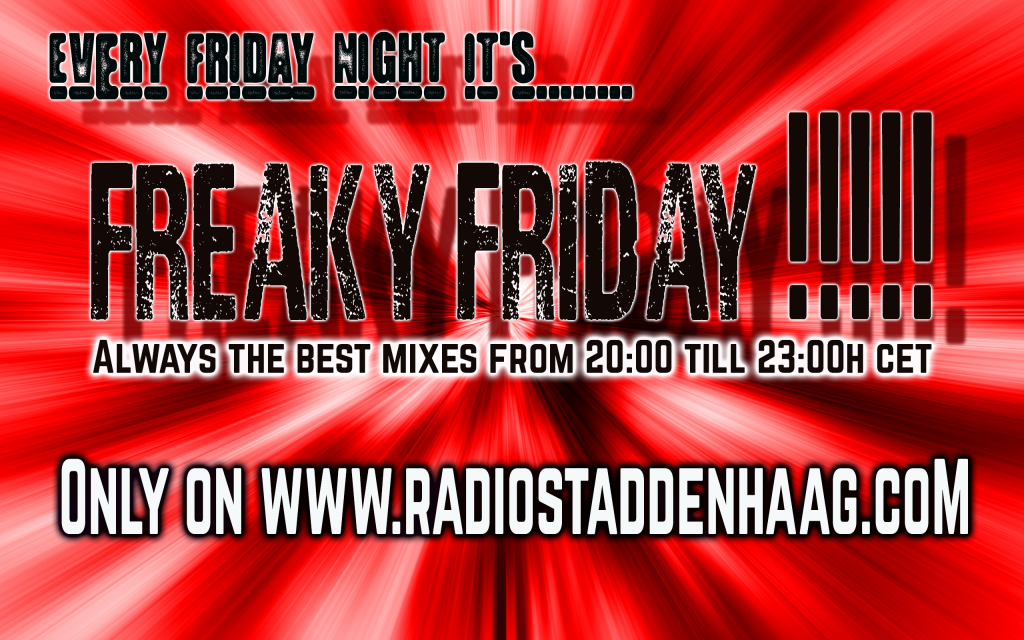 Here is your Weekend Starter! A brand new beginning of the year.
From 8-11pm CET. We make it your night out!
Every friday mostly brand new & unique mix-sets made only by excellent DJ's mixing Italo, Disco & Nu-Disco .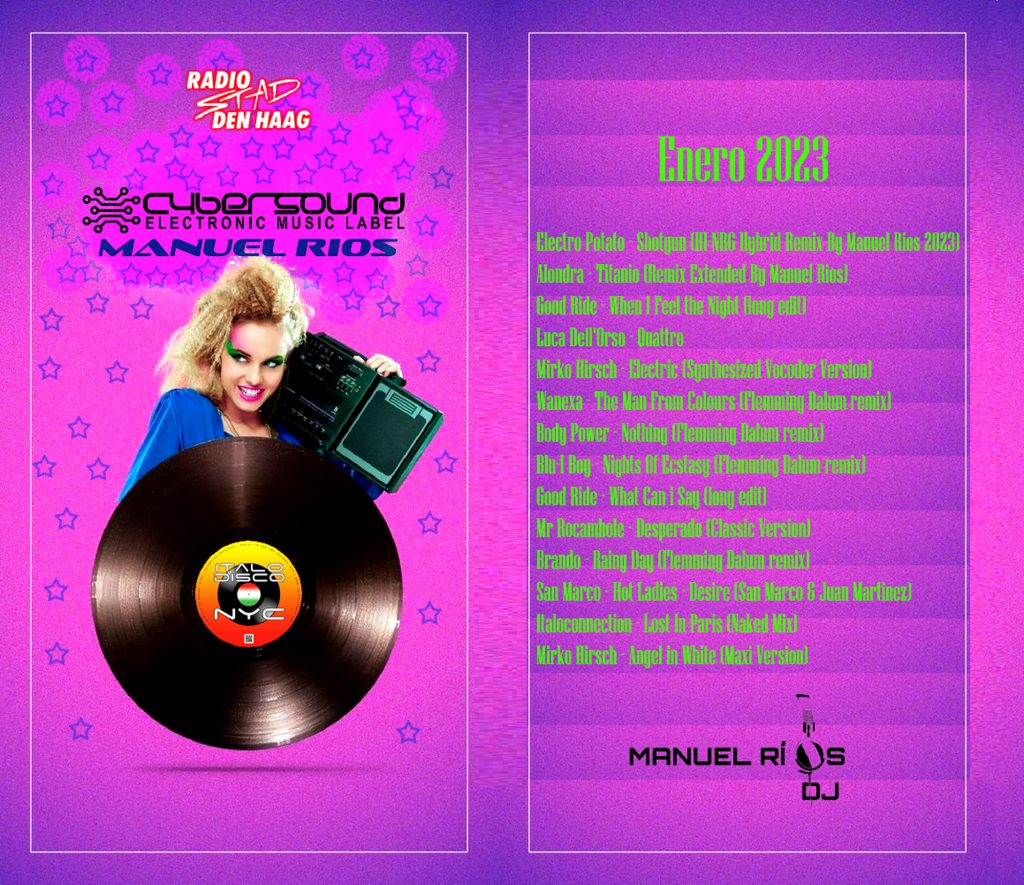 8PM CET – Manuel Rios Enero 2023.

We start the new year with new music in the mix. Every month Manuel from Mexico hands in a special monthly mix.

Enjoy Enero!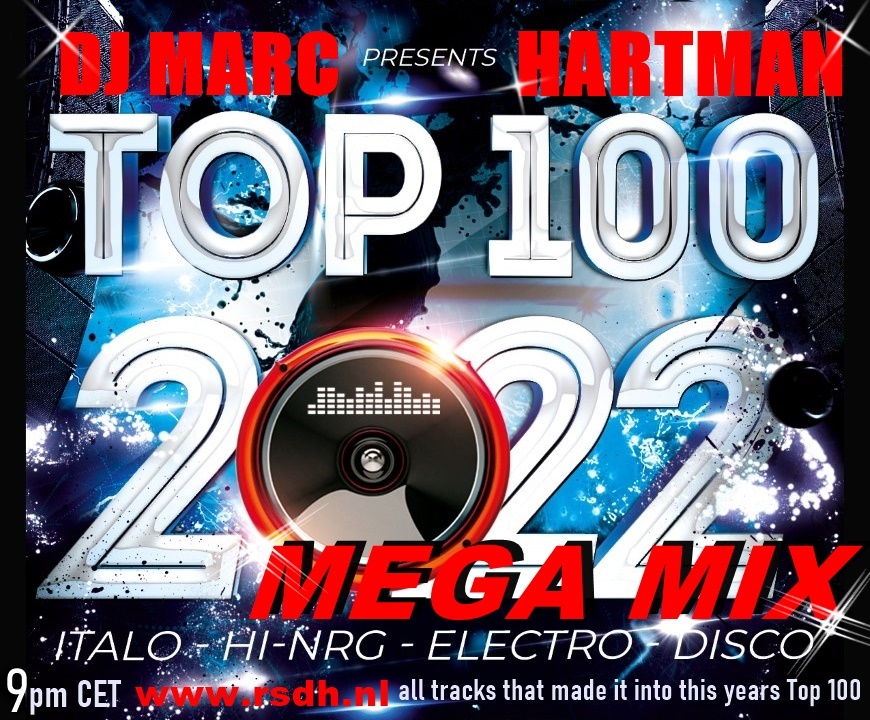 9pm CET – Marc Hartman's Top 100 2022 megamix.

We aired this mix on the 31st of december, just one week after we broadcasted our annual top 100.

We gladly rerun it in case you have missed it.
Marc used all 100 tracks that were in the Top 100 chart of 2022. And the playlist?
You can find here, ofcourse in random order starting with the low bpm's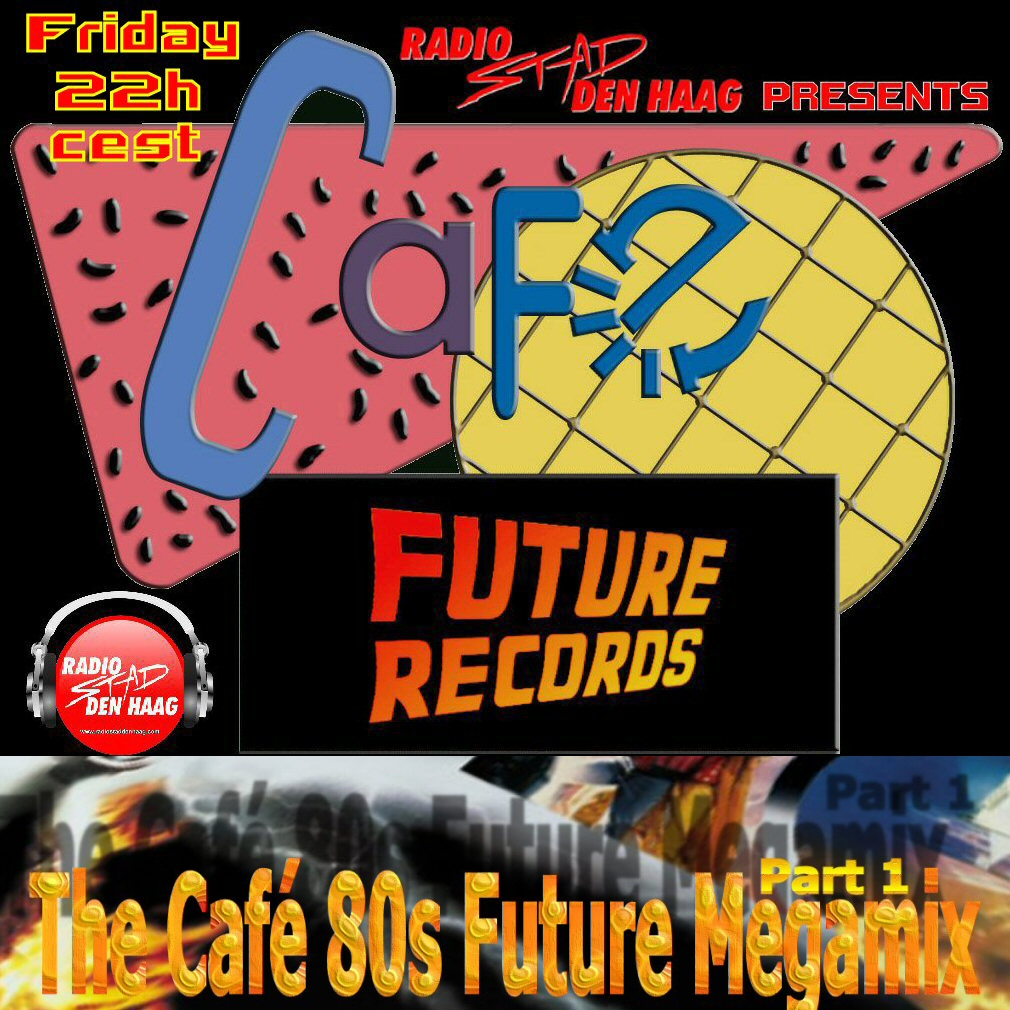 10pm CET – Alex Ivens closes every friday with Cafe FutureRecords.

Tonight The Cafe 80s Future Megamix part 1 ! A total of 80 tracks Disco/pop & use of fun samples

Playlist is in the comments below!


Rerun is saturday at 4pm CET.