Freaky-Friday in the MiX !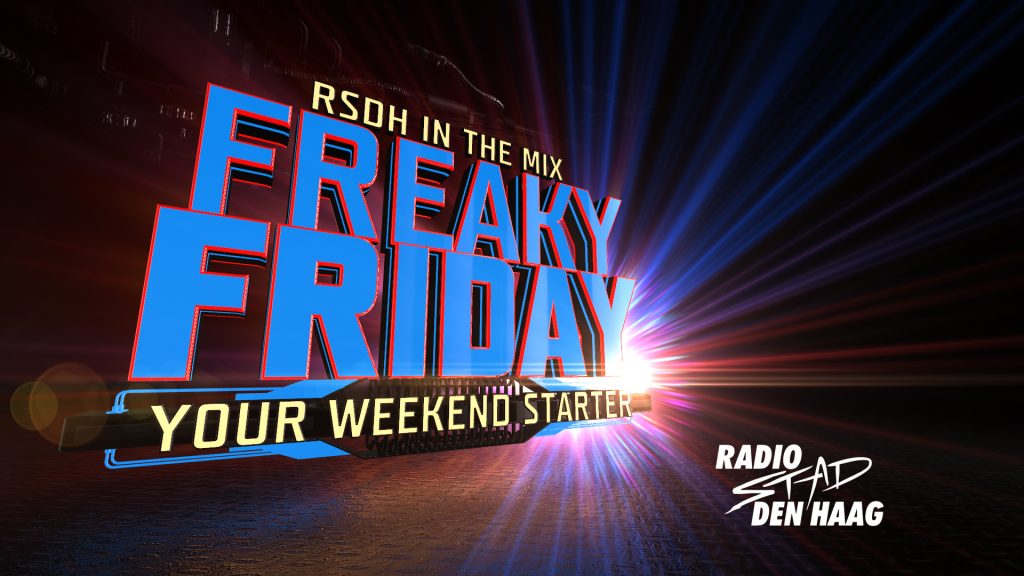 Here is your weekendstarter! 40 Years Radio Stad Den Haag
We make it your night out!
Every friday mostly brand new & unique mix-sets made only by excellent DJ's mixing Italo, Disco & Nu-Disco .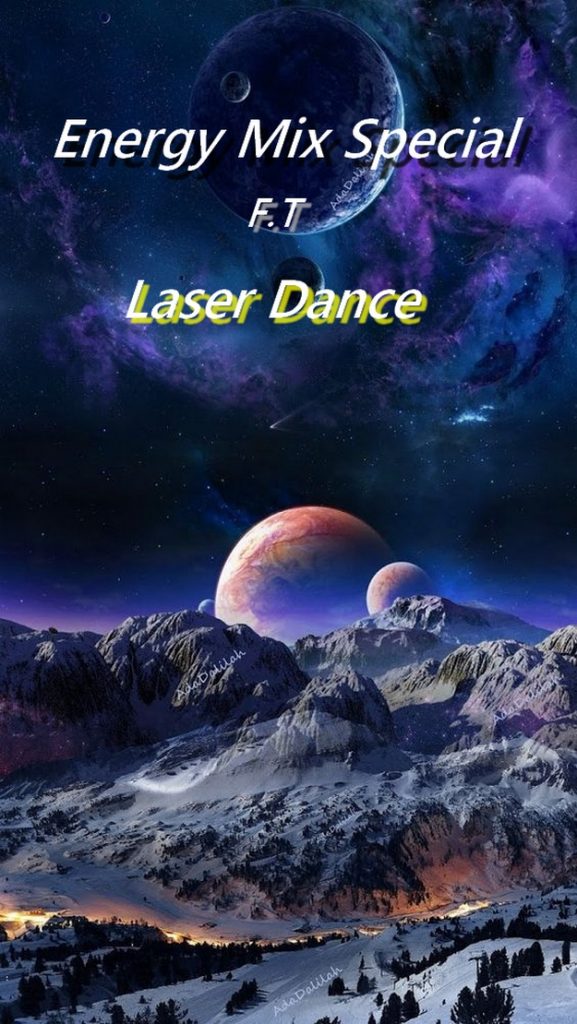 8pm CET – Marc Hartman opens the dance floor this year for the last time! He will be back beginning of 2023…

Tonight the last and final episode in Marc's Energy Mix series.

Listen to the Laserdance Mix special with titles like Space opera, Power Run, Cosmic Showdown and 22 other fantastic spacesynth tracks.

We thank Marc for all the mix energy he gave us the last year!

Playlist is in the comments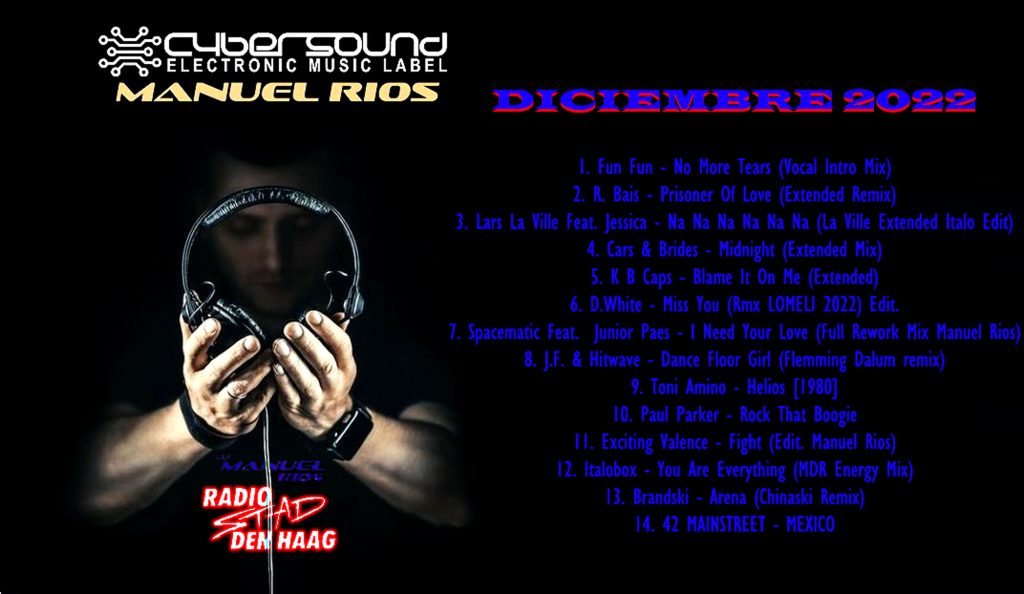 9pm CET – Manuel Rios from Mexico
is next!

Every month Amigo Manuel mixes the latest new tracks for you.
Enjoy Diciembre 2022!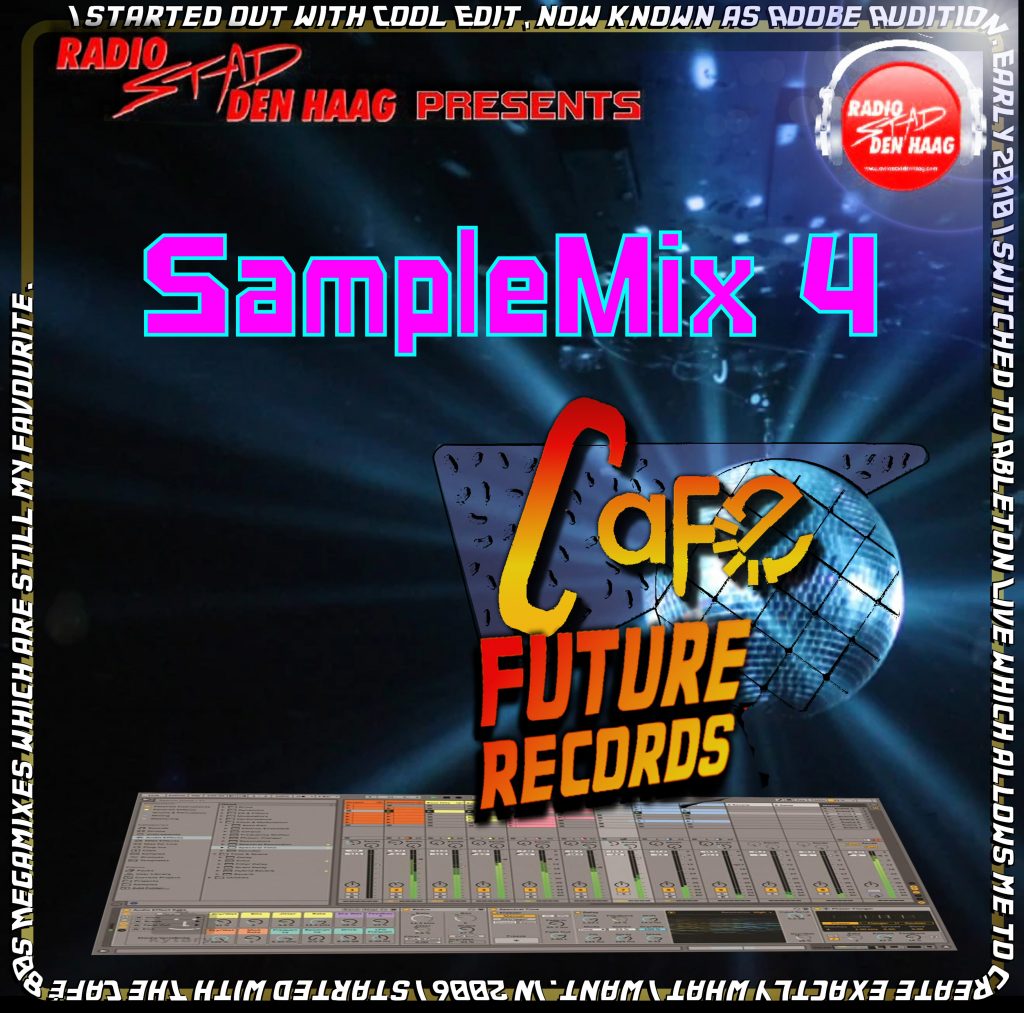 10pm CET – Alex Ivens closes every friday with Cafe FutureRecords.

Tonight the Sample Mix 4.
Alex used 150 ! great bits of tracks and tunes from the 80s.

Playlist is in the comments below!


Rerun of these cool mix-sets is saturday at 4pm CET