Lazy saturday afternoon in the mix
Enjoy you lazy afternoon with the re-run of our friday mix-sets.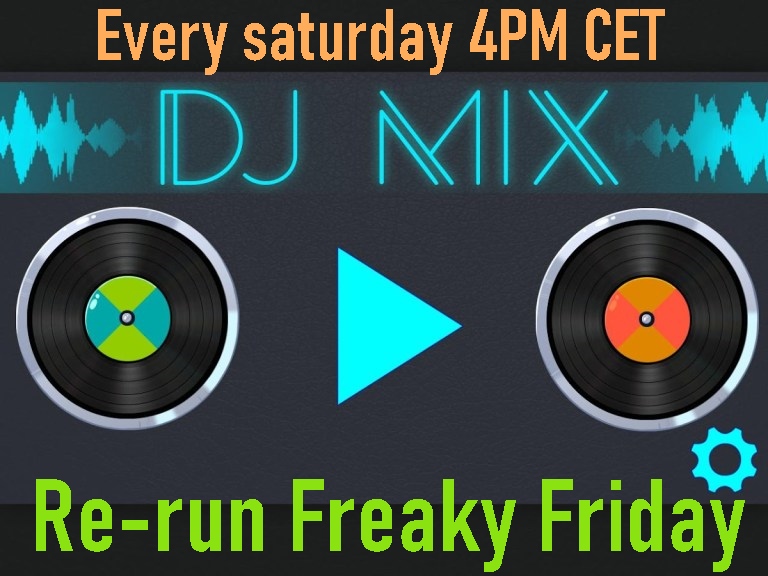 4-7pm CET– Re-run of our friday mix-sets. In case you have missed it or just enjoy it again;

*Marc Hartman – Energy Mix no. 6

*Manuel Rios – Noviembre 2022

*Alex Ivens – Cafe Future Records; Die Verrückte Stunde


See for all details & Playlists our friday post
Stay tuned….more extra's coming up this saturday from 8pm on….. Never a dull moment on your RSDH.