SATURDAY on RSDH is totally ReMiXeD …
Saturdays on RSDH is your total mix experience. We make it your day & night out! From 4 till 11pm CET. Chat room is open, see you there!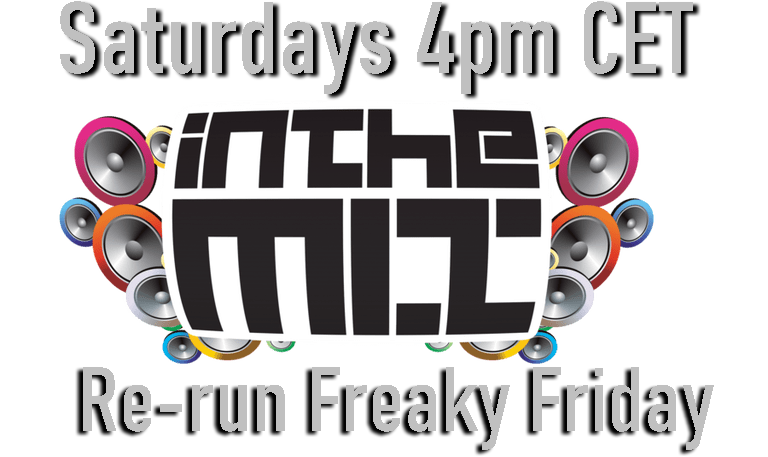 4-7pm CET– Re-run of our friday mix-sets. In case you have missed it or, too good not to listen again;

*Marc Hartman – Making waves part 2

*Manuel Rios – Septiembre 2022

*Alex Ivens – Cafe Future Records presents The Cafe 70s Disco Megamix final part !


See for all details our friday post
*There is no Dance Destination untill further notice*
9-11pm CET – RMXD. Show episode 84 hosted by Harold Zwaartman.
Our weekly collection of new & old mixes is about to start again on your favorite radiostation.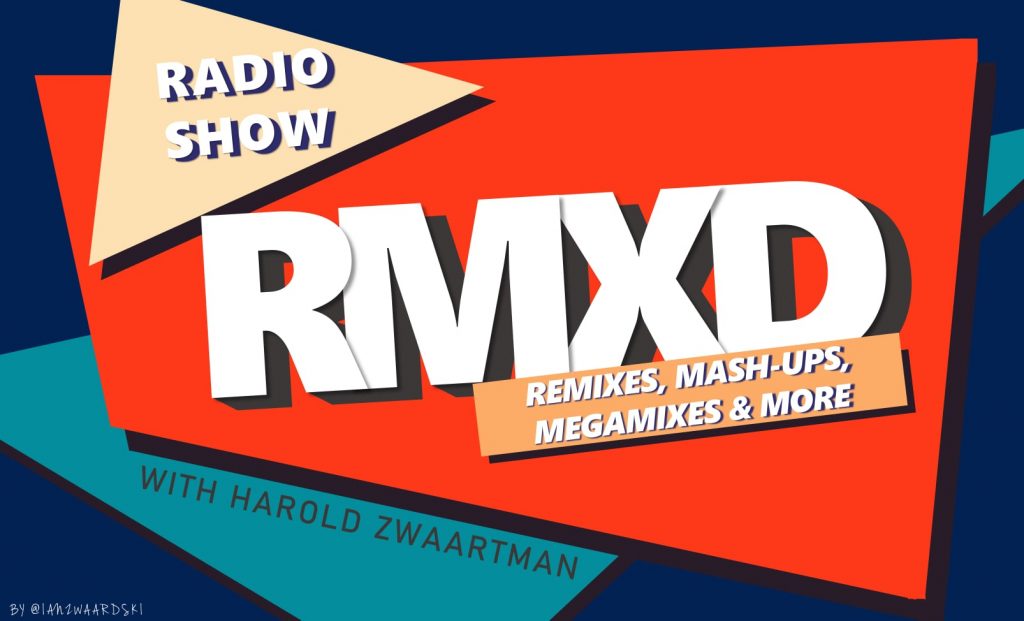 Are you ready for a brand new RMXD show packed with fantastic megamixes, mash-ups and remixes. It's time for RMXD with hero's from all over the world
***
Let's welcome Roger Hunt! He is a mixer from Germany and he won the mixcontest organised by 'In The Mix Radio' so we will play his winning mix.
***
You can also enjoy one of the mixes that DJ Silverfox (Eduard Maree) has send in to the our RMXD/I Venti Contest this year. He made two mixes and one of them is only filled with instrumental tracks or versions. He called it "Synthesizer Greatest"
***
We have a very special mix in our item 'Spanish Heroes'; the demo mix from
Mike Platinas when he won a contest (again a contest?). Yes, but this was in 1984 for Max Music.
***
We air an exclusive mix by DJ Prince called We started Dancin.
***
And on the guestlist tonight:
Lex van Coeverden (Stad Mafia mix) as a tribute for the 40 years anniversary this year of Radio Stad Den Haag.
But also DJ Savino, Sentinel Groove, Chumoski, Maik Schafer and SF Booty
***
Can you mix and do you also want to be in one of our RMXD. shows?
Mail to [email protected] and maybe your are on air soon on this station on a saturday night!
Listen to all previous shows via Harolds mixcloud
For Mixfreaks, By Mixfreaks!

Please join our chatroom tonight! Share your stories with people from all over the globe. Let's connect ! RSDH makes it your night out!
De uitgebreide serie gesprekken met mixers en Dj's , oftewel een biografie in geluid, kun je op Harold zijn podcast volgen. RMXD the podcast