Freaky-Friday in the Summer-MiX Night !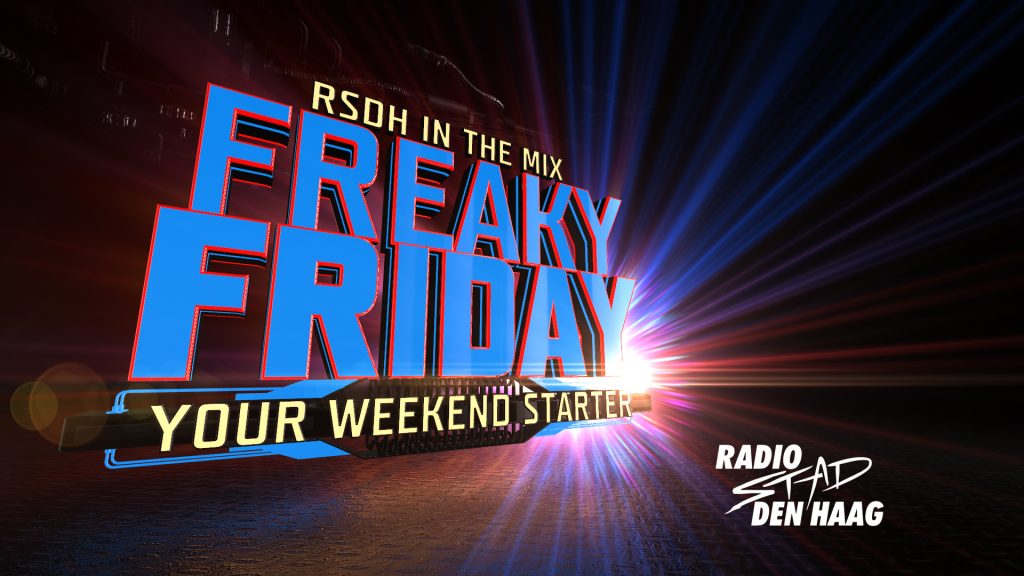 Here is your weekendstarter!
We make it your night out!
Every friday mostly brand new & unique mix-sets made only by excellent DJ's mixing Italo, Disco & Nu-Disco .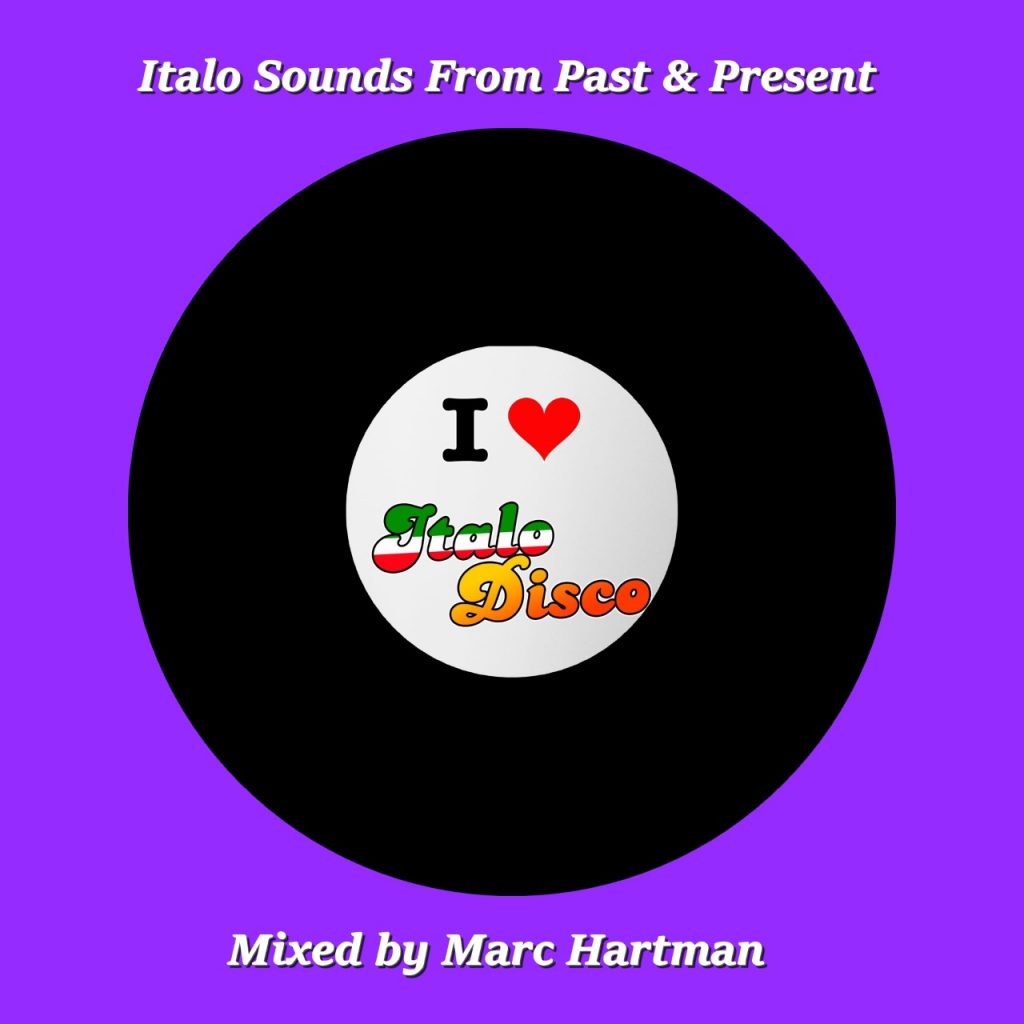 8pm CET – Marc Hartman opens the dance floor every friday!
You will be very happy with this mix!

'Italo Sounds from Past & Present' is so well mixed that even if you know all these classics, it sounds like brand new

Playlist is in the comments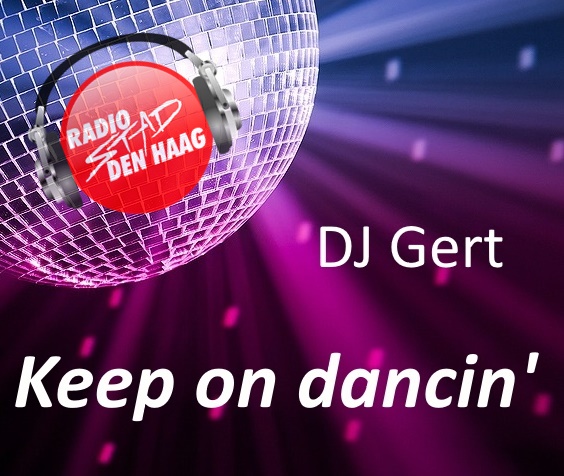 9pm CET – Gert Immerzeel is next!

Keep on Dancin' vol 8 is his series of mixes packed with Nu Disco like D-Train, Change a.o..

Playlist is in the comments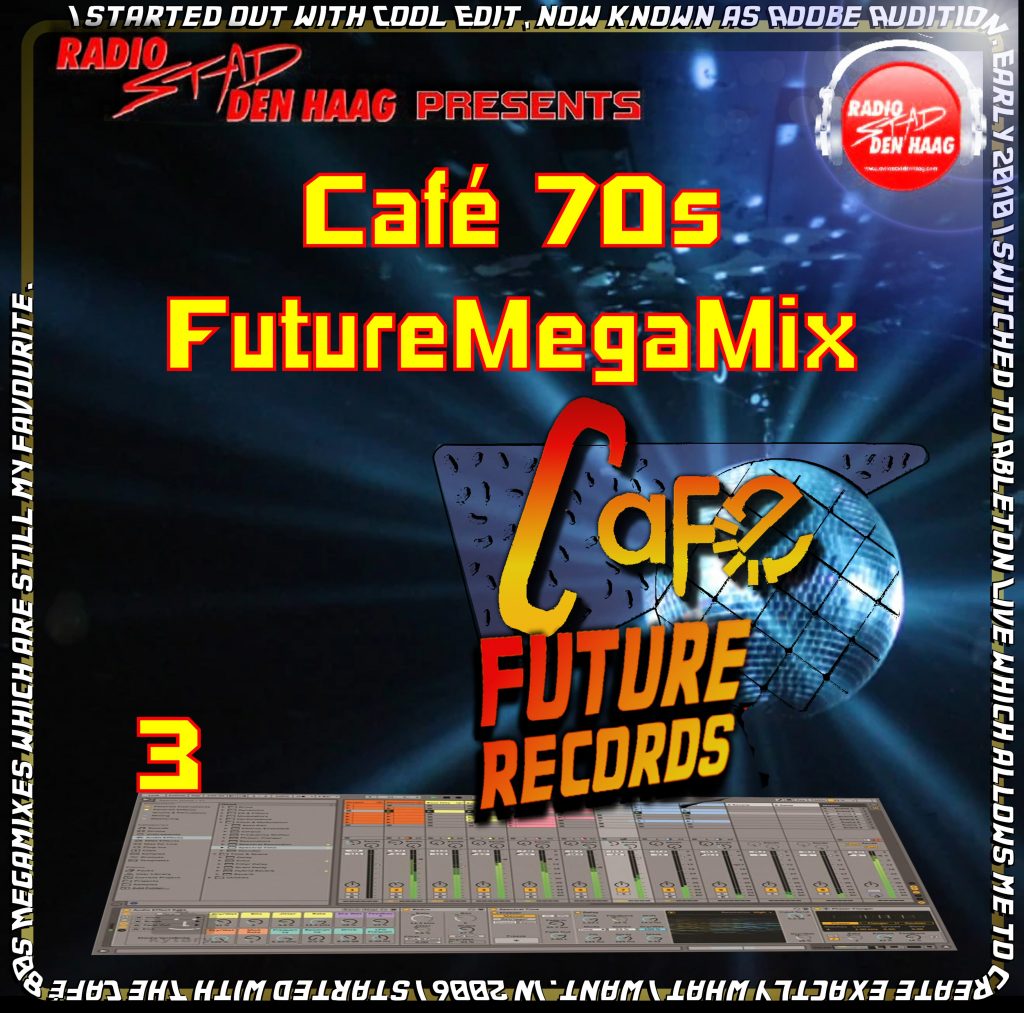 10pm CET – Alex Ivens closes every friday with Cafe FutureRecords.

Tonight another episode in his 70s Disco Mix!

Back in time…. Alex used over 56 pré disco & pop songs from 1972 untill the beginning of the 80s. Ofcourse this giant fooled around with samples. Enjoy!

Playlist is in the comments below!


Rerun is saturday at 4pm CEST