Sunday Summer Live: DouchCo, Music-video & Sundaynight Show 20220814

We are Back on air !. Every sunday we make it your night out with the best live shows online. let us entertain wherever you are! Studio Cams are rolling and the chatroom is open !.
RSDH where it all started, 40 years ago in 1982!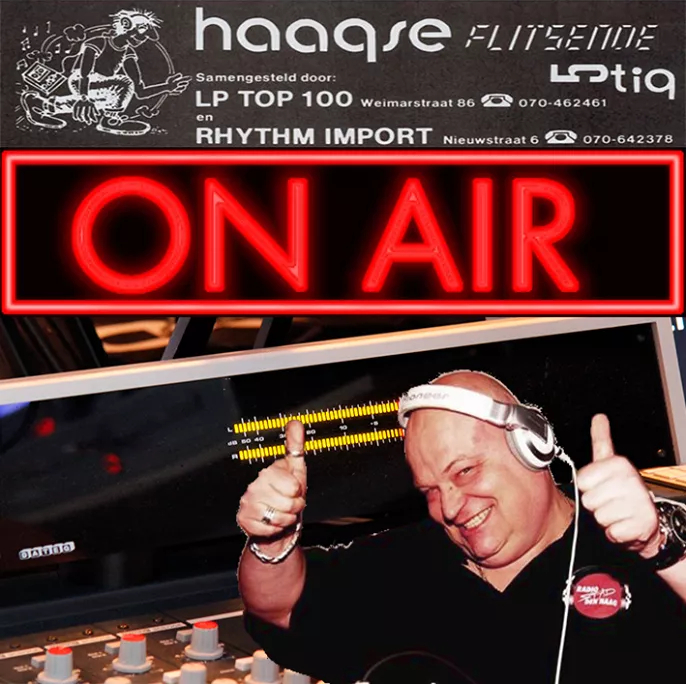 5-7pm CET: DoucheCo with Michiel. He will play the best tracks from the ultimate classic hit chart once broadcasted in the 80s on RSDH. Today the chart from the 9th of August 1986 . Click HERE to see the charts.

Zit je er weer klaar voor?
Jullie hebben via facebook je keuze gemaakt en Michiel draait ze vandaag uit de Haagse Flitsende 50 van 9 augustus 1986!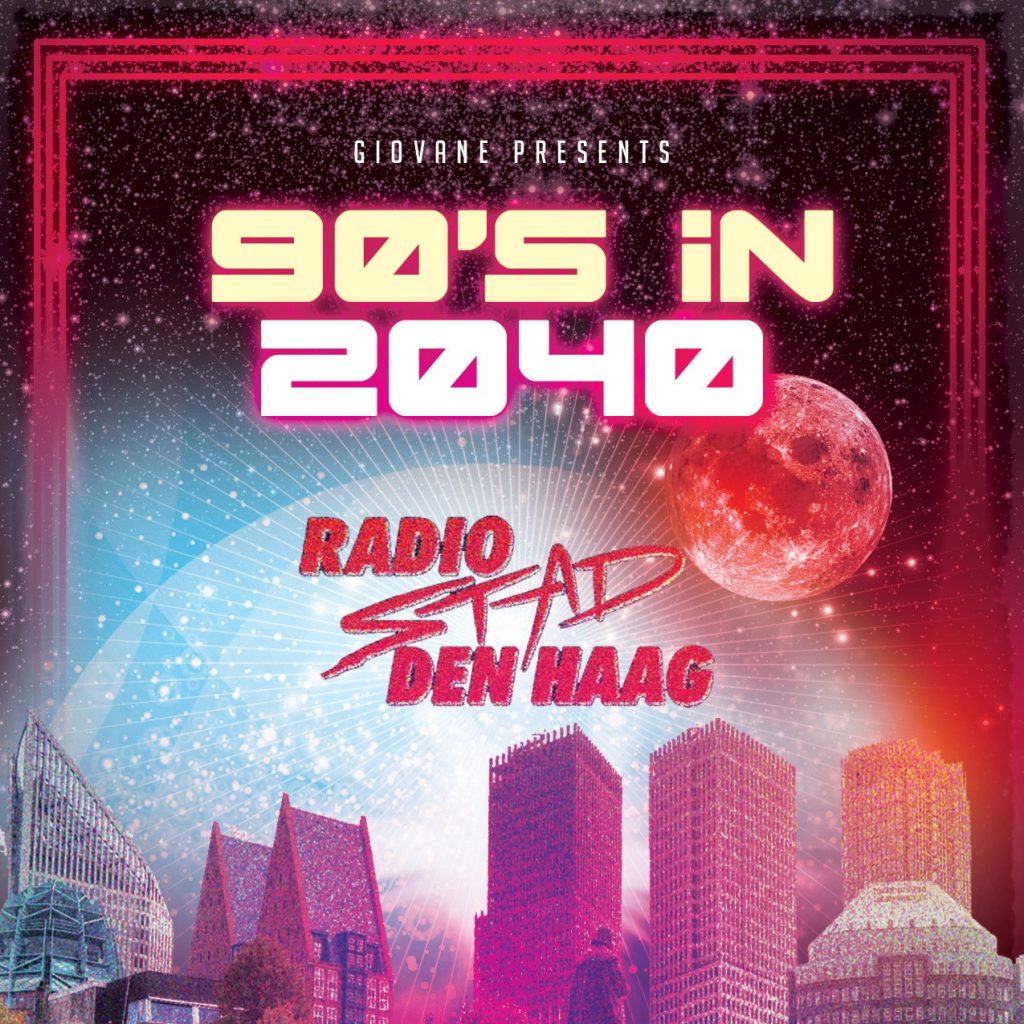 7-8pm CET – Music-Video!

Maurizio Giovane made a special Music video and mix for you all!
Italian Dance in '90s in 2040′.
besides great music you can watch his future vision of how RSDH members would look like and enjoying themselves in the year 2040.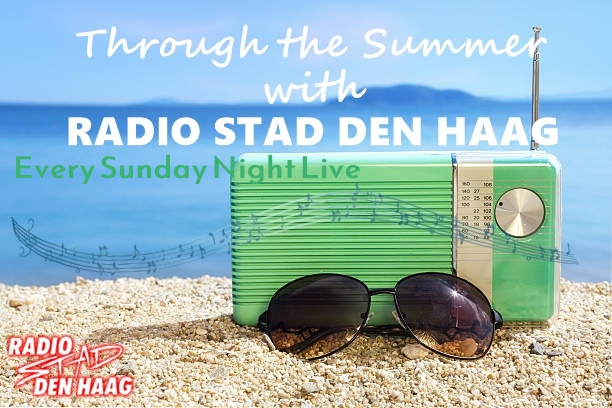 8pm CET – Welcome to the legendary sundaynight live show! Sunday nights are the best way to end your weekend and we are with you throughout the whole summer!


Heatwave is on in The Netherlands and Menno is on a short weekend trip so we have found our good friend Jos willing to take his place on this hot summernight!
Jos will bring a bag full of his own vinylcollection, we cant wait to hear what he chose.

Have lots to drink, Join our Global chatroom and interact with the Italo & Radio family!
1982-2022 … 40 years your Italo & High Energy Station

Besides some of your requested tracks we have ofcourse the item PTB's choice. Every week Paul, who lives in Scotland, choses a gem he would like to promote. This week he chose for Cold Connection from Sweden; music with a blend of atmospheric, bouncy and melancholic sound.
Linda Jo Rizzo has a Nudisco version feat. Fancy of the track Stronger Together..we can give it a spin.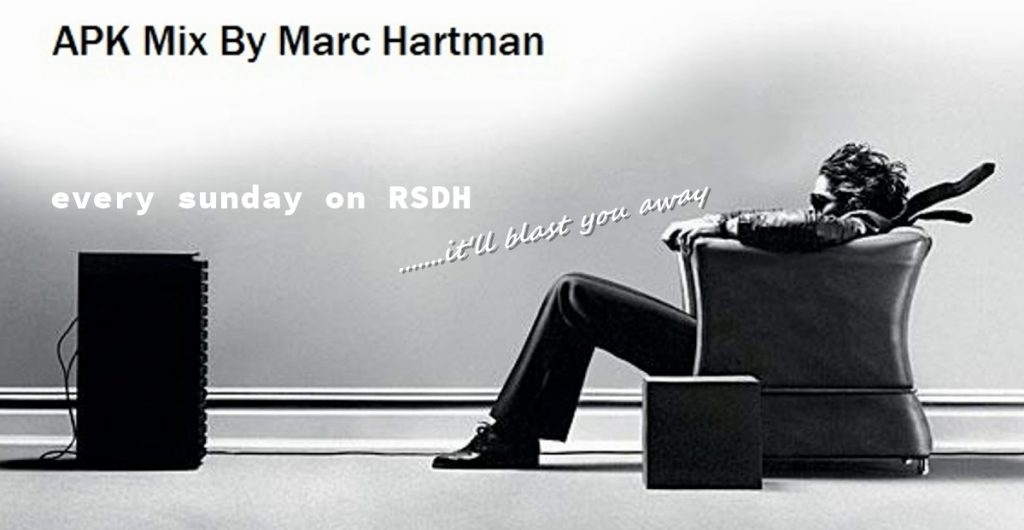 Also Every sunday, a bit after 10:30pm CET a mini-mix (APK mix) by Dutch national mix DJ Marc Hartman.

Tonight we will air a realy great minimix again:
'Sylvester – You make me feel mighty real'
Even-over-half-met Hartman' (Radio 10) met een gave APK mix.
Within 24hrs all shows are on Mixcloud & Youtube thanks to Rick, playlist will be in the comments, and on Facebook.