Sunday Summer Live: DoucheCo, live Mix-Set & Sundaynight Show 20220731

We are Back on air !. Every sunday we make it your night out with the best live shows online. let us entertain wherever you are! Studio Cams are rolling and the chatroom is open !.
RSDH where it all started, 40 years ago in 1982!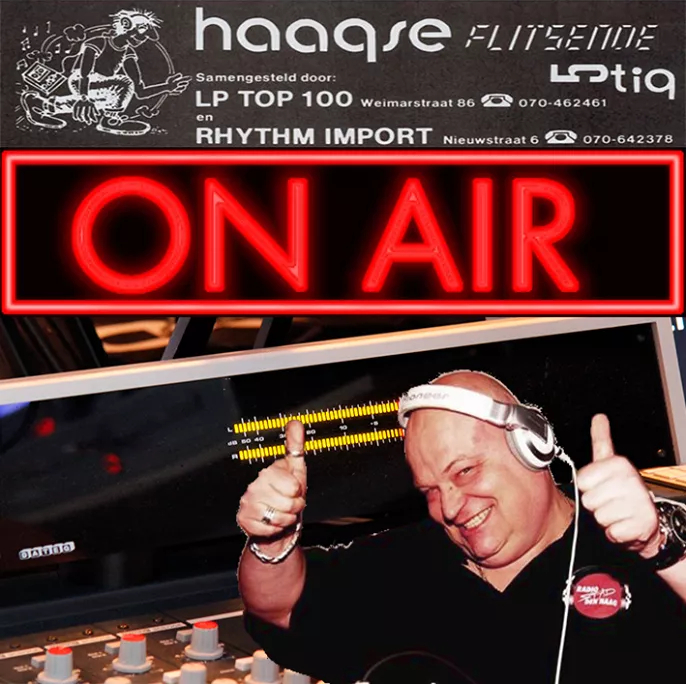 5-7pm CET: DoucheCo with Michiel. He will play the best tracks from the ultimate classic hit chart once broadcasted in the 80s on RSDH. Today the chart from the 14th of July 1984 . Click HERE to see the charts.

Zit je er weer klaar voor?
Jullie hebben via facebook je keuze gemaakt en Michiel draait ze vandaag uit de Haagse Flitsende 50 van 14 Juli 1984!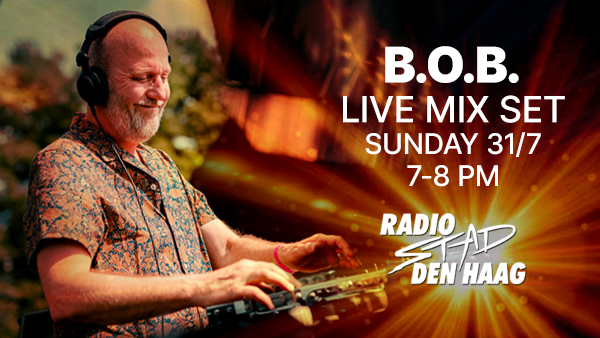 7-8pm CET –'Club 972' Means a live mix-set in our studio. Please welcom DJ B.O.B !

It is an honour to us and a great surprise for you that he is with us. And it might be his first time in our studio, it is not his first live mix, on the contrary…it all startet voor Bob 40 years ago. Mixing yearmixes (Ferry Maat Bond van doorstarters) the old fashioned way in the 80s still with tape to performing in famous nightclubs like Nighttown in Rotterdam and the Amsterdam Dance event… We will ask him everything after his live classics mix tonight.

Here is Bob van der Linden!!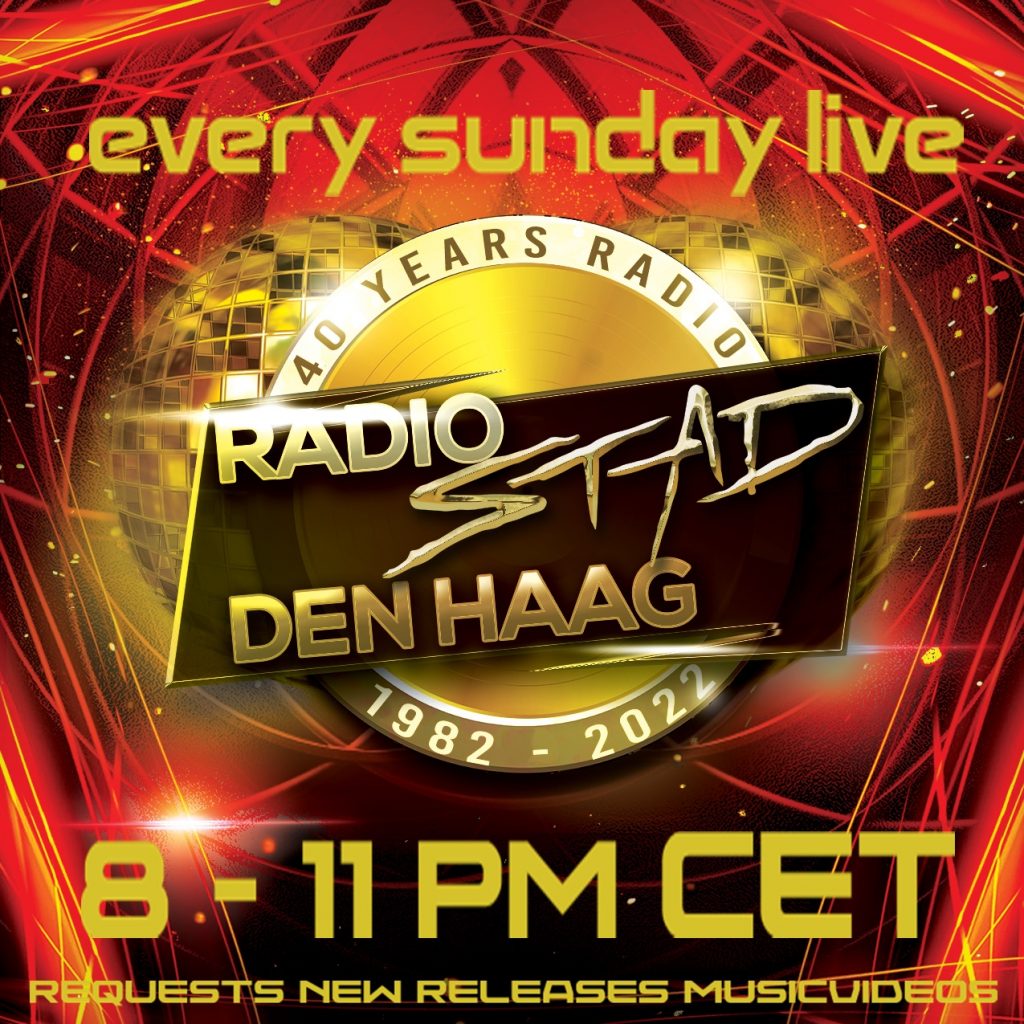 8pm CET – Welcome to the legendary sundaynight live show! Sunday nights are the best way to end your weekend and we are with you throughout the whole summer!


Have a drink, Join our Global chatroom and interact with the Italo & Radio family!
1982-2022 … 40 years your Italo & High Energy Station

Let's have some fun again together with Menno, Gwen, Michiel and yourselfs! This evening we still have our special guest, DJ Bob van der Linden (B.O.B) and we want to know all about him and we asure you he has great stories to tell. We have some nice music video's to show you like the brand new Italove vs Carino Cat on Flashback records, Ryan Paris a.o. this weeks spacesynth track and PTB's Choice. Paul Thomson Bernard chooses every week a track from bandcamp that he thinks deserves some attention. This week he chose for the Australian synth pop band Tycho Brahe. We know it is summer time, so it's a bit quiet on the new release front but if you scouted anything last week…let us know in the request on top of this page!!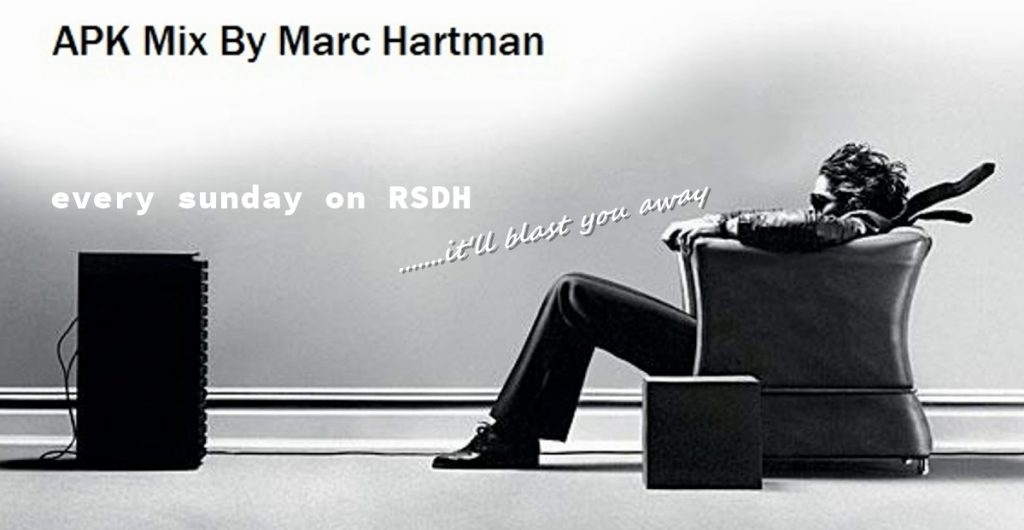 Also Every sunday, a bit after 10:30pm CET a mini-mix (APK mix) by Dutch national mix DJ Marc Hartman.

Tonight we will air a realy great minimix again:
'Dont push that pony'
Even-over-half-met Hartman' (Radio 10) met een gave APK mix.
Within 24hrs all shows are on Mixcloud & Youtube thanks to Rick, playlist will be in the comments, and on Facebook.