Stad Classics Live by Marco Di Luna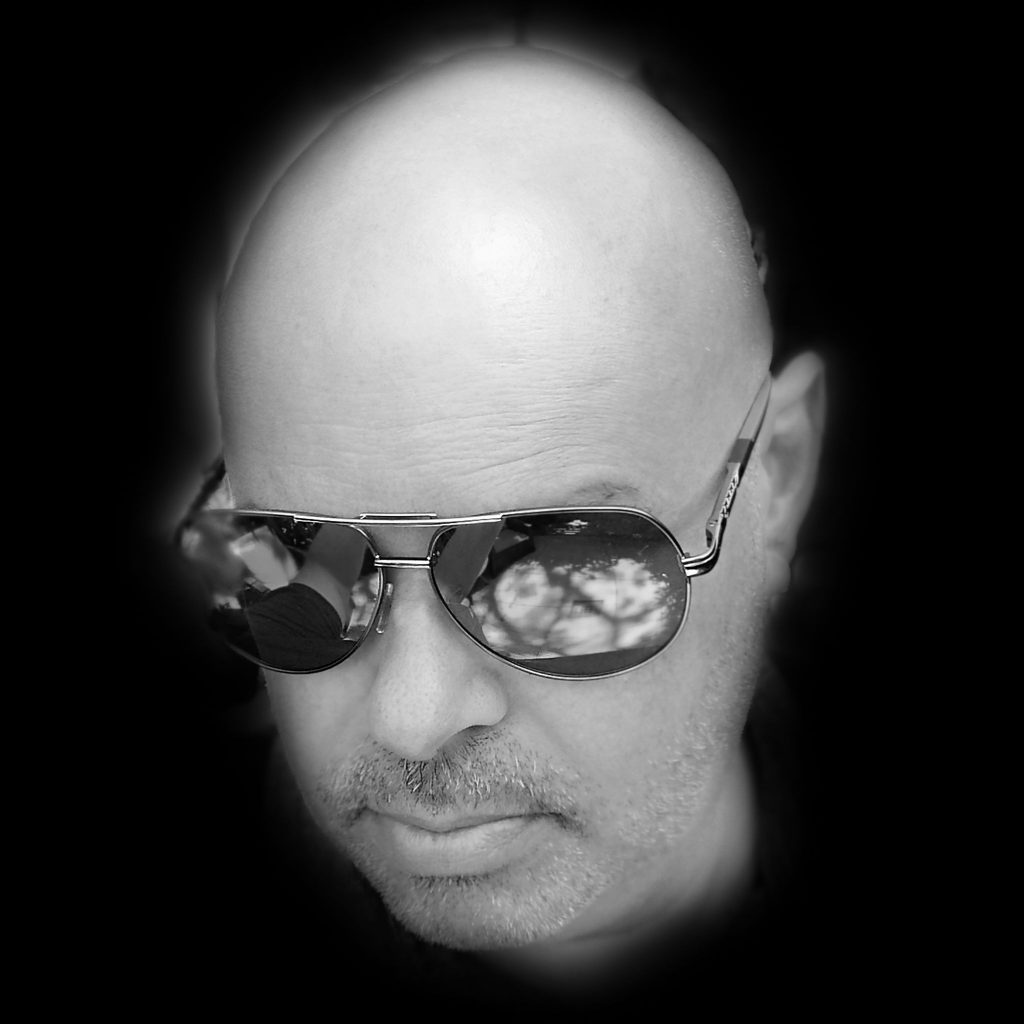 8pm CET- Live the 'Stad Classics' show hosted by Marco Di Luna this wednesday!

Andre is on a well deserved vacation so tonight Marc Di Luna takes his place.

Di Luna has a very special guest tonight, when you are from the 80s and you were a mix freak then you should know him and…you will hear a special mix by this mystery guest.

Expect great classics from his own vinyl collection, his own music discovery's & productions and rom Amsterdam a new dark track by Aroy Dee…

Watch it here and join our chat!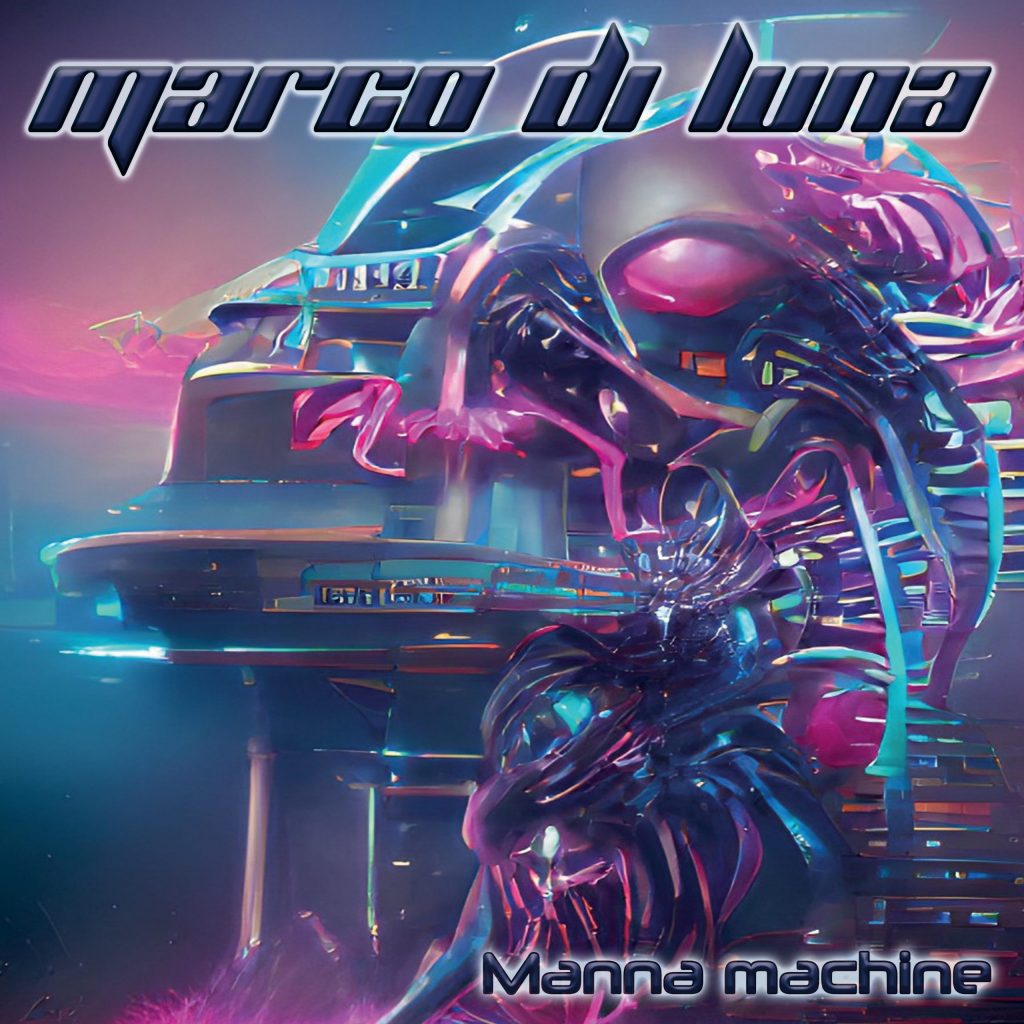 And released this week, on vinyl, Di Luna's latest new production 'Manna Machine' on Random Vinyl label, now available via Bordello a Parigi and Credible Music BV